Changing the world with one Yoga asana at a time, philanthropist Nupur Tewari shares how to heal yourself and earn some good karma along the way.
New Delhi:  Did you ever think that you would be one of the stressed, tired rodents in the world's rat race just to check three boxes - Roti, Kapda aur Makaan? (Food, clothing, and shelter)
Well, neither did Nupur Tewari and that realisation has resulted in Heal Tokyo as well as now, Heal Indya.
Philanthropist, teacher, motivational speaker- Tewari juggles many hats with equal ease. "My objective is to make people realise why they are born? They are not on this earth to work from 9-5 then going home and drink to de-stress. You only get one chance to live and that realisation is so important. We all know this, we are overeducated but we all take time for granted- the moment you realise that you have an expiry date too is when you will start living a meaningful life," she says. 
Also watch: Here's what the coolest women in India aka INSV Tarini crew have to say about Women's Day

Living in Japan for the past 15 years, Nupur's healing initiative is inspired by the concept of Karmic debt in Hinduism and took birth with an intent to help out during the western Japan earthquake when she started giving free yoga lessons and the people would make donations that would go to the victims.  
She says, "That time I was thinking how I could help differently…not just money to really help them but heal in the true sense of the word. So, I thought of yoga. This caused a beautiful chain reaction of healing. I did a similar project again when Japan experienced floods, then Africa, Srilanka and Mumbai and it just kicked off. I was just using my own culture to give people healing and then they were paying it forward to people truly in need."
Also read: Women's Day: 9 quotable quotes from real woke women to start your day right
And now, she is looking homewards to begin the soothing. "Heal Indya is our next project where we will pick a city with the aim of making it completely literate. We want to get children off the streets, make sure they are well-fed and have everything they need to not return to begging. I want to make it a completely self-sustaining project so we are going to have healing centers offering yoga, meditation, and Reiki. The entire income from the centers will go towards educating the children. We also plan to offer sessions to corporates and universities to create awareness," she shares.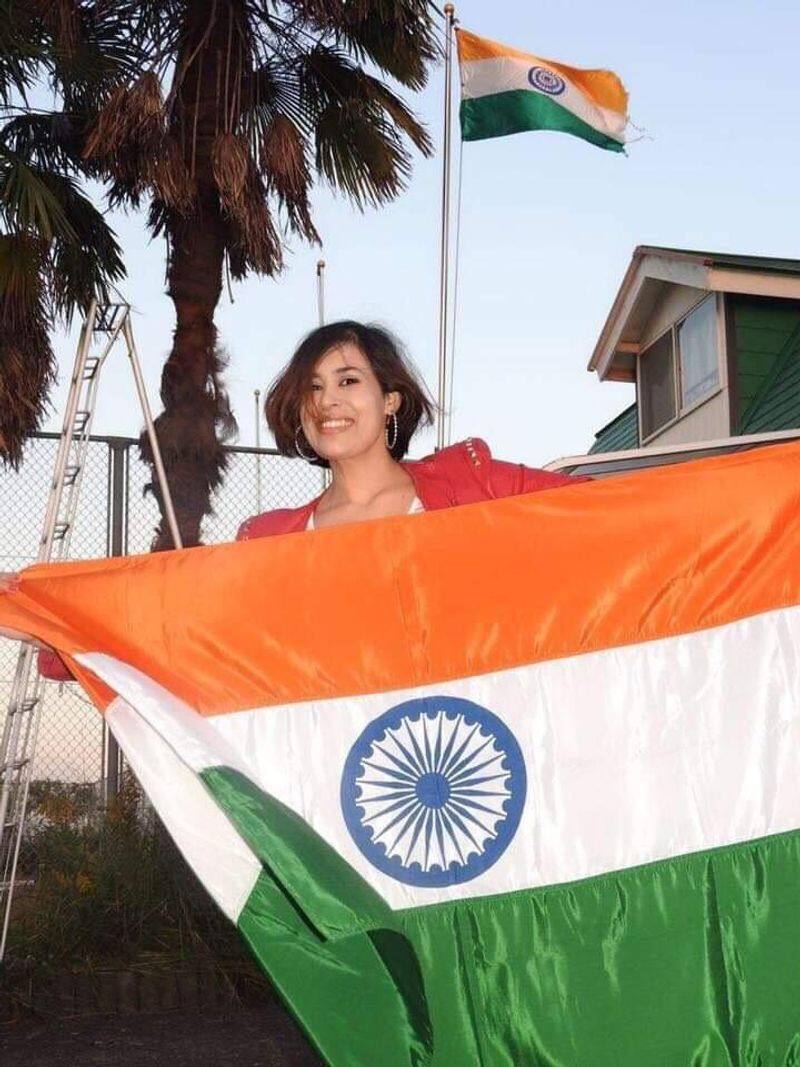 When yoga made Japan hug India
In 2017, the hectic urban living gave rise to Heal Tokyo. The drive for perfectionism and a culture where being a workaholic is a virtue, Tokyo's robotic population stirred Nupur to take action and she found quite a clever way to unite her two homes. "I am a very loyal person and this country (Japan) has given me a lot- best friends and all. I would say I was born in India but raised in Japan. So, I love both the countries," she says.
Thus, the healing power of yoga was invoked once again through Heal Tokyo. The donations from this endeavour went in educating the children in slums of India. "I opened the first school in Aligarh and now we are helping a few schools in India by sending over Yoga instructors or stationary…just helping any way we can," she says.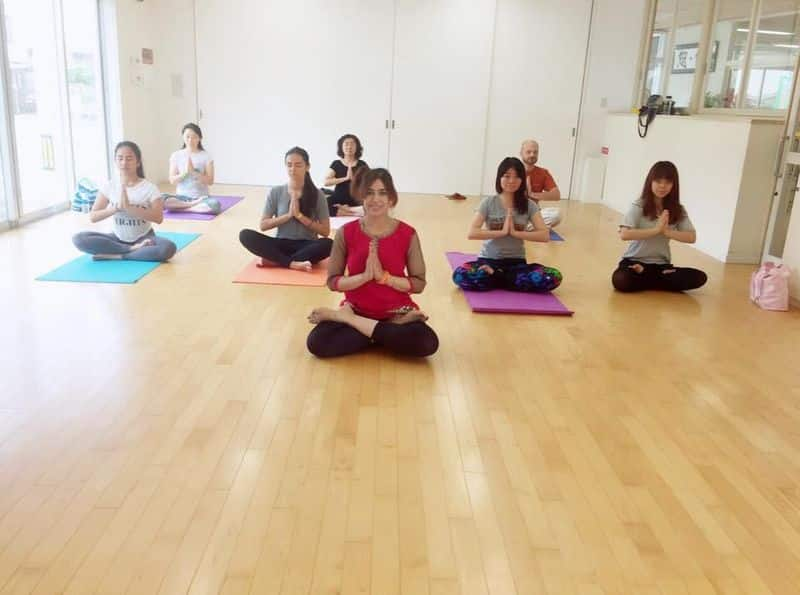 You can heal yourself too
Nupur's optimism is infectious and you cannot help but wonder where such happiness stems from? "Self-confidence," pats comes the reply. 
She says, "I come from a really traditional family in a village and that is why I have been doing yoga since I was a child. I was raised traditionally, couldn't speak English…basically didn't know anything about being a modern girl. So, if I can start from there, reach Tokyo and take responsibility for educating so many other children. Then, anyone can do it."
            
Her theory is that everyone has all the tools to fight the battle of life, the problem is when you start thinking of your life-goals as a means to one-up your rivals. "You have the capacity to prove anyone wrong and that confidence should not stress you out. Your skills exist to make you happier and give your strength. Don't think of it as revenge…that will give you stress. Just have life goal clear and the universe will always support you," she says.