Having an experience of 18 years in the field of yoga, Manish Pole speaks to MyNation about yoga poses, benefits and its effects.

A 21st century yogi, mindfulness coach, blogger and speaker, Manish Pole dons several hats. Pole is the co-founder and chief storyteller at Total yoga. 
Total yoga is a balanced style of yoga that focuses not only on fitness training but also on mindfulness practice. Not only that, Manish also is the CEO of Artistic yoga.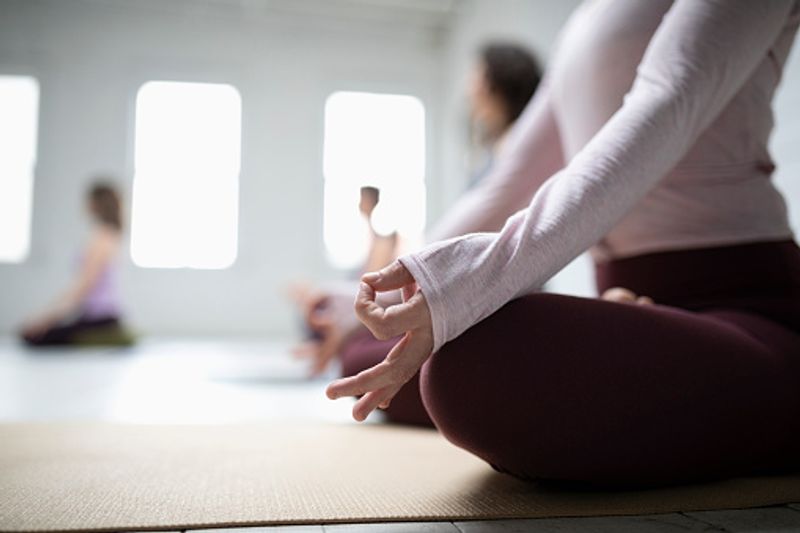 He has lived with and been trained by Himalayan yoga Master Bharat Thakur between the years 2003 and 2010. He has taught yoga to some of India's most famous politicians, entertainers and even business leaders.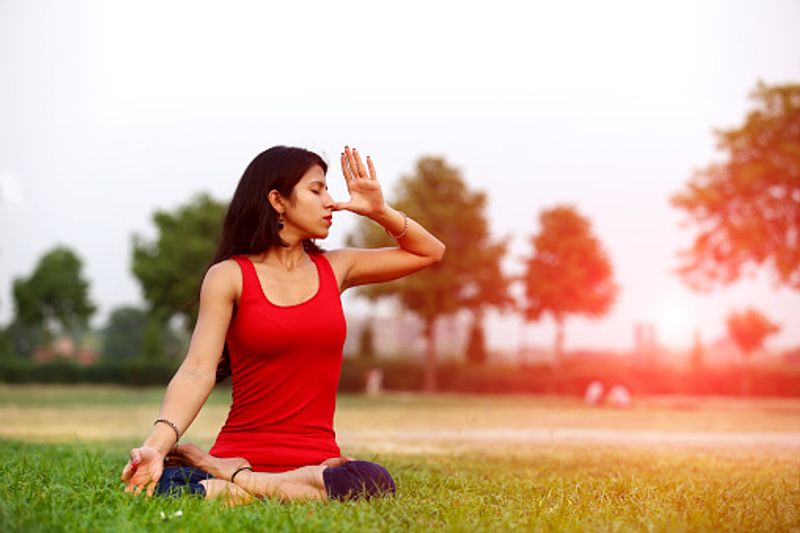 In an exclusive conversation with MyNation, Manish Pole has opened up about the benefits of yoga and his experience in the field. 
What qualities should a good yoga teacher possess?
I feel, a good yoga teacher should have respect for science and work to learn traditions, practices and then master. They should have an attitude of service because at the end of the day teaching is a kind of service that is not only inspiring but also getting more people to take to the science. So first is respect, second is service and finally as I feel a sense of humour is very important to keep a person grounded.
How long has it been since you started practising yoga?
I have been practising yoga since 2002, it's almost 18 years now. And I think I started teaching yoga since 2003.
What type of yoga is best for relieving one from stress?
When it comes to stress, yoga is designed not really for stress relief but also to develop the capability of the individual to handle any amount of stress in their life. Pranayam and basic simple meditation techniques are very useful for stress relief.
During weekends, what kind of yoga should we do to relax?
Over the weekends, it's important a person does stretches, surya namaskar, asana, pranayam.
How long does it take for yoga to show its effects?
Main benefit of yoga is that it will put your entire life in perspective and you will be able to do the things that are most in tune with who you truly are. It will give you health, it will give you longevity but essentially it will teach you who you are. The benefits of yoga starts from the very first session that you do and then every day that starts to benefit more, as you become the best version of yourself.
Total Yoga is a yoga centre run by husband-wife duo, Manish Pole and Neetu Singh. The sessions are held at the company's in-house cafeteria.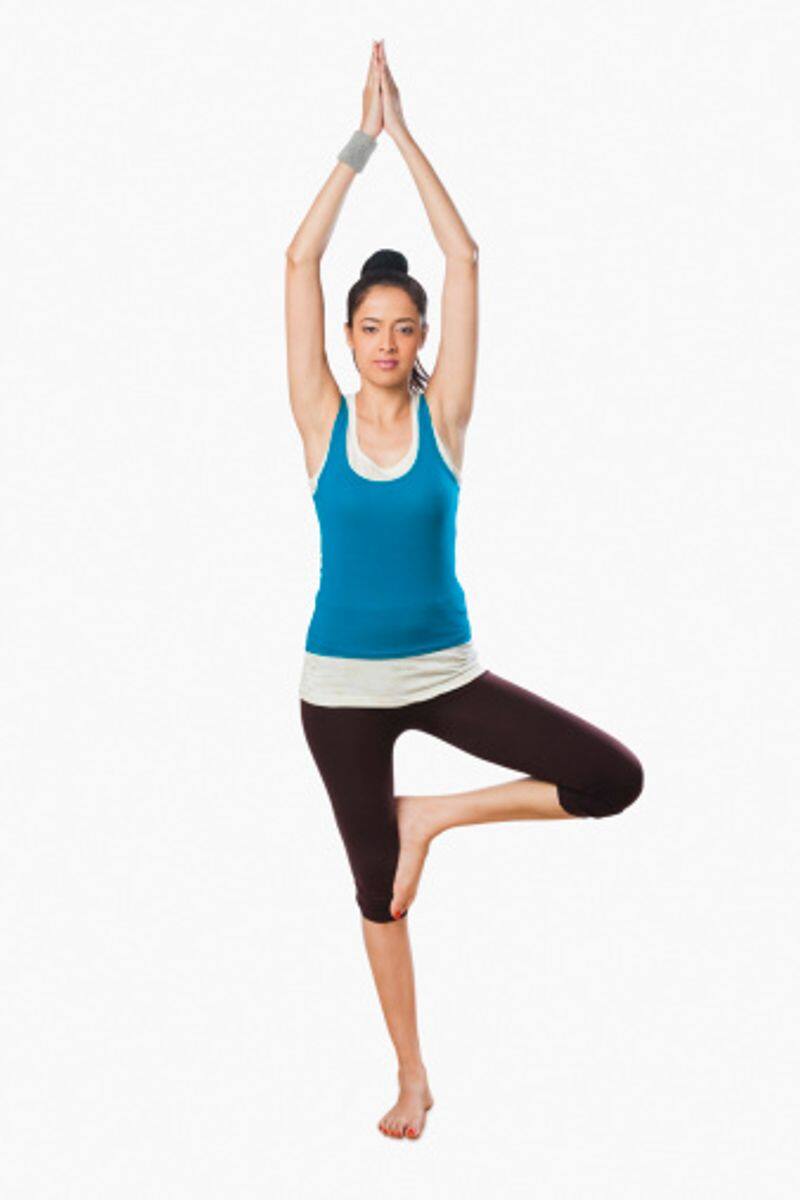 Article by Kulsum Fathima
Read Exclusive COVID-19 Coronavirus News updates, at MyNation.
Last Updated Jun 19, 2019, 11:13 AM IST