Khan did not become the shirtless wonder of Bollywood just like that. Here's how he got his enviable physique
New Delhi: Actor Salman Khan is probably the first in Bollywood actor to make brawn the new beautiful. Prior to his shirtless scenes, a well-sculpted body onscreen was only associated with Hindi movie villains or Dara Singh and Milind Soman. 
As the Bhai of Bollywood turns 53, he can still give many newbies a run for their money when it comes to rocking bulging biceps. After all, he did play a very fit wrestler in Sultan in 2016. The hot bod does not come easy as his gym trainer Manish Advilkar revealed in an interview. 
From a protein-rich diet to an intense workout regimen, here's how Khan burns 3000 calories each day with his rigorous workouts.  
Diet Chart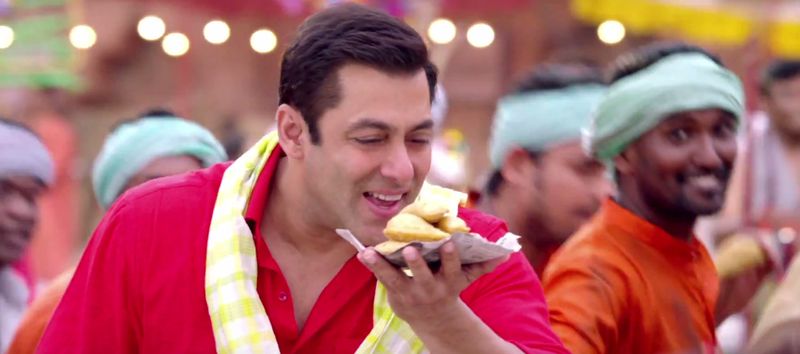 Like everyone else, the Wanted hitmaker loves his share of spicy, fried food. However, he does follow a strict protein-rich diet complete with egg white and meat. But, Sunday is a cheat-day for him. Take a look:
Breakfast: 4 egg whites with low-fat milk
Pre-workout: 2 egg whites, amino acid tablets, protein shake
Post workout: Almonds, oats, 3 egg whites, protein bar
Lunch: Veggies with salad, 5 chapatis
Snack: Protein bar, nuts including almonds
Dinner: Vegan soup, fish/chicken, 2 egg whites
Never miss a workout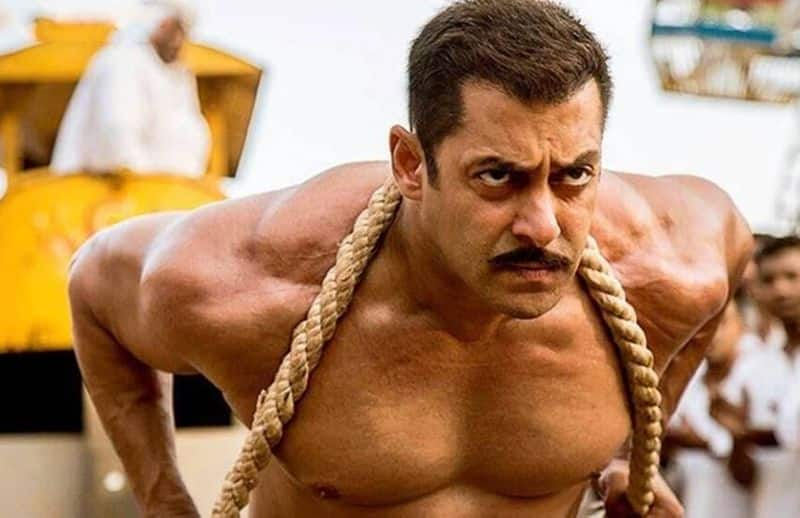 Salman's brothers Arbaaz and Sohail already confirmed in an episode of Koffee With Karan what we have suspected all along - Bhai never misses a workout sesh. This is probably why his intense training involves 2000 sit-ups, 1000 push-ups and 500 abdominal crunches daily. He trains for a minimum of 3 hours each day. Not only the gym, Salman also makes sure to indulge in burning the bulge through cycling and swimming. 
Target all parts of your body
If you want a well-toned physique like Salman, you need to concentrate on your entire body. Unlike many others who just work out their upper torso and neglect the legs, Khan has a specific exercise for every day of the week. On Monday, Wednesday, and Friday, he mainly concentrates on weight training. while Tuesday, Thursday, and Saturday are reserved for abs and cardio exercises.
Read Exclusive COVID-19 Coronavirus News updates, at MyNation.
Last Updated Dec 27, 2018, 12:28 PM IST