In this bizarre new trend, Chinese millennials are posting photos of people and their luxury goods falling on the ground
From Dior handbags and Patek Philippe watches to Chanel makeup goodies strewn on the ground, the 'flaunt your wealth' challenge has taken over the Internet in our friendly(?) neighbouring country, China. 
The viral challenge originated in Russa when a DJ posted a photo of himself pretending to fall out of a private jet on Instagram. All you need to do is to dress up in your best, branded outfit and pretend to fall out of your luxury car spilling all the expensive contents of your bag or man-purse. 
While it may be a rage across Asia, it is a way of life in the home turf. Indian men and women have been acing the 'flaunt your wealth' challenge without falling, and yes, they did it first. Here's how:
We have Bappi Lahiri
And he may just have a half of the gold in the country. His wealth is in 24 karats and he is not afraid to flaunt it since 1972.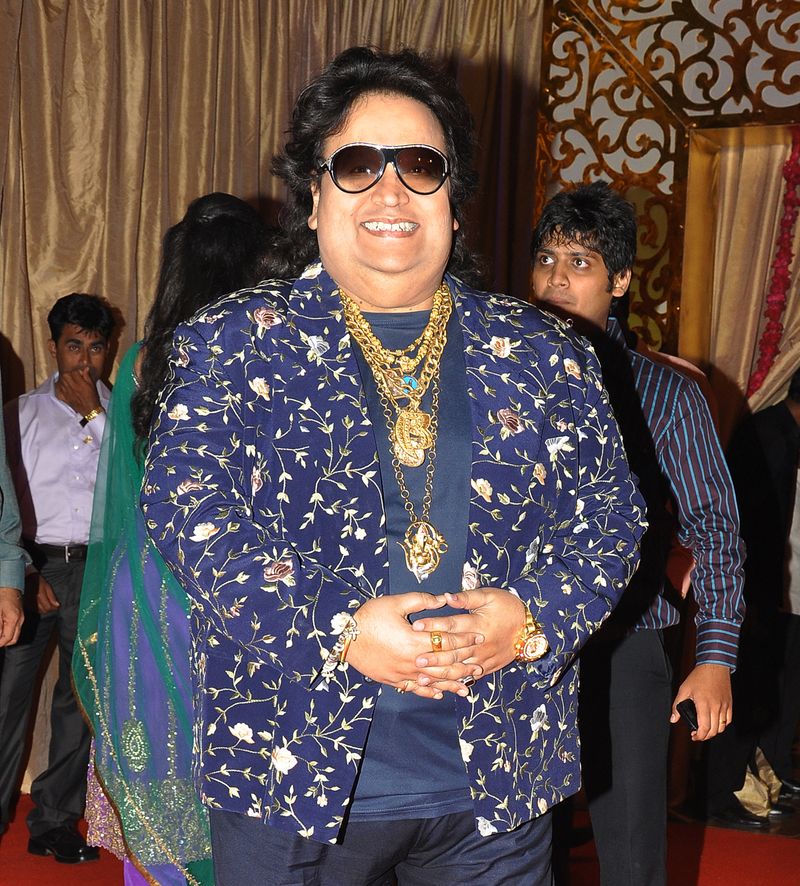 The big fat Indian wedding
With the amount of diversity in the country, one thing remains the same - all weddings are about going big or going home. Not to mention, the other half of the gold in the country can be seen in Indian weddings in the form of dressed-up aunties.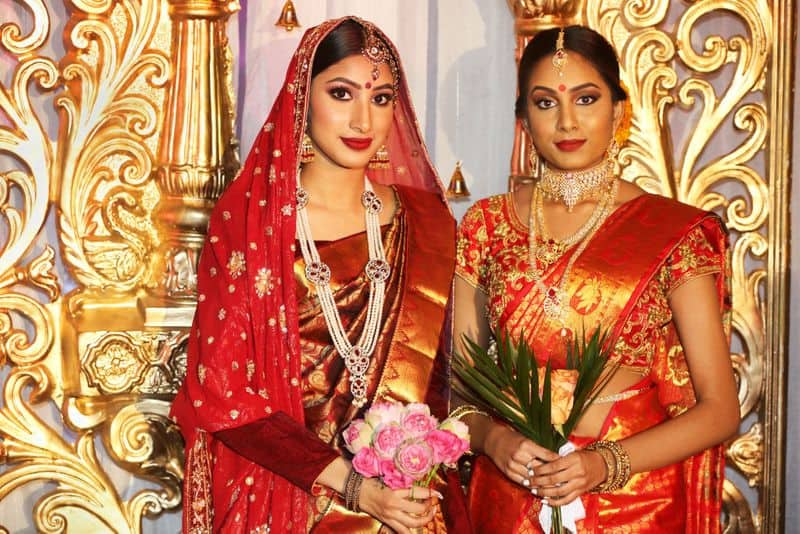 Flaunt your wealth home edition: Antilia
Industrialist Mukesh Ambani's sweet abode is the 27-story, 400,000-square-foot skyscraper that includes six stories of underground parking, three helicopter pads, and reportedly requires a staff of 600 for upkeep. Called Antilia, the not-so-humble abode had topped Forbes list of pricey billionaire houses. 
We wear gold too
The 32-year-old moneylender Datta Phuge, from the western Indian city of Pune, ordered the golden shirt that took a team of 15 goldsmiths working 16 hours a day, two weeks to complete. 
Gediyan
Lastly, the ultimate way of flaunting wealth is to drive in a car with a powerful sound system blasting Punjabi singers rapping about money. The louder the music and more shattering the bass, the wealthier you are. This Indian Gediyan tradition has helped many accumulate wealth, after all, singer Imran Khan's hit number Amplifier did not write itself. The inspiration came from the men of the motherland.  
Read Exclusive COVID-19 Coronavirus News updates, at MyNation.
Last Updated Oct 24, 2018, 4:34 PM IST