Samay Dutta of the trendsetting The Luxury Blow Bar tells you how to switch your hairstyle this year with these soon-to-be-big trends
New Delhi: A wise fashionista once said- Investing in hair is like investing in the crown you never take off. While granny chic silver hair and LOBs aka long bob ruled 2018, this year has a brand new memo.
True to form, 2019 has also come up with some versatile trends that are suitable for every face type making sure everyone experiments with something new this year. So, Samay Dutta, director, NOIR The Luxury Blow Bar tells you some styles that will blow up big this year.
Hair Accessories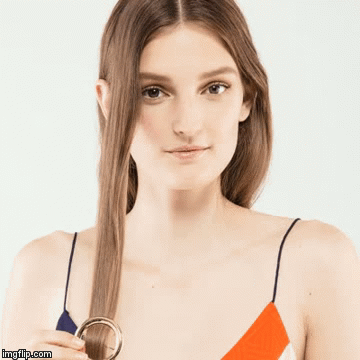 Hair accessories have always been a saviour during a bad hair day and the preceding year gave us some of the quirky hair accessories to try on. "We can see the fascination going up in 2019 as well. Experimenting your hairdo with bobby pin art for a funky college look, fresh cut flowers for those special traditional occasions, statement headpieces to stand out of the crowd in any event or the bows for a casual date with your girl gang are some of the amazing accessories trends that can be expected this year," says Dutta. 
The Shaggy Cut
Getting that extra volume is every girl's dream and if we tell you that you can easily get your desired look by a haircut, it does sound like a dream come true. Dutta agrees, "The easy to style shaggy haircut will surely be in vogue in 2019. This cut will add volume and layers to straight and wavy hair complimenting your texture and give bounce to that ordinary hair that you've been willing to change since so long. This haircut is a must to try this year if you wish to get that everyday salon without spending a ton on it."
The Below Shoulder Cut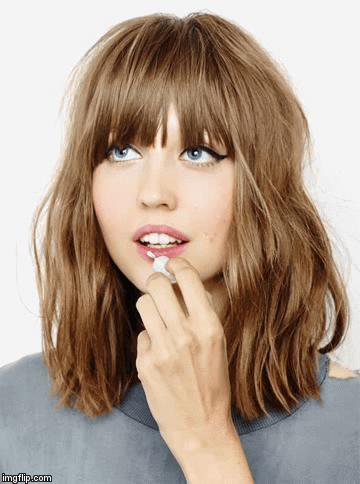 The defined mid-length cut will be ruling the hair trends in 2019. The classy haircut that falls just below your shoulders is the most refined and marvellous hairstyle a girl can carry."This haircut can definitely give you that formal look effortlessly every morning without consuming a chunk from your sleep time. This style has an appeal for every girl who doesn't want to invest too much time and money on hair but still wants that elegant go-to look. The finest part about this hairstyle is that it flatters any face shape," he says. 
Aubergine Hues
The colour palette for hair is a wonderful surprise for 2019. Aubergine appears on the very violet spectrum of your wine reds. It's a deep plum and dark red hue that resembles that of a young, full-bodied wine. "The purple hues enhance the skin tone and add a dash of excitement when it's incorporated into diverse colours especially balayage. If you haven't found your all-time favourite colour yet, we propose to try your hands on this shade and you will definitely be mind blown. This hair colour trend is extremely versatile and can look great on all skin tones. For cooler complexions, focus on your purple, eggplant hues; for warmer skin tones, add a few brownish-red colours to ensure skin does not appear yellow or sallow," he says. 
Long Delicate Layers
Lengthy and delicate layers are the most elegant hairstyle that has been constant in trends for years. If your hair is long, a grand way to give additional aspect is to weave in long layers. This style makes the layers give off the right wavelength without losing the lustrous charm of the hair. These layers are apt for wavy, curly and straight hair and make your hair look excellent.
Shadow Roots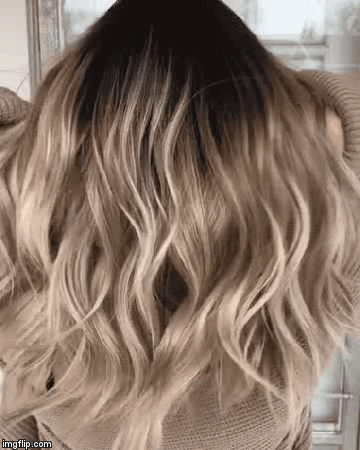 This new hair trend is a pretty sneaky and artful way of adding colour into your look. The thing is, roots are a natural part of the growing out process — they're going to happen, and this trend embraces them by making them part of the look. A great option for those with monotonous hair is graceful shadow roots. Shadow roots give off a cool, dark and chic look to flaunt in 2019. This colour can lighten and take out any cut and texture of hair in the most striking way.