Want to smell like a million bucks? Well, now you can, at fraction of the cost by doing some clever shopping Yuletide shopping
You can dress up in your Christmas best but your outfit can be a complete failure if you are smelling sulphuric like the Devil himself. Yes, scent doth maketh a man or a woman.
While the market may be flooded with deodorants and Eau de toilettes that promise your greatest carnal fantasies coming true when you spray it on, that is seldom the case.  
So, if you want to invest in a signature scent that would pleasantly signal others of your arrival or leave them sniffing in your wake, make the most of the Christmas sales.
Here are our favourite picks of fragrances on sale that have stood the test of time (and noses) to become the most-complimented perfumes of all times.   
Tom Ford Oud Wood- Unisex 
A woody, spicy scent Tom Ford Oud Wood is the perfect scent if you want to command attention in a room without saying a word. Most often described as an 'alpha smell', the unisex fragrance is a popular perfume among both sexes. It has a slightly sensual scent, so it is best you wear it for a date night rather than a boardroom meeting.
Reduced Price: Rs 7,816 
Available at: Amazon.in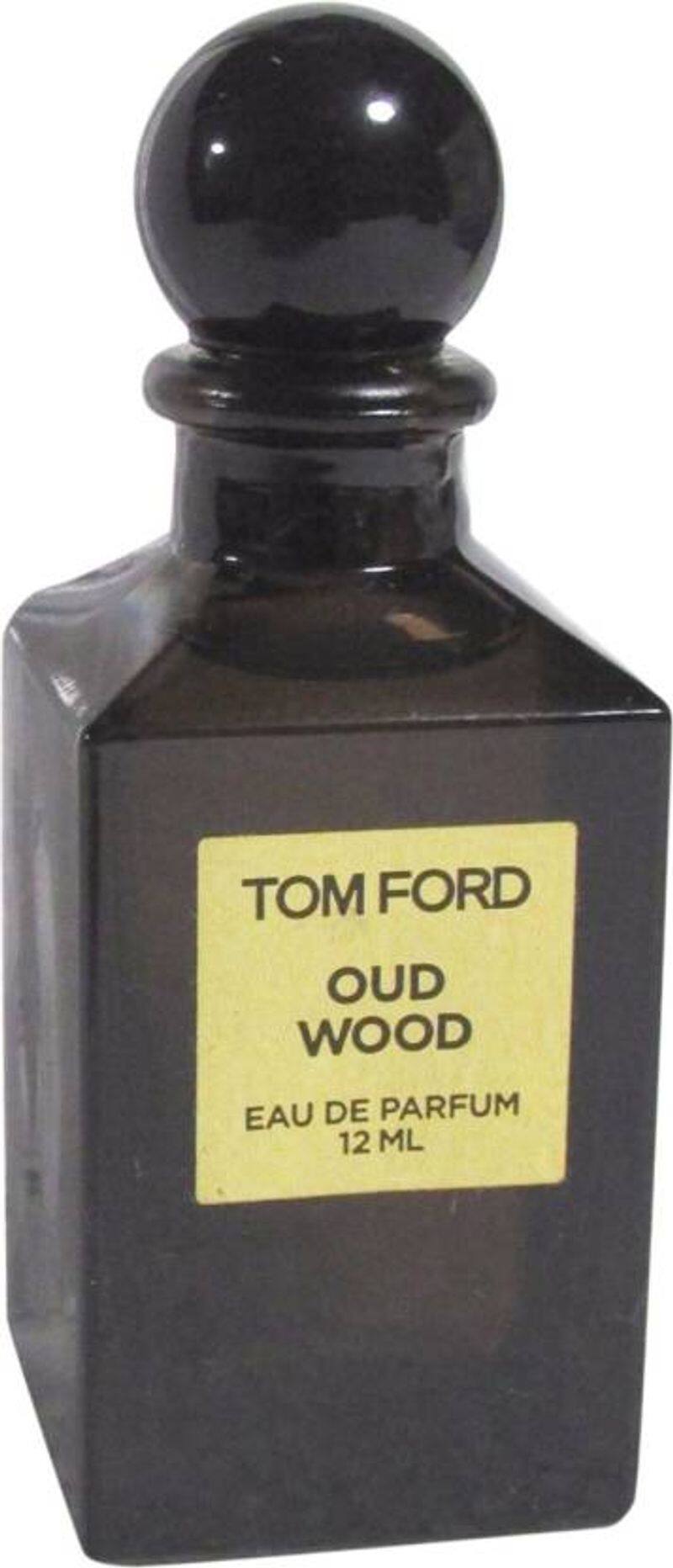 Thierry Mugler Angel- For Women
This designer scent has received reviews in great extremes- those who absolutely adore it and those who probably sprayed on too much and hate it. Not your usual vanilla fragrance, Angel is a stronger, more confident take on the usual fruity smells. It even won the Fifi Award Hall of Fame in 2007. 
Reduced Price: Rs 9,750
Available at: ShoppersStop.com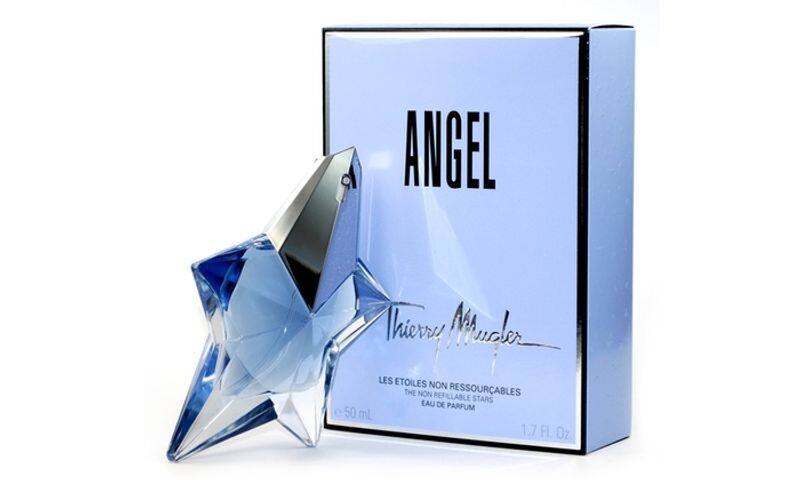 Versace Eros- For Men
Probably the most-complimented perfume on the list, interestingly this scent has received rave reviews from women rather than men. A strong scent, it is often called a 'clubbing fragrance', so we suggest you go easy on the spritz if you want to wear it to a formal set up. 
Reduced Price: Rs 8,900
Available at: ShoppersStop.com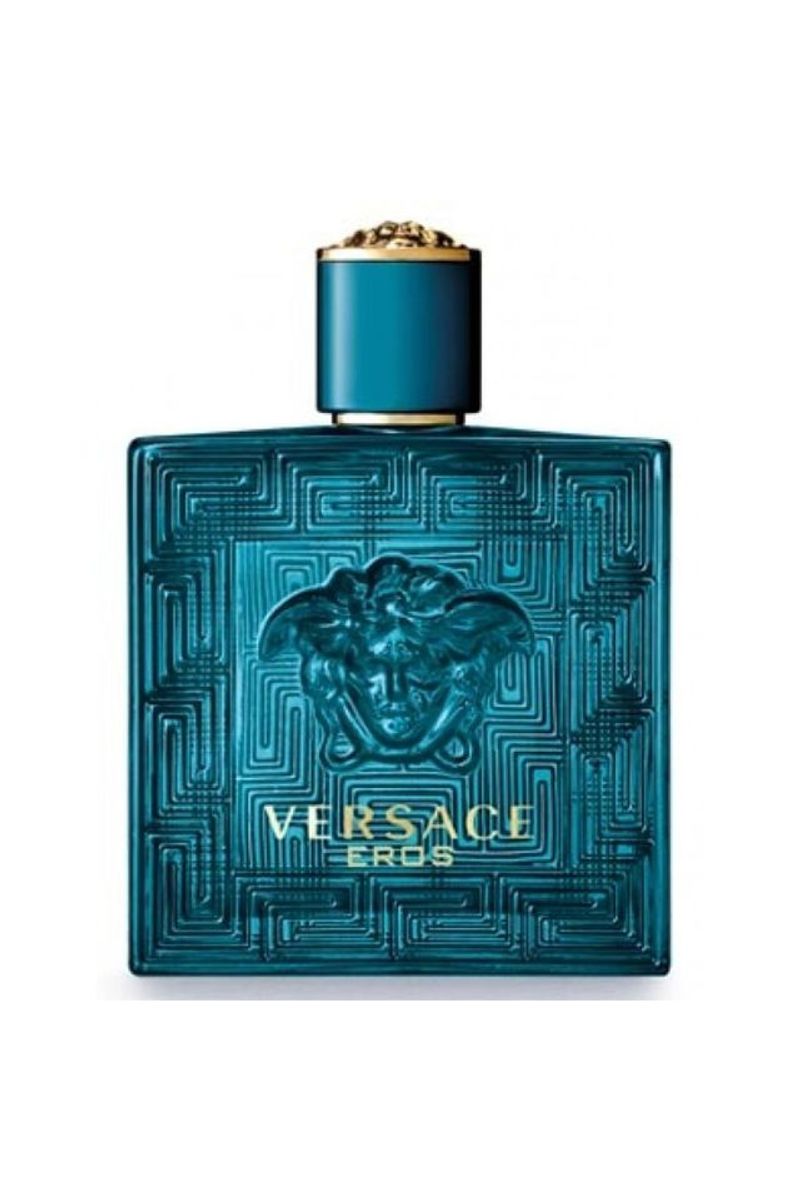 Christian Dior Fahrenheit- Unisex
Originally for men, this perfume is a good fit for women, who are fond of stronger scents. A woody, floral musk smelling mix, it has top notes of mandarin, a highly original violet accord, warm cedar, patchouli and leather drydown.
Reduced Price: Rs 9,945
Available at: Flipkart.com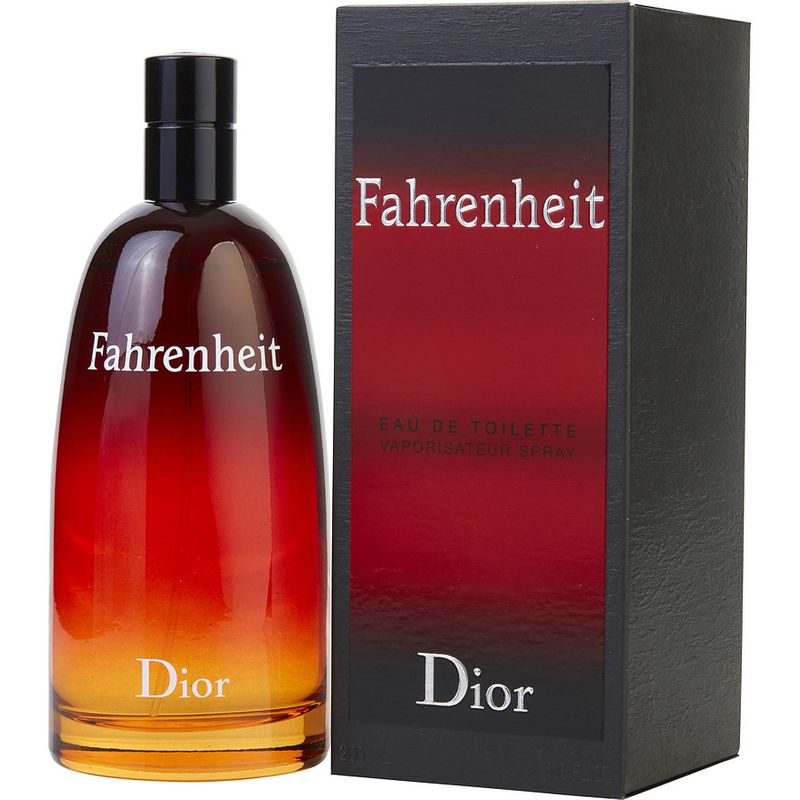 Chanel No. 5- For Women
Marilyn Moroe-approved scent, Chanel No. 5, is an iconic fragrance with top notes of Ylang-Ylang and Neroli. The middle notes are Jasmine, May and Rose, while the base notes are Sandalwood and Vetiver. However, the beauty of the scent is that none of these overpowers each other and gives a delicately balanced fragrance. 
Reduced Price: Rs 18,999
Available at: Amazon.in