Jackfruit can play a major role in controlling diabetes
Bengaluru: With an increase in sedentary lifestyle, diabetes has become a very common disease.
 
As many struggle to deal with it, researchers have found out that green jackfruit powder helps reduce diabetes.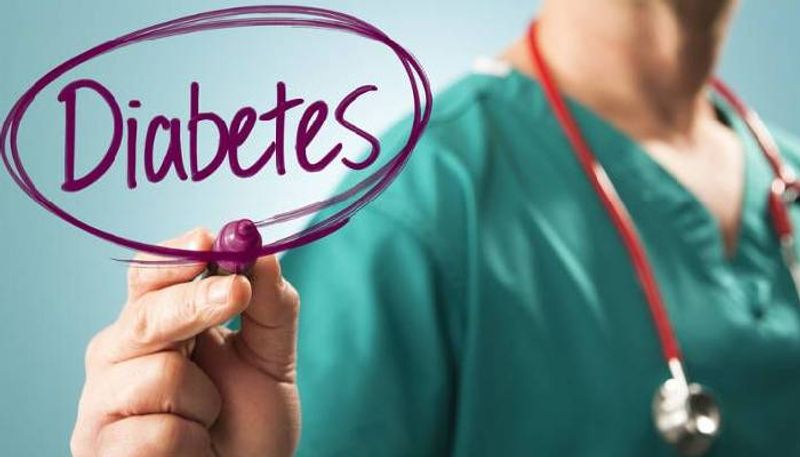 As published in medicaldialogues.in, the powder decreases blood sugar and glycosylated hemoglobin (HbA1c) in diabetes patients.
 
The website reported that researchers conducted a double blind randomised trial to test the effects of 30g Jackfruit365™ Green Jackfruit flour in participants with type 2 diabetes (T2DM) as an integral part of daily meal by observing change of glycosylated hemoglobin (HbA1c), fasting blood sugar (FBS) and postprandial sugar (PPS) in blood from baseline.
 
The website quotes James Joseph, 49, an engineer-turned-entrepreneur, who had been doing the research for some time. It adds that for the research, Joseph joined hands with two medical professionals attached to the Government Medical College at Srikakulam, Andhra Pradesh.
 
The results showed that the powder had positive effects in treating diabetes.
 
Quoting IANS, the website added Joseph as saying, "In 2016, I floated my company, God's Own Food Solutions, to do the research and explored jackfruit's properties. In 2016, along with ME Meeran Foundation - one of the largest spice exporters in the country, he set up a joint venture - Diet Fibre 365 company."
 
What diabetes is:
 
Diabetes is a disease in which the body doesn't produce enough insulin or doesn't make of insulin properly to help maintain glucose levels.
 
Types of diabetes:
 
In type-1 diabetes, pancreas, the insulin-making organ, is attacked by the immune system and is not allowed to create insulin.
 
In type-2 diabetes, the body fails to make use of insulin well.
 
Insulin in a hormone that helps glucose enter the body cells. Glucose is the fuel that helps bodily functioning.
 
Other benefits of jackfruit:
1.                  Helps in fighting wrinkles.
2.                  Prevents anaemia.
3.                  Helps build muscles.
4.                  Helps in digestion.
Read Exclusive COVID-19 Coronavirus News updates, at MyNation.
Last Updated Oct 17, 2020, 6:04 PM IST