While Maharashtra struggles to cope up with coronavirus crisis, its government has approved purchase of six brand new cars

Bengaluru: Maharashtra is one of the worst-hit states by coronavirus pandemic. The numbers are only skyrocketing, with the state administration finding it next to impossible to contain the raging cases. 
Also Read: Girl who asked azaan volume to be lowered sent notice in Maharashtra!
However, while the citizens struggle beyond their limits to cope up with the crisis, here comes the shocker! 
The Maharashtra government, headed by Uddhav Thackeray, has manipulated rules to purchase six new cars for its office bearers and a staff member of the Maharashtra School Education and Sports Department. 
मान्यते पेक्षा अधिक किमतीचे वाहन खरेदी करण्यासाठी एक विषेश बाब म्हणून मुख्यमंत्री @OfficeofUT यांनी मान्यता दिल्याचे शासन निर्णयात मुद्दा क्र २ मध्ये नमूद आहे.
म्हणजे,या शासन निर्णयासाठी सर्वस्वी मुख्यमंत्री जवाबदार आहेत.
महाग गाड्या वाटून सहकाऱ्यांना खुश ठेवण्याचा हा प्रकार आहे. https://t.co/eHXdAWc05e pic.twitter.com/02IfgdfIbc

— Pranav Joshi - प्रणव जोशी (@PranavJoshi_) July 4, 2020
It is interesting to note that the money allotted to purchase a car has been ceiled at Rs 20 lakh. But the government, with full knowledge of the CM, has agreed to a proposal to increase the upper limit so as to accommodate the purchases of all the six cars. 
The upper limit set was Rs 20 lakh, but as per news reports, the cars (Innova Crysta 2.4 ZX, 7 seaters) were purchased at Rs 22,83,086 from Madhuban Motors Pvt. Ltd., Lower Parel, Mumbai.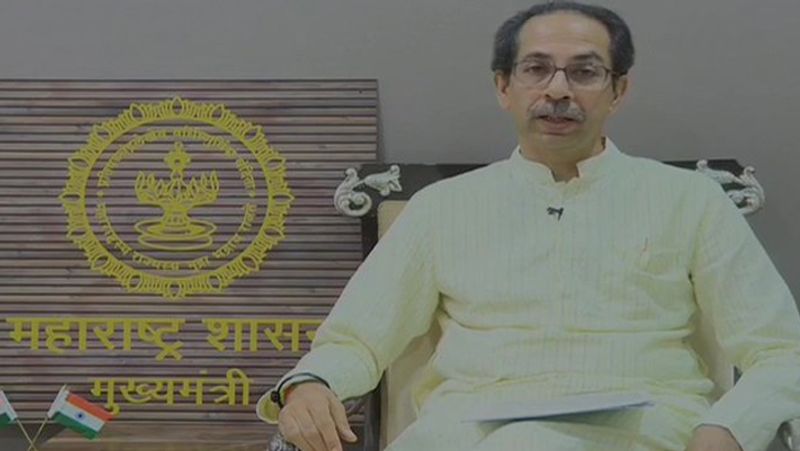 The website, which we referred to write this story, adds that the decision to approve the purchase of new vehicles comes amidst galloping coronavirus outbreak and a day after Maharashtra Disaster Relief and Rehabilitation minister Vijay Wadettiwar claimed that the Maharashtra government will have to borrow money to pay for the salaries of its employees in August. 
Wadettiwar said that the state is facing a severe funds crunch and will need to resort to borrowing to pay the salaries of its staffers from next month.
Also Read: Disunity in Maharashtra coaltion government?
Additionally, 1,92,990 of the total 6,48,000 cases in India have been registered from Maharashtra and the pandemic has shown no signs of abatement. 
In our schools, we had come across the famous saying, "When Rome was burning, Nero was fiddling." 
We never realised that one day, as we grow up, we would live to see this adage materialise.