The Mumbai police have sent a notice to Karishma, who entered a mosque, Mankhund, Maharashtra to request people out there to lower the volume of azaan
Bengaluru: Karishma Bhosale, summoned all her courage, went to a mosque and asked the people there to lower the volume of azaan in Mankhund. 
Her act won her great admiration. At the same time, many did not take kindly to it. But the Mumbai police have gone far beyond what one can imagine! 
They have sent a notice to her and her mother for this act! 
Also Read: Uddhav Thackeray bent over backwards to please his MLA?
As reported by a popular website, the notice read: "On June 24, 2020, you visited the Noori Ilahi Sunni Welfare Association's mosque in Mankhurd with the plea of reducing the volume of azaan that blares through the loudspeakers installed in the neighbourhood. It was inappropriate on your part to visit the mosque for requesting them to lower the volume of azaan. Instead of entering into the mosque, the complainant should have followed the due law and approached the nearby police station to raise her grievances with them." 
Unbelievable, secular @MumbaiPolice issues a notice to Karishma Bhosle and her mother because they dared to complain against the illegal loudspeaker use at a mosque in their neighbourhood. हेच का तुमचे मराठी माणसाच्या हक्काचे राजकारण @AUThackeray @ShivsenaComms @OfficeofUT? pic.twitter.com/f5MNDsed00

— Shefali Vaidya. (@ShefVaidya) June 29, 2020
The website also added that the notice read that such acts pose a threat to "law and order situation" in the region and directed Karishma and her mother to abide by the rules, failing which they will be booked under Section 188(Disobedience to order duly promulgated by public servant) for violating the notice served under Section 149 and appropriate action will be initiated against them.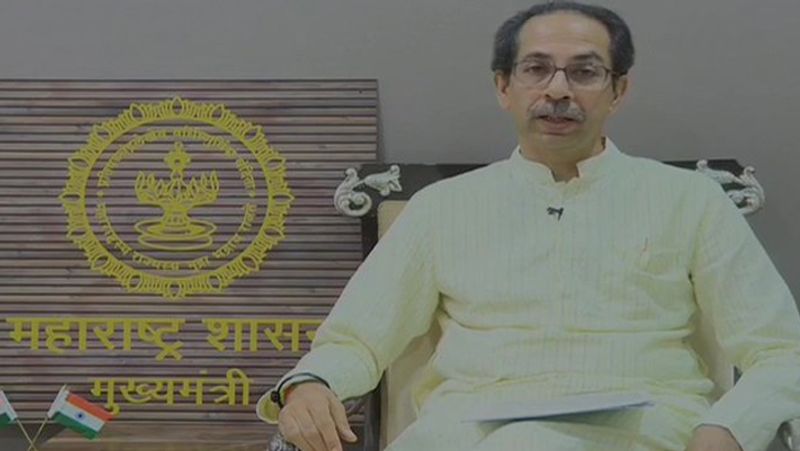 The girl had daringly entered the mosque and requested the people there to lessen the volume. Taking umbrage at her act, she was heckled by many people out there. 
Also Read: Disunity among Maharashtra coalition partners
The website adds that the girl alleged that within minutes of visiting the mosque for asking them to lower the volume of the loudspeaker, scores of people gathered in the mosque, including men and women and entered into an altercation with her.
Mankhurd MLA Abu Azmi had reportedly asked the victim to leave her residence if she has a problem with the sound of azaan.
 
Read Exclusive COVID-19 Coronavirus News updates, at MyNation.
Last Updated Jun 29, 2020, 7:34 PM IST