The President of the United Nations General Assembly Tijjani Muhammad-Bande has paid rich tributes to Yoga

Bengaluru: The President of the United Nations General Assembly Tijjani Muhammad-Bande has paid rich tributes to Yoga. 
International Yoga Day is celebrated on June 21 of every year. 
But all thanks to the coronavirus pandemic, this year, it will be commemorated virtually. 
Also Read: A special Yoga session to motivate athletes
"The COVID-19 pandemic has created a new reality for many of us. It has disrupted lives, created loneliness caused by social distancing as it has also led to increased anxiety caused by economic difficulties, fear of illness and worry about loved ones. This is only natural. This year's celebration comes amidst this critical context," Bande added. 
"We recognise the important benefits of practicing yoga and its potential in helping people deal with increased anxiety due to the disruptions caused by the pandemic," he added.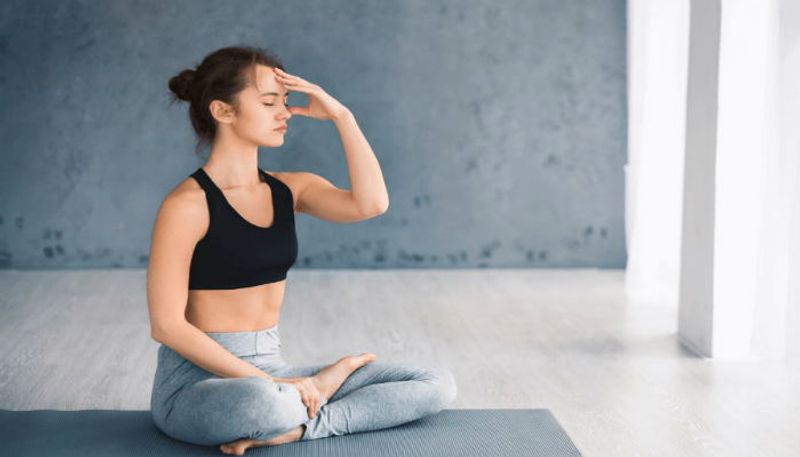 The President also had this to say about global health. "Global health is a long-term objective that requires close international cooperation and exchange of best practices. Health no longer only implies the condition of not being sick. It's also about being actively well."
"The meaning of yoga is most commonly interpreted as a union - the union of the mind and the body - but it also signifies the interconnectedness of the human body and spirit to all the elements of the world that surrounds us."
Also Read: Jacqueline Fernandes performs yogasanas
India's Permanent Representative to the UN Ambassador T S Tirumurti said, "Studies indicate a rise in depression and anxiety among people due to the difficulty in adapting to such lifestyle changes. There is a growing trend of people from many parts of the world embracing yoga to fight social isolation and depression during the pandemic." 
Spiritual leader Sadhguru Jaggi Vasudev had this to say about the pandemic: "It is most important that we as human beings function at our best. Our physical self, our intellect, our emotional balance everything should be at its best, our innate wisdom must function now because now there is a crisis outside. You cannot afford to create a crisis within you." 
 
Read Exclusive COVID-19 Coronavirus News updates, at MyNation.
Last Updated Jun 20, 2020, 1:28 PM IST