Leicester City Council has decided to hear a case relating to uninstalling of Mahatma Gandhi statue

Bengaluru: The death of George Floyd has triggered nationwide protests in the United States and has spread to other countries like England and India. 
But in the name of #BlackLivesMatter, vandalism too has taken place. The statues of Winston Churchill and Christopher Columbus too have been felled. 
Now, in what comes as the latest bit of news, Leicester City Council has agreed to hear an online petition to uninstall a statue of Mahatma Gandhi. 
Also Read: Sadiq Khan says idols related to slavery can be brought down
The petition, which has as many as 6000 signatures, alleges that Gandhi was "a fascist, racist and sexual predator. For years he has been idolised and taught in school curriculum. For a lot of people in my community, he has bought inconsolable suffering against my people. As a result, I do not wish to see a statue and praise of that kind of character".
But there has been objection to this petition. Labour MP Claudia Webbe from Leicester (East), said that the petition was nothing but a 'massive distraction' from the anti-racism protests. She added that Gandhi was able to create a mass movement, just like Martin Luther King did with his Civil Rights Movement. "His form of peaceful protest, like Black Lives Matter, is a force for change. There is not any desire from the black community to move that symbol of change," she was quoted as saying by a popular website.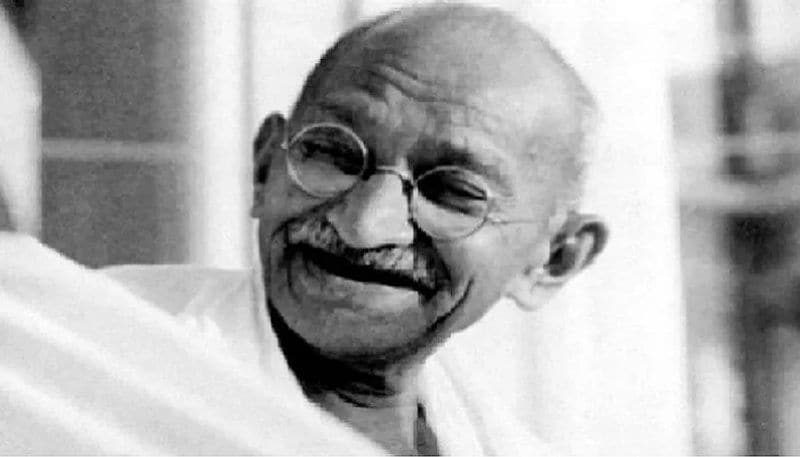 It is of noteworthy point that a Gandhi statue was desecrated in Washington. It was also desecrated in London. 
It was reported that the word 'racist' was scribbled on it. 
Also Read:Mahatma Gandhi's statue felled in Washington
India holds Mahatma Gandhi in great reverence as it has elevated him to the status of Father of the Nation. 
India regards him as the foremost freedom fighter but this piece of news must have come as a rude shock not just for Indians but people across the globe. 
 
Last Updated Jun 14, 2020, 5:58 PM IST