The United States has called China a 'rogue' state holding it responsible for the Galwan Valley clash
Bengaluru: China's act of killing 20 unarmed Indian soldiers at the Galwan Valley has raised the hackles of the United States as well. 
Slamming China, US Secretary of State Mike Pompeo said that the People's Liberation Army (PLA) has "escalated border tensions" in India, the world's most popular - populous democracy.
Also Read: UNGA President praises Yoga
He even called the Chinese Communist Party (CCP) a "rogue actor" and held it absolutely responsible for what happened at the border. 
"But the CCP isn't just a rogue actor in its own neighbourhood. It impacts us all," he further added. 
He cited other examples of China's rogue behaviour and said, "Hong Kong, Tibet, Xinjiang, what they're doing in India, what they've done in the economic zones along the Philippines and Malaysia and Indonesia and Vietnam, the coercion on Australia - when they had the audacity to demand that there would be an investigation of how this virus got from Wuhan to Milan, how this virus got from Wuhan to Tehran, how this virus got from Wuhan to Oklahoma City, and to Belgium and to Spain, and decimating the global economy."
Pompeo also spoke about how WHO had been manipulated at the whims and fancies of China and lamented how there are no facilities to deal with the crisis.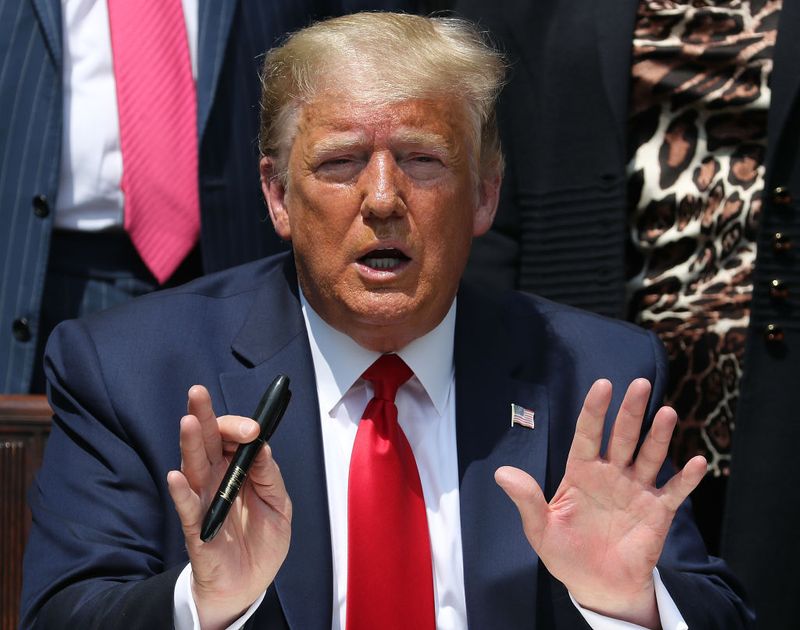 "Now hundreds of thousands of people have died and the global economy is decimated. Even now, months into the pandemic, we don't have access to a live virus, we don't have access to facilities, and information about patients in December in Wuhan remains unavailable,"
He also had a word for Europe. 
Also Read: BSF shoots down drone sent by Pakistan
"There's fear in Europe that the US wants you to choose between us and China. But that's simply not the case. It's the CCP that's forcing this choice. The choice isn't between the US; it's between freedom and tyranny." 
 
Read Exclusive COVID-19 Coronavirus News updates, at MyNation.
Last Updated Jun 20, 2020, 2:08 PM IST