Congress leader Husain Dalwai took a dig at RSS for the China attack
Bengaluru: At a time when we should all have buried our differences and stood as one, Congress, as usual, is different. 
Congress leader Husain Dalwai took a dig at RSS for the China attack. 
Also Read: India completes bridge at Galwan Valley
He said, "The Chinese have entered the Indian territory and killed our unarmed soldiers. They bought iron sticks with them to cause damage and nobody died on their side. I think the Indian side has incurred huge damage. Our strategy failed. How could we send them without weapons."
This is mere parroting of what the former AICC chief Rahul Gandhi blurted out. Without knowing the 1996 treaty, signed when his own party was in coalition, which forbids soldiers on either side from using weapons in a radius of 2kms from LAC, Gandhi had asked the same question as to why our soldiers were unarmed.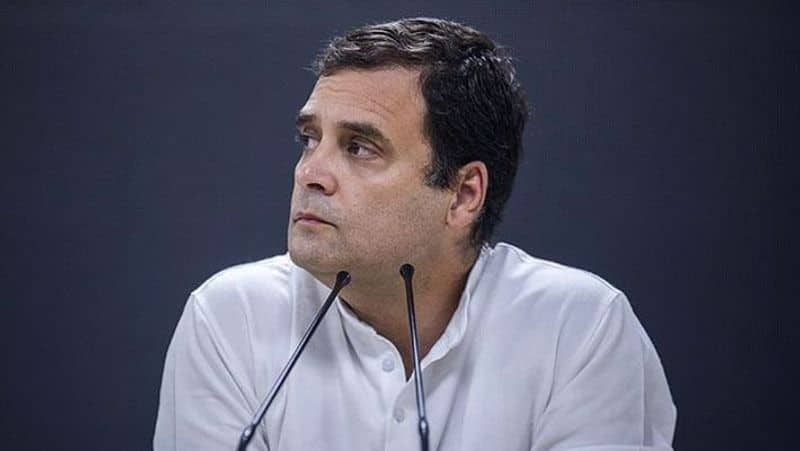 Well, Congress leader Husain Dalwai did not stop at that. 
He added, "If they would have fought then I could have understood but they did not get an opportunity to fight. They just had sticks. Is this RSS shakha? Why send soldiers? Send RSS people. They'll guard the border." 
Also Read: Should India attack China militarily?
As a reply to Rahul Gandhi's idiocy, none other than EAM S Jaishankar said, "Let us get the facts straight. All troops on border duty always carry arms, especially when leaving post. Those at Galwan on 15 June did so. Long-standing practice (as per 1996 & 2005 agreements) not to use firearms during faceoffs."
While such argy-bargies go on, sources add that many in the defence sector want India to explore limited military options, including vacating Chinese soldiers from Indian territory. 
Such a move to retaliate will send a strong message to China that India is no pusillanimous country and has the will and the wherewithal to give back as good as it gets, is what many feel. 
 
Read Exclusive COVID-19 Coronavirus News updates, at MyNation.
Last Updated Jun 19, 2020, 4:38 PM IST