As the chorus for a retaliation grows against China for the way it killed 43 Indian soldiers, there are reports that India must explore limited military options

Bengaluru: The violence at Galwan Valley in which Chinese troops killed 43 Indian soldiers speaks volumes of the aggression that our enemy nation resorts to. 
In his reaction to the attack, Prime Minister Narendra Modi assured the nation that India likes peace but its restraint must not be construed as a weakness and further added that India has the ability to strike back and protect its territorial integrity. He reiterated that the sacrifices of our soldiers will not go in vain. 
Also Read: Attack on India was pre-planned
Now, it has been reported that India must explore limited military options in order send home a strong message to China. 
The options can be as simple as evicting Chinese soldiers who are in India's territory to protecting higher terrains and a possible 1999 Kargil redux with thorough deliberations politically, economically and militarily. 
Some in the defence sector also confess that China is a giant militarily compared to India, but they add it should not deter India from emphasising that India is not a mere pushover. 
Also Read: Railways cancels contract with China worth Rs 471 crore
"Nobody is talking of a full-blown war or conflict but China needs to be unequivocally told that India is not a pushover, militarily or otherwise. It cannot keep on unilaterally changing the status quo in the border areas and nibbling away at our territory," a source as quoted by Economic Times said.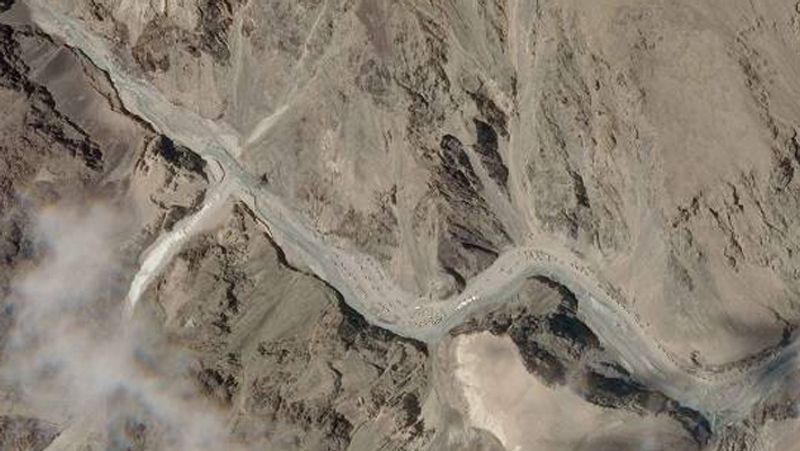 The source further added, "The PLA is now flexing its muscles in Sikkim and Arunachal also. The final decision on the limited military action has to be taken by the political leadership, keeping all geopolitical and other factors in mind."
India has surely improvised its weapons to deal with any kind of emergency. Moreover, unlike the 1962 war, which was a mere pushover, India will fight it hard this time, thereby sending China as stern message. 
"It cannot be a walkover like 1962, which did not see the IAF being used. But any military action will require full political will and backing," another source adds. 
 
Read Exclusive COVID-19 Coronavirus News updates, at MyNation.
Last Updated Jun 19, 2020, 4:43 PM IST