India takes initiative along with many other countries to curb the spread of fake news during the ongoing COVID-19 outbreak

Bengaluru: India has a taken a giant step to curb the spread of fake news by taking an initiative to spread fact-based content. It is interesting to note that as many as 130 nations have endorsed this global call to fight the "infodemic" relating to the COVID19 pandemic.
On the initiative by Australia, Chile, France, Georgia, India, Indonesia, Latvia, Lebanon, Mauritius, Mexico, Norway, Senegal and South Africa, a total of 132 member states endorsed a cross-regional statement on "infodemic" or manipulated information.
Also Read: TMC mocks WG Governor Jagdeep Dhankar
UN Secretary General Antonio Guterres has said that apart from fighting the deadly COVID-19 pandemic, the world is also seeing a "dangerous outbreak" of misinformation about harmful health advice, hate speech and wild conspiracy theories and antidote to this pandemic of misinformation is fact-based news and analysis.

India's Permanent Mission to the UN said that it supported the UN Communications Response initiative '#VERIFIED' and "calls for global action to fight infodemic in times of COVID19."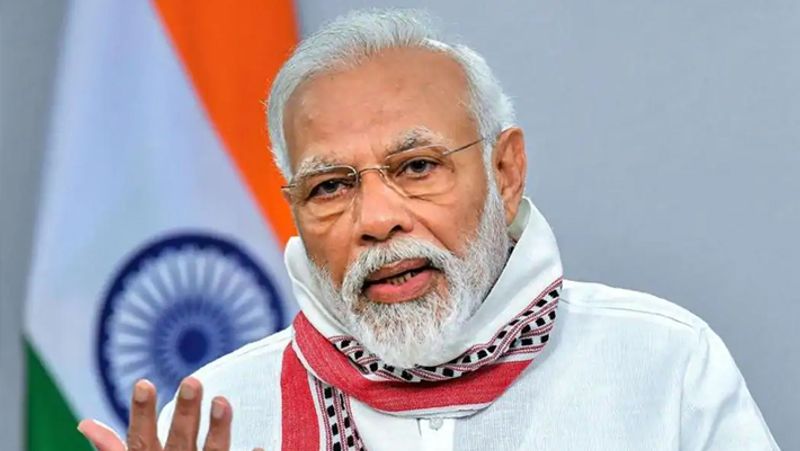 Last month, the United Nations launched 'Verified', an initiative to combat the growing scourge of COVID-19 misinformation by increasing the volume and reach of trusted, accurate information.
Also Read: Aslam Baba who had promised Coivid curing with his kiss, dies of coronavirus

The 13 nations co-authored the cross-regional statement, which said that in times of the COVID-19 health crisis, "the spread of the 'infodemic' can be as dangerous to human health and security as the pandemic itself. Among other negative consequences, COVID-19 has created conditions that enable the spread of disinformation, fake news and doctored videos to foment violence and divide communities."
"It is critical that states counter misinformation as a toxic driver of secondary impacts of the pandemic that can heighten the risk of conflict, violence, human rights violations and mass atrocities," the cross-regional statement said.
The 13 nations called on everybody to immediately cease spreading misinformation and to observe UN recommendations to tackle this issue.
"The COVID-19 crisis has demonstrated the crucial need for access to free, reliable, trustworthy, factual, multilingual, targeted, accurate, clear and science-based information, as well as for ensuring dialogue and participation of all stakeholders and affected communities during the preparedness, readiness and response," they said.
Read Exclusive COVID-19 Coronavirus News updates, at MyNation.
Last Updated Jun 14, 2020, 11:51 AM IST