MyNation brings to its readers several pictures and videos that show examples of gross callousness of the denizens who built houses in a manner that the buildings subsumed ancient and medieval temples inside the confines of their houses, a shocking fact that came to light only because of the dream project of Prime Minister Narendra Modi of building a clean corridor to the famous Kashi Vishwanath Temple for which the area in question had to be cleared
Varanasi/New Delhi: The chance discoveries of several temples, many of them centuries old and found in almost pristine condition, during the demolition drive in Varanasi to pave way for the Kashi Vishwanath Corridor is fast turning into a political controversy.
The corridor is the dream project of Varanasi MP and Prime Minister Narendra Modi, who conceived it to facilitate unhindered access to the temple from the Ganga ghats.
While a rich national heritage has been revealed in the form of old Hindu temples, a section has tried to give it political turn, accusing Prime Minister Narendra Modi to have demolished ancient temples rather than the encroachments.
MyNation brings a report from ground zero. Several pictures and videos of demolitions show such examples where people have built houses in a manner that the building has subsumed ancient and medieval temples inside the confines of their houses and covered them with walls. In many cases, temples have made supporting walls for illegal houses that actually worked as hostels for hire for tourists, mostly foreign.
"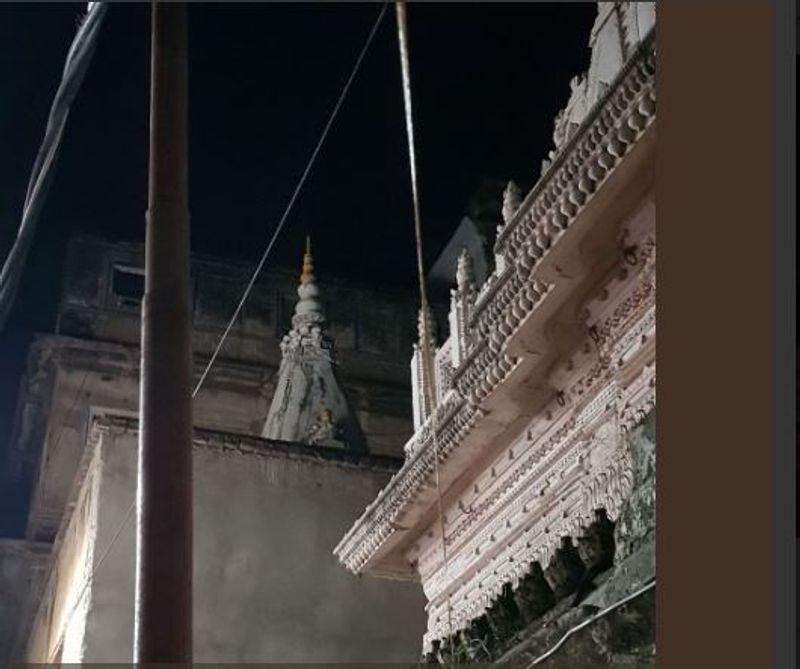 It is these illegal structures that have been demolished and not the temples, which are now being restored.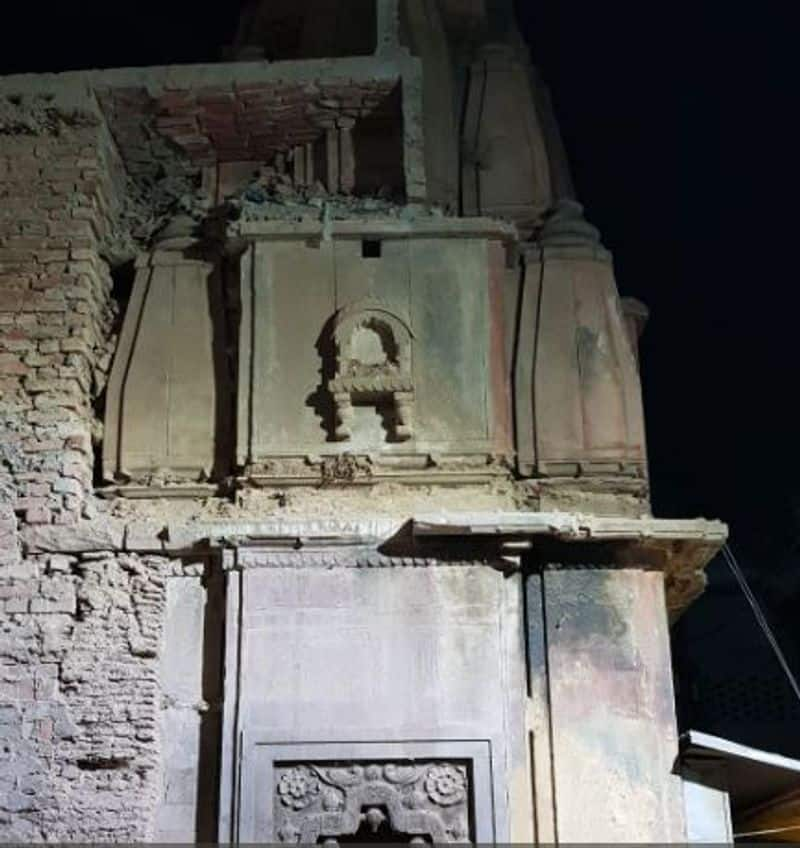 In one case, some ingenious person has opened a vegetable shop inside a temple. In yet another case, a toilet was built by the top of the temple.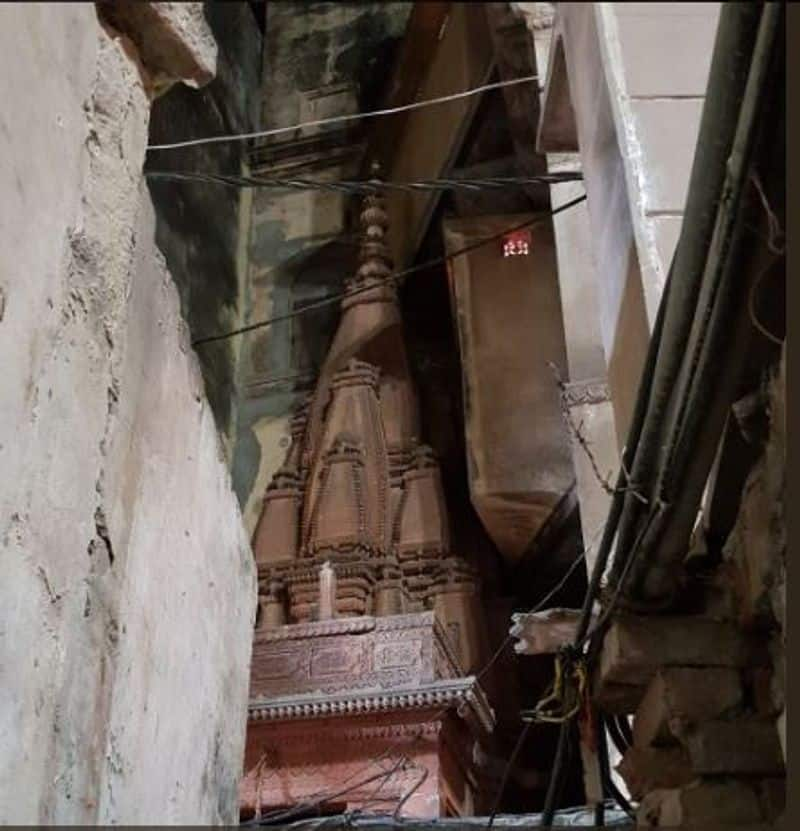 Under layers of cement and brickwork has been found a temple so superb in its grandeur after one such demolition that it resembles the real Kashi Vishwanath temple.
So far 43 temples have been found in the course of levelling 40 illegal houses. The administration is thinking of once again opening these temples for worship after proper restoration. Close to 300 houses and other illegal structures would be razed in the process.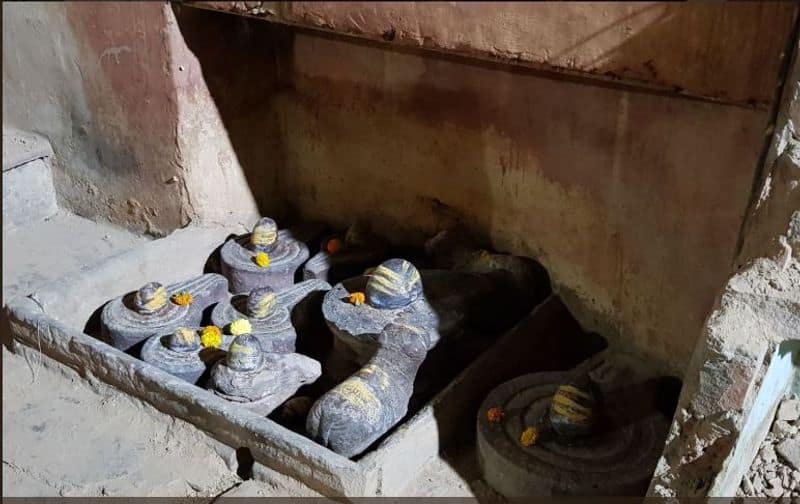 The 400-metre corridor is to run between the Kashi Vishwanath temple and the Ganga ghats to provide unhindered access to devotees taking holy dips in the Ganga.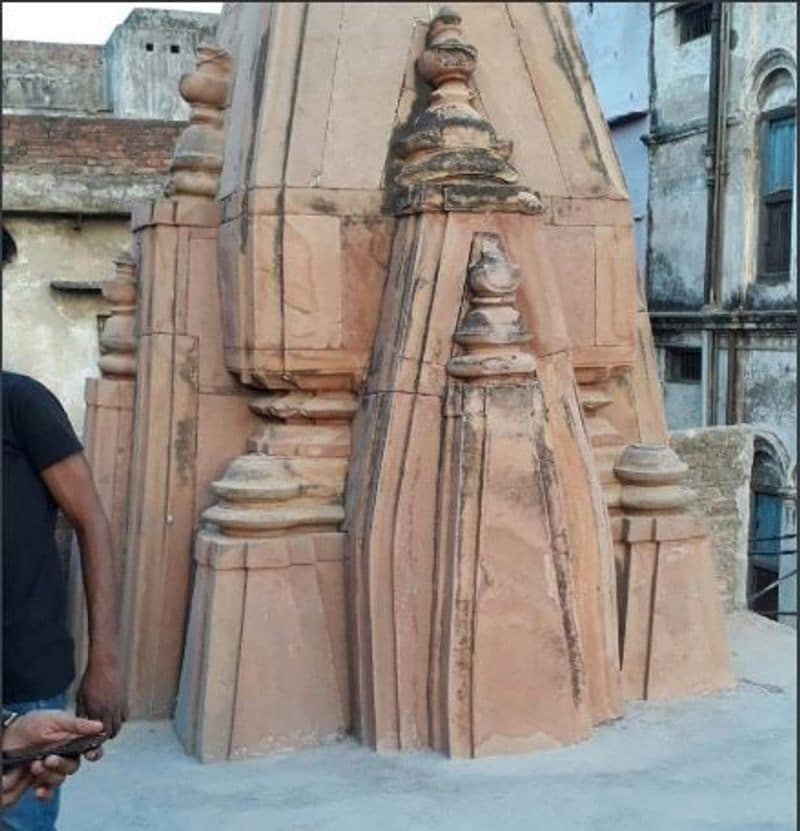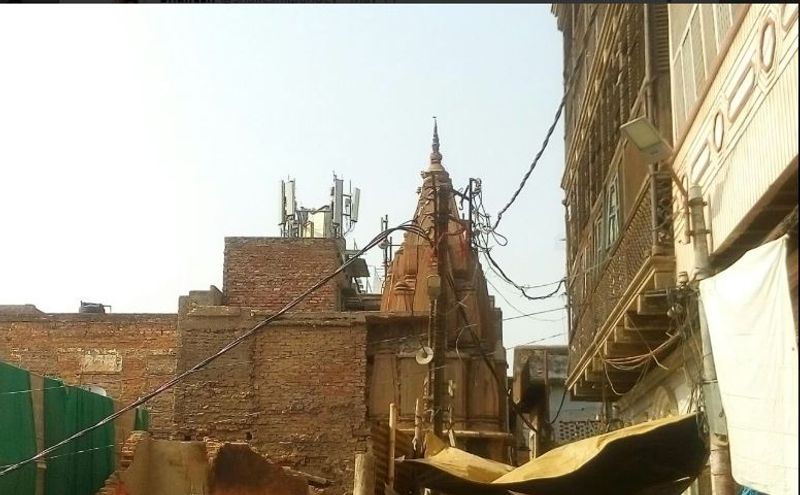 Last Updated Dec 1, 2018, 7:21 PM IST