The 101-year-old Baghmal, a member of Netaji Subhash Chandra Bose's Indian National Army who breathed his last on Friday found joy in the fact that after 70 years of service, the Indian government finally recognised the contribution of the INA soldiers.
The happiest moment for 101-year-old Baghmal, a member of Netaji Subhash Chandra Bose's Indian National Army (INA) was when he along with three other INA veterans took part in this year's Republic Day parade. Baghmal who stayed away from his family for 11 years to fight for freedom with Bose, died on Friday, a week after the government acknowledged their contribution to the freedom struggle.
The family of Baghmal told MyNation that he was overjoyed when he was made aware that the Narendra Modi government would recognise INA's contribution by inviting four veterans to participate in the Republic Day parade.
"He was too old to recall memories but kept repeating Netaji ka Chalo Dilli ka sapna poora hua," said Suman, wife of his grandson.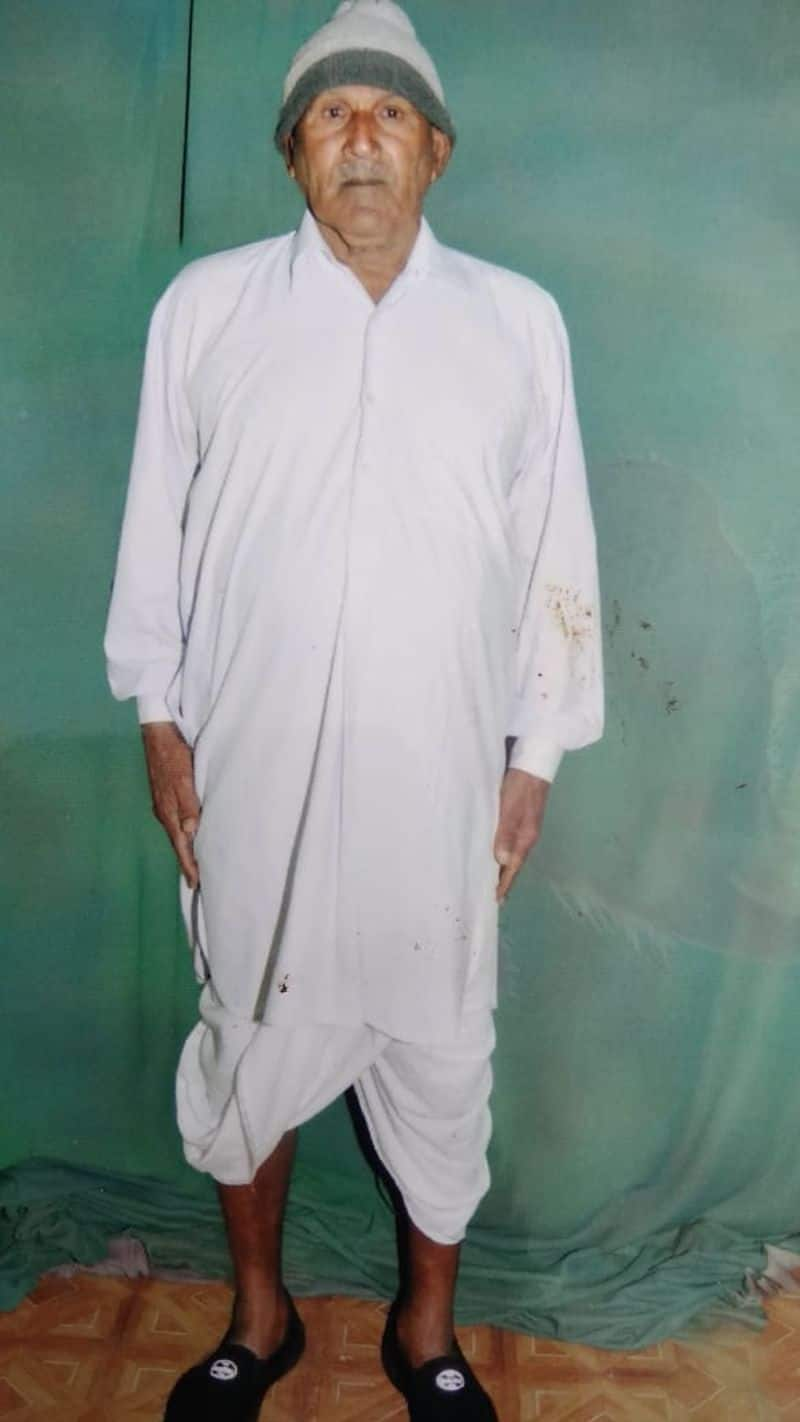 Baghmal's family said he was a soldier in Netaji's army and always considered him as the tallest leader, and the INA as first army of India.
Recalling his association with Netaji Subhash Chandra Bose, Suman said, "He was posted in the artillery and had worked very closely with Netaji. Soon after his wedding he left the village and joined the INA. It was only after 11 years that he returned home. His wife waited for him all the while, despite rumours spread by people that he had died."
She spoke about atrocities and torture faced by them during their fight for freedom. "He went to Andaman and even to Singapore with Netaji. They were beaten up and starved for days. He used to tell us that they often ate dried lime from walls and wild plants to survive," she said.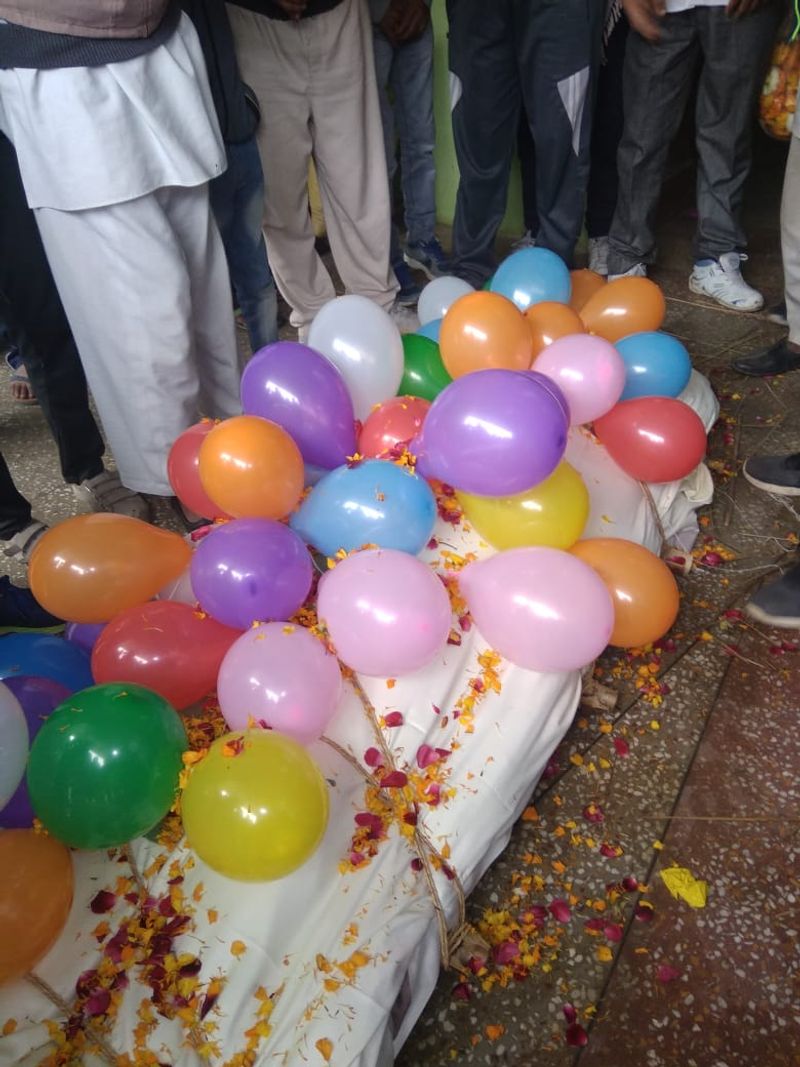 Baghmal, till his death refused to accept the plane crash theory that claimed Netaji Bose's life. He had told his family member that Bose was spotted several times even after the news of his plane crash.
His family thanked Prime Minister Narendra Modi, for the honour of inviting them to participate in the Republic Day parade. "The recognition from the government came very late but was enough for the 100-year-old solider to die in peace. He was happy that after 70-years sacrifice of INA soldiers, their contribution was finally seen by the country," Suman said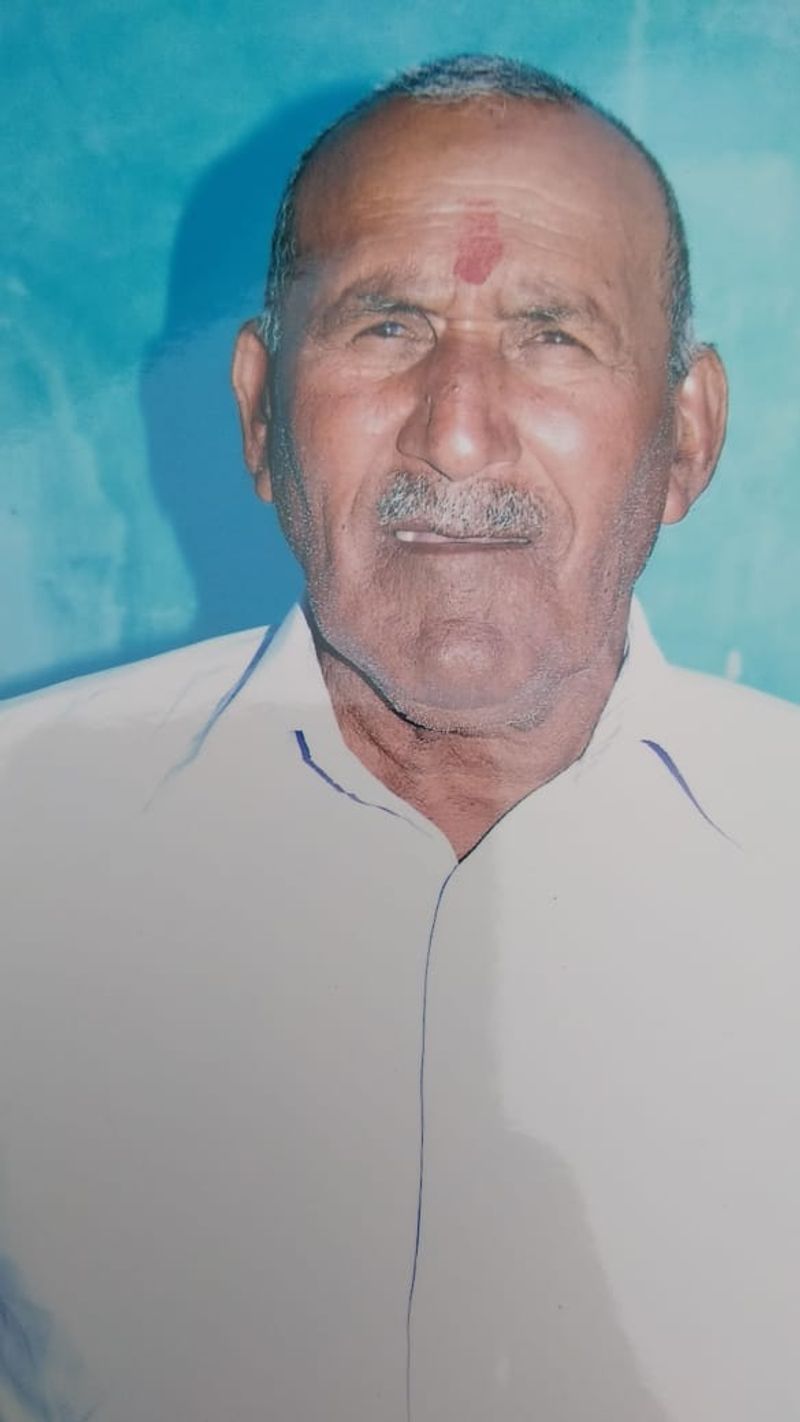 Baghmal fell ill two days after he returned from Republic Day parade. He was first taken to a local doctor who advised the family to take him to a bigger hospital. He died on his way to a private hospital in Gurgaon on Friday.
 
Last Updated Feb 3, 2019, 5:28 PM IST