While the Modi government sealed a deal for Rafale aircraft at a much lesser cost than what the UPA would have, the purchase of Triumf missiles from Russia was a massive boost to its air power
The year 2018 was marked by some major achievements by India in defence, all of which went towards making the nation safer and more secure. There was controversy too. 
Here's a look back at some of the most significant developments in the Indian defence sector. 
Rafale deal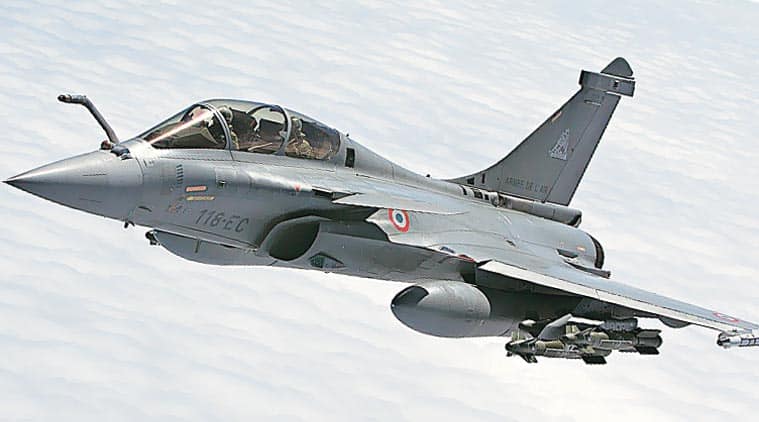 This deal became a major headache for Narendra Modi's government and also grabbed the greatest number of headlines. The Congress stirred up controversy around the Rafale planes procured by the Modi government. The planes, which were Rs 60 crore cheaper than what the UPA government would have paid for them, became part of a sinister political strategy of the Congress. There were public interest litigations (PILs) filed in the Supreme Court demanding a probe monitored by the apex court into the NDA's Rafale deal. The court, however, ruled that there was no need for it to interfere in the Rafale deal.
Also read: Modi govt's Rafale deal the ideal for dealing with offsets; controversy is unfortunate
According to government data, the cost of the deal under the UPA government would have been Rs 1.69 lakh crore, whereas the Modi government sealed the deal by paying just Rs 59,000 crore for 36 planes. The Modi government has thus saved Rs 59 crore per aircraft. It means that the Modi government has struck a bargain of Rs 1,646 crore per Rafale aircraft, whereas under the UPA, every Rafale aircraft would have cost Rs 1,705 crore. The final negotiated price for a package of 36 Rafales along with an initial consignment of weapons, PBLs, simulators, annual maintenance and associated equipment and services is Rs 7,890 crore. This was a big achievement for the Modi government.
Army breaks the backbone of terrorism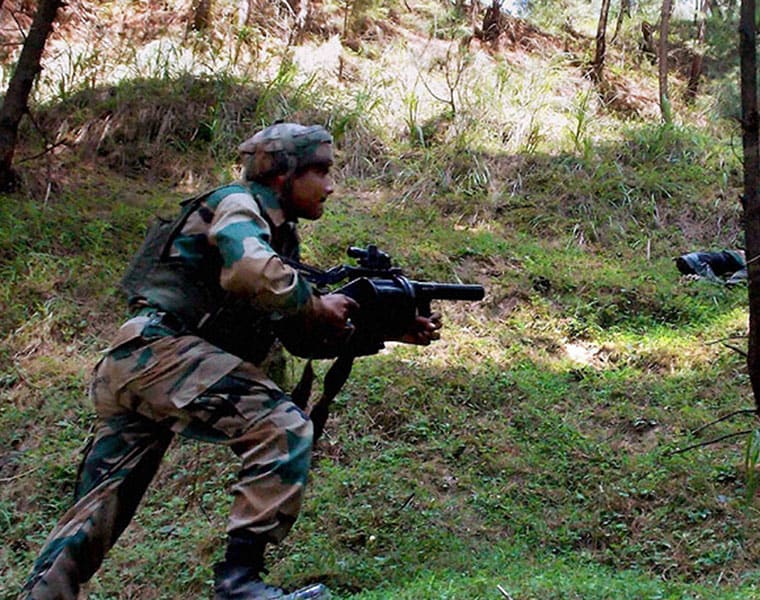 In recent years, the Indian Army eliminated nine out of 12 top terrorist commanders in Kashmir. According to government data, the Army killed almost 250 terrorists in 12 months. Some were hunted down even in last week of December. Terror outfits have failed to implement any major plan to disturb peace in Jammu and Kashmir and are now targeting local boys working in the security forces. However, this strategy is leading the terrorists to their own destruction. Terrorists targeted Lieutenant Umar Fayaz and several other local youth working in the BSF and Jammu and Kashmir Police. This has alienated the terror outfits from the local population and support for them can be seen to be waning across the Valley.
India completes nuclear triad with INS Arihant submarine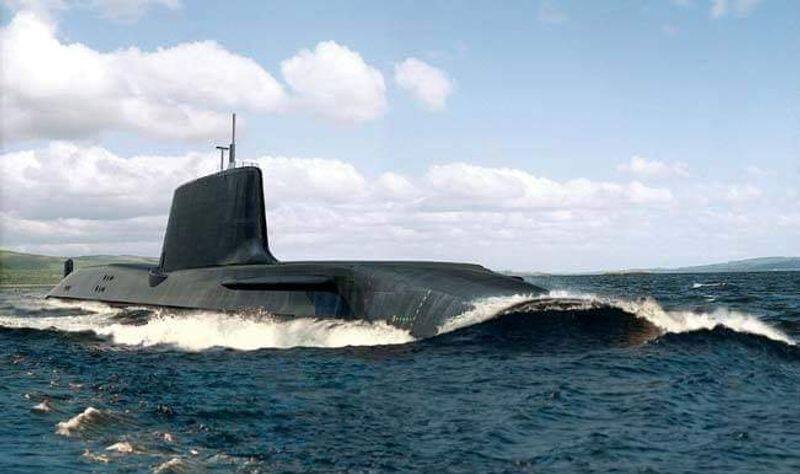 It was a dream come true for India when the nation joined an elite group by achieving a nuclear triad. It did this after the first deterrence patrol by the 'Made in India' INS Arihant nuclear submarine. PM Modi himself broke the news to the country while the nation was celebrating Dhanteras. After the induction of INS Arihant, India can now respond to any nuclear attack on it from land using its Agni series missiles, from the sky using its fighter planes and from the sea using the INS Arihant.
Also read: With INS Arihant's first deterrence patrol, India can now launch nuclear attacks from land, air and sea
India gets force multiplier S-400 missiles from Russia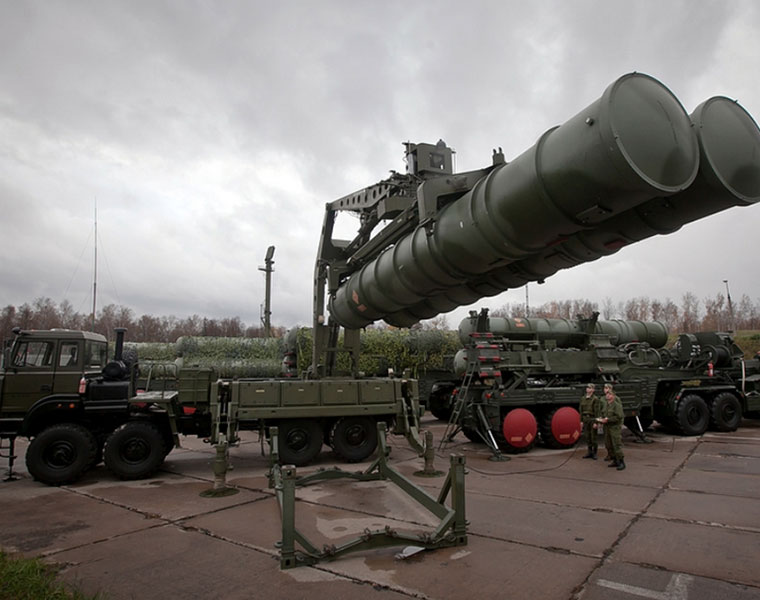 In October, India signed a $5.4 billion deal for five S-400 Triumf surface-to-air missiles from Russia. This missile can track and destroy combat aircraft, even stealth aircraft at unprecedented ranges. The S-400 Triumf has a tracking range of 600km and a kill range of 400km and can hit targets at a blistering speed of 17,000kmph. No aircraft in operation can outrun this monster of a missile, given that the fastest aircraft at present flies no quicker than 3,000kmph. It will be a massisve boost for India in its congested airspace and can hunt down targets even while they are within the enemy airspace. This gives India a massive deterrence against China, which also possesses this missile. It gives India a decisive advantage over Pakistan in any air battle. As an additional boon for India, the Triumf missiles would cost significantly lower than the Patriot Pac II and THAAD missile systems of the US.   
Growth of India-US partnership in defence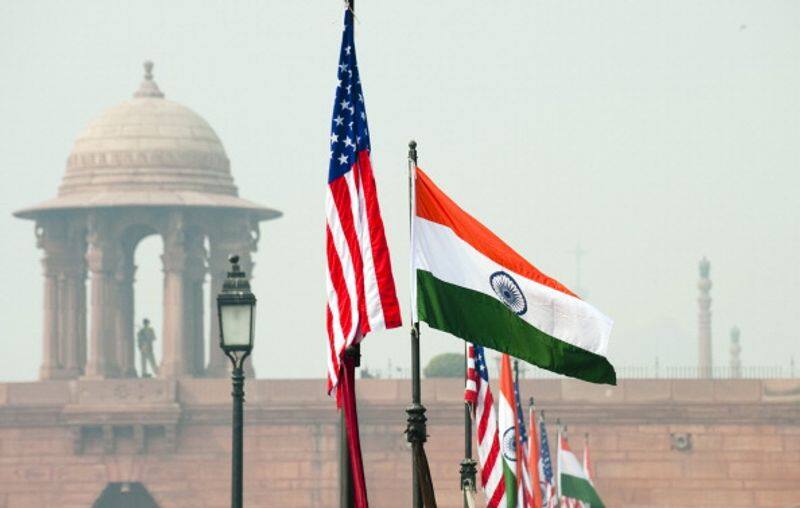 There was a lot of progress in India-US ties, especially in defence, due to multiple bilateral visits in 2018. The first major review of the relationship took place during 2+2 dialogues between the defence and foreign ministers of both countries. India and the US decided to further strengthen bilateral defence cooperation. India's purchase of the Triumf missiles from Russia would have automatically attracted crippling sanctions under the Countering America's Adversaries Through Sanctions Act (CAATSA), but the Donald Trump administration made an exception for India, which shows the strategic value that the US attaches to its relation with India.
Read Exclusive COVID-19 Coronavirus News updates, at MyNation.
Last Updated Jan 15, 2019, 12:48 PM IST