After Congress leader Sajjan Kumar was sentenced to life imprisonment for his involvement in the 1984 anti-Sikh pogrom, MyNation looks back at some harrowing incidents from the days of the riots
New Delhi: After Congress leader, Sajjan Kumar was sentenced to life imprisonment for his role in the 1984 anti-Sikh pogrom on Monday, many survivors shed tears of joy as justice was served at last.
 
MyNation complies some incidents from the days of the bloody riots, recollecting what these survivors dealt with, how inefficient the administrators were and how the rioters killed innocent people in cold blood.
Take a look:

1.  Quartz India had an article published in 2014 titled 'I lived through the Sikh riots—and 30 years later, I'm not ready to forgive or forget', where the writer narrated his harrowing experience during the 1984 anti-Sikh riots.
 
"The next morning, mayhem broke out. As I peeped through the windows of my friend's house, I saw a mob of some 600 people break into the wooden door of my shop and loot it. They carried rods and kerosene. The inhumanity was frightening. Some people who I would often sip tea within the evenings were right there, in front of my eyes, devastating my livelihood. My brother's shop next door was looted and set aflame…I don't know what I was thinking. Instead of returning home, I went with the cops to my shop. I opened what was left of a broken door. Three or four stray dogs greeted us, huddled inside the tiny space, looted of my once simple life. I somehow got rid of them, sat right there, and cried and cursed endlessly. I found a sack and collected whatever items remained. I asked Kamlesh to keep them for me, but he declined because the army had announced that they would be searching the rioters' homes for their bounty. That, I think, never happened."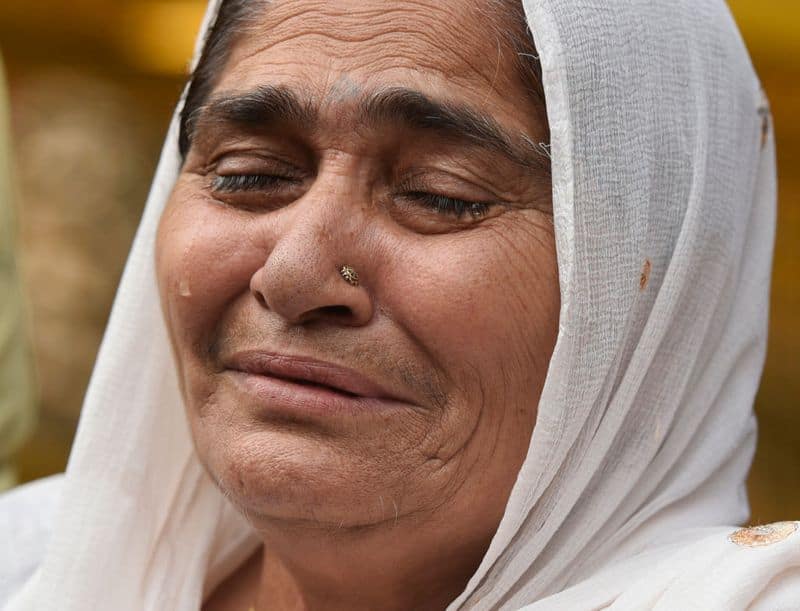 2. A journalist with Youth Ki Awaz wrote about a woman who saw her husband being burnt alive. "The mob dragged my husband out by his hair and placed a quilt and tyre on him. They then proceeded to pour oil and set him on fire. As a result, he was half burnt and later died. When I pleaded for his life, they dragged me down the road and pushed me on the ground," said 55-year-old Darshan Kaur, according to the website.
3. Senior journalists Rahul Bedi who covered the riots has some horrible memories to share. He said that nearly 320 Sikhs, including women and children, were killed in two days.
India Today quoted Bedi saying, "The massacre continued for two long days in houses on either side of a bylane. The killers were so exact and meticulous that they did not even hurry with their job, just took their time to rape, murder and torture them between meals."
Bedi who covered the massacre in Trilokpuri's Block-32 said that the police remained inert while "rabid mobs attack you minute after minute with military precision".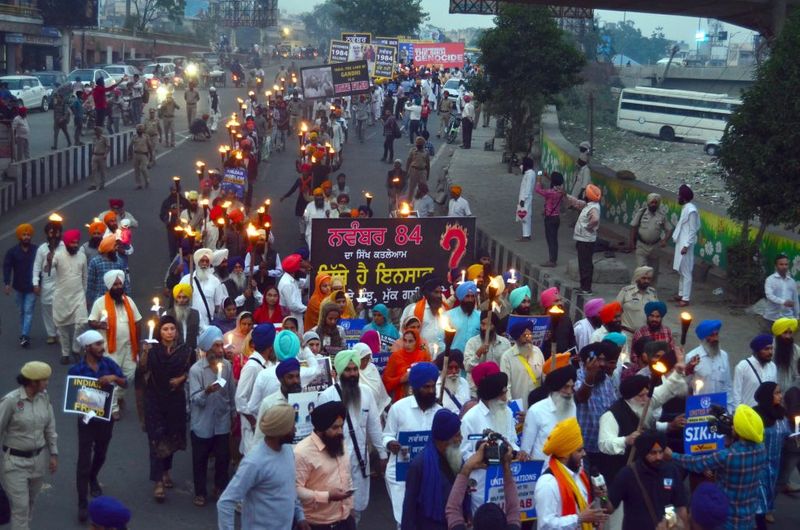 4. Another senior journalist Joseph Malliakan said that he still shivers thinking of those days.
 "I saw a Sikh along with his wife dragged out of his tenement, doused with kerosene and set on fire. Those scenes have not left me. There is no closure to it," he said, according to India Today.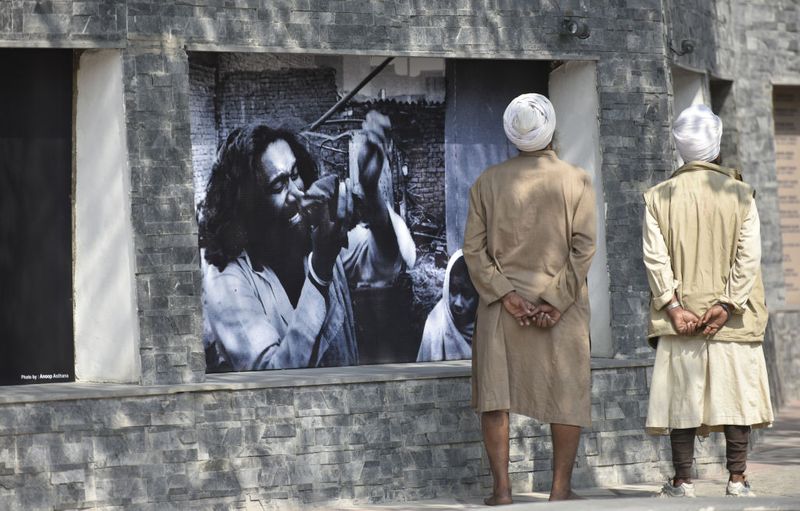 5. ScoopWhoop reported a woman named Mohindar Kaur remembering how her husband was skilled.
 
" We were on our way to Mumbai from Punjab. At a station right outside Delhi, a mob gathered around the train, screaming "Sikhs have killed the nation's mother". They hit my husband on the head with an iron rod and dragged him out of the train. I screamed as I watched them burn him alive."
 
Read Exclusive COVID-19 Coronavirus News updates, at MyNation.
Last Updated Dec 17, 2018, 4:14 PM IST