Yogi Adityanath government in Uttar Pradesh has ambitious plans of holding the sacred Ganga Arati in different villages on a daily basis

Bengaluru: The auspicious Ganga Arati, revered by millions of Hindus, will be performed on a daily basis if the ambitious plans of the Yogi government in Uttar Pradesh, are anything to go by. 
According to a press release, the preparations are in full swing as the Yogi Government has declared that the Ganga Aarti would be conducted in 1100 places in Uttar Pradesh including Kashi, Prayagraj on daily basis.
The grand Ganga Aarti would be performed in almost every town and village from Ballia to Bijnor and to pull off the ambitious plan, the Yogi government is preparing to build 1038 new Aarti 'chabutaras' (platforms), reports add.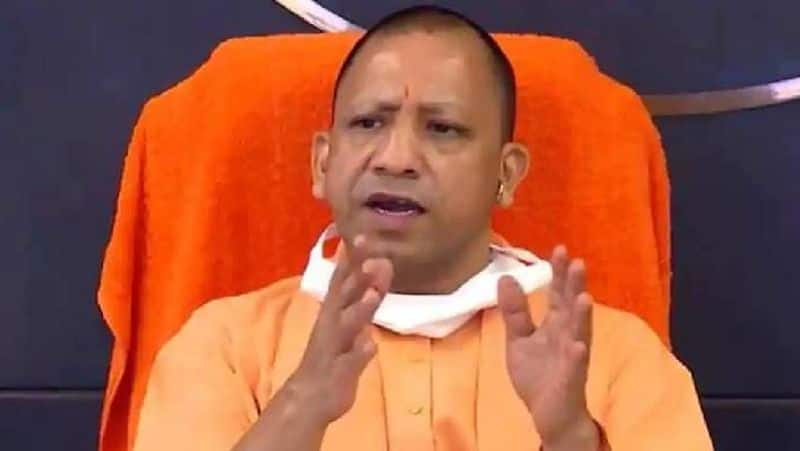 What one has to note is that such a project would boost tourism on a grand scale. It is needless to say that such a project also prods officials to refurbish and revamp existing and old monuments of greater importance. 
Also, what is to be further noted is that, the Yogi government, will make the villagers a part of the Ganga cleanup programme, called the Ganga Swachhta Abhiyan. 
Not just that, it also induces holy feelings about the river and invokes the cultural importance associated with it. 
Reports add that the state government has ordered that 62 new STPs (sewage treatment plants) with a treatment capacity of 1522.16 MLD are under construction and would soon be connected to boost sewage treatment capacity in 14 new districts in the state.
As many as 41 districts in the state would be equipped with STP plants once this plan materialises. 
The river Ganga holds a special place for Hindus. Holding plans to revive it and engage people in its rejuvenation go a long way in promoting its importance.  
 
Last Updated Jan 30, 2021, 2:24 PM IST