Nationally, the year 2019 undoubtedly belongs to Prime Minister Narendra Modi for his phenomenal victory in the 2019 general elections and his epoch-making decisions – be it abrogation of articles 370 and 35A or the passing of the CAA
Bengaluru: For political pundits, the year 2019 was one of the most keenly followed years, for it provided them with significant fodder to analyse the political map of India.
The year saw assembly elections in Haryana, Maharashtra, Jharkhand, Andhra Pradesh, Arunachal Pradesh, Odisha and Sikkim.
But the king of all elections were the Indian general elections. In the run up to the elections, the biggest doubt on everyone's mind was: Would Narendra Modi return as the Prime Minister for a second time? While there were varying views, Modi not only returned, but also returned with thumping and more robust numbers compared to 2014.
The BJP alone won in excess of 300 seats.
Unlike 2014, Modi's second term has with him, his protégé and alter ego Amit Shah as his subaltern, also the Union home minister.
The two, who enjoy phenomenal support among the party cadres, have changed the very horoscope of the nation, in just under six months.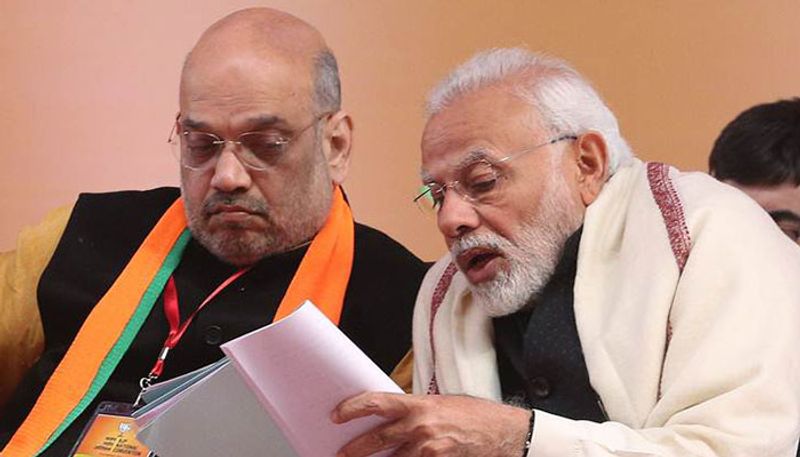 The long and inordinately pending issues relating to special status to the erstwhile state of Jammu and Kashmir, the triple talaq, the passing of the all-important Citizenship Amendment Act, the decision to grant thousands of crores to update National Population Register were addressed with precision and cleared with perseverance.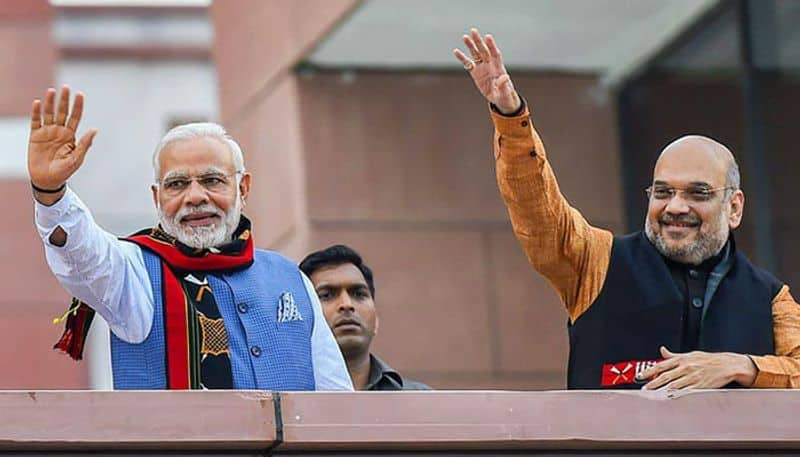 The nationwide strikes opposing the CAA or the inexplicable hostility by Mamata Banerjee or Pinarayi Vijayan to the Act must only infuse more strength and tenacity for Modi to carry out his yeomen service.
Just to jog your memory, in January earlier this year, propelled by a zealous West Bengal CM Mamata Banerjee, a lot of political heavyweights descended on one area, with the clear and sole motive of upstaging Narendra Modi as the Prime Minister. However, the results of the 2019 general elections emphatically proved that the nation, as a whole, believed in Modi's gigantic will and more importantly, his sincere efforts to take the country forward.
However, for the BJP, there were certain lows as well. As regards its performance in state assemblies, it has hit the nadir. Be it Jharkhand or Maharashtra or Haryana, the litany of defeats must have made the guru-shishya duo of Modi-Shah understand that local issues need specific and ingenious addressal, and that matters that are applicable to the nation as a whole, do not apply regionally.
Read Exclusive COVID-19 Coronavirus News updates, at MyNation.
Last Updated Dec 28, 2019, 1:44 PM IST