Authorities in Uttarakhand have introduced palanquin services to help would-be moms get proper treatment

Bengaluru: For families living in the remotest parts of Nainital, travelling to the hospitals is nothing less of a burden. 
With no good transport facility available, they are forced to endure a lot of pain. In fact, would-be mothers find it the hardest to get treatment and many have even passed away, unfortunately. 
So the authorities have come up with a novel idea. They have introduced palanquin services to help such women, reports Times of India.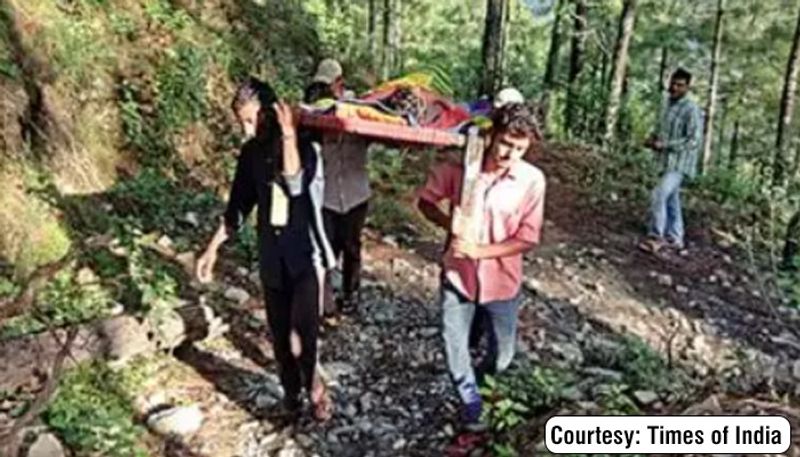 "We have released the required money. The palanquins will carry women in labour from remote villages to the nearest healthcare institution," Nainital DM Savin Bansal was quoted as saying.
"Each panchayat in the hill regions can get in touch with the health department and requisition in advance the number of palanquins they think they would need," it was further added. 
The officials have also set aside Rs 2000 which includes labour costs as well. 
Uttarakhand has taken several such steps to protect lives. 
It has built an eco-bridge that aids animals cross a highway.
The two-lane highway is called Kaladhungi-Nainital highway.
The bridge is 90 feet long, 5 feet wide, 40 feet in height and can withstand the weight of 3 human adults.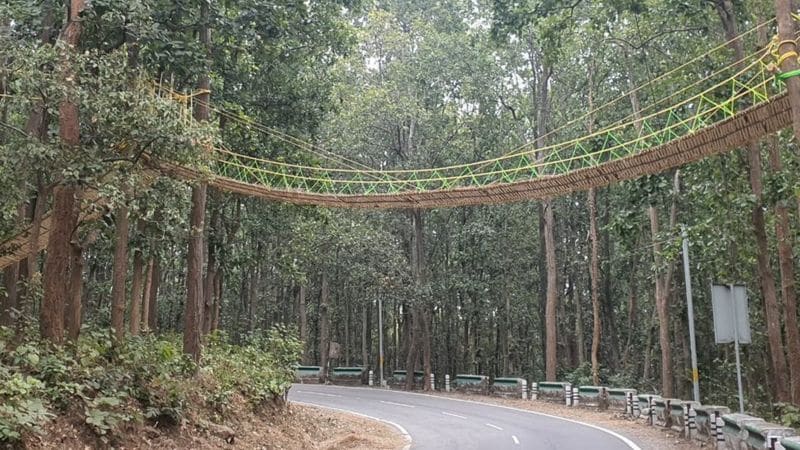 It should be noted that the highway under question is the main route to travel to Nainital. It is used by a number of people, especially tourists.
It is further important to note that animals, as they cross the highway, get crushed under the wheels of the moving vehicles. Hence the eco-bridge.
The jungle on either side is home to lizards, snakes, including pythons, rodent squirrels, and monkeys, and reptiles.
WION quoted Ramnagar Divisional Forest Officer (DFO) Chandra Shekhar Joshi as saying, "The bridge, which will be monitored by four camera traps, will be studied as a model by the Forest Department."