The Uttar Pradesh government has taken a decision to ban the installation of Chinese electricity meters in the state amid the border standoff in Ladakh
Lucknow: Uttar Pradesh's Yogi Adityanath government has given a big shock to China amid the border standoff between India and China in Ladakh. The Yogi government has decided to ban installation of Chinese electricity meters and equipment in the state.
Also Read: UP government doubles financial help for martyrs' families
The department of energy has decided to boycott Chinese products used in energy transmission and electricity production in the state.
Also Read: Yogi Adityanath sends birthday wishes to police
The energy department has also banned China-made meters for installation in the state. Also, the state department put on hold installing the smart meters in the state, because these meters were supplied by an Indonesian company. But it has been revealed that the smart meters are from a Chinese company.
Meanwhile, a couple of days ago, UP state consumer council filed a complaint to the energy department asking some facts about the Indonesian company.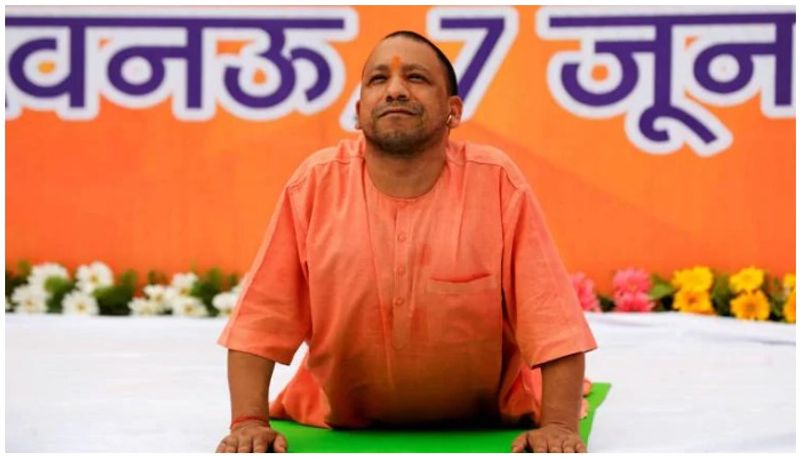 The council alleged it is a Chinese company but had established it in Indonesia to hide its identity. The council said China-based company Hexing Electrical Company Limited set up a shell company in Indonesia in the name of PT Hexing to supply smart meters in UP.
After receiving a complaint from the council, state energy minister Shrikant Sharma ordered a probe and asked the department to stop installing the meters in the state.
The commercial director of the UP electricity corporation AK Srivastava confirmed this. However, 8,000 meters have been purchased from the Indonesian company but have not been installed in Uttar Pradesh yet.
He said after receiving a complaint from the council, Energy Efficiency Services Limited (EESL) checked about the Indonesian company, and the installations of meters were put on hold till further order by the department.
Even last year the corporation had purchased meters from the Indonesian company and installed it in Lucknow and other cities. But after receiving several complaints from the consumers regarding technical errors and meter reading the department decided to take them back. 
 
Read Exclusive COVID-19 Coronavirus News updates, at MyNation.
Last Updated Jun 23, 2020, 12:34 PM IST