'This is the wheel of time. Today my house is broken, tomorrow your arrogance will break,' Kangana Ranaut said in response to her building razed
Bengaluru: In a response that will shame Maharashtra chief minister to the core, actress Kangana Ranaut has hit out against him for the demolition carried out against her office.  In her tweet, she said, "This is the wheel of time. Today my house is broken, tomorrow your arrogance will break." 
तुमने जो किया अच्छा किया 🙂#DeathOfDemocracy pic.twitter.com/TBZiYytSEw

— Kangana Ranaut (@KanganaTeam) September 9, 2020
#DeathOfDemocracy pic.twitter.com/Ts5GP9deOh

— Kangana Ranaut (@KanganaTeam) September 9, 2020
She also related the demolition to the exodus of Kashmiri Pandits and added, "I promise this country that I will make a movie not only on Ayodhya but also on Kashmir and awaken our countrymen. Uddhav Thackeray, this cruelty and terror… it is good it happened to me. Because this has significance."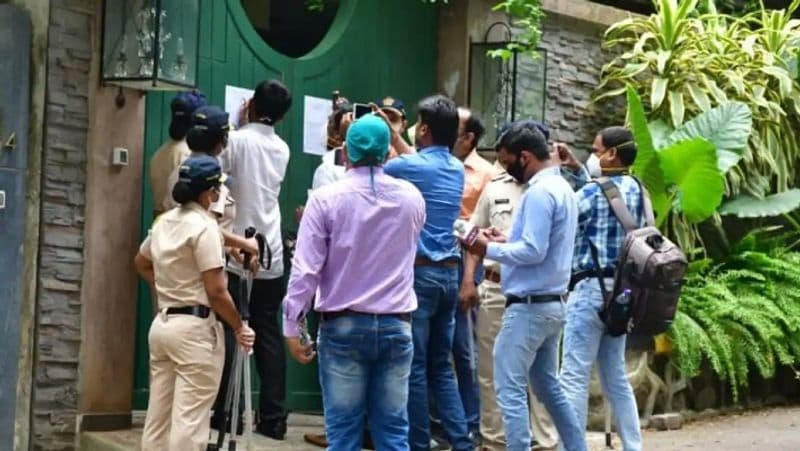 She also chose to term it "death of democracy." 
Kangana Ranaut maintains that she has not done any violation in relation to her office. 
But the BMC says there are a lot of violations: 
A note on violations:
As published by a popular website, the allegations of violations are: Merging of two bungalows, converting a ground-floor toilet into an office cabin, converting a storeroom into a kitchen, making an unauthorised pantry in the ground floor, adding toilets near the storeroom and a parking area, illegal partitions in first floor living room, an illegal meeting room in the "puja" room, converting a balcony into a habitable area besides a floor extension, etc.
All hell broke loose as Kangana termed Mumbai as Pakistan Occupied Kashmir after the Mumbai police liked a tweet exhorting people to shame her publicly. 
Maharashtra home minister Anil Deshmukh openly asked her not to visit Mumbai. Sanjay Raut of Shiva Sena too had done the same. It is then that she said Mumbai had turned into Taliban. 
As she took them on, the BMC became unusually active and cooked up the "building violation" theory and in a span of just 24 hours, razed a part of her building. 
 
Last Updated Sep 9, 2020, 4:47 PM IST