Amresh Bharti is a Youtuber. He teaches accounts online while earning lakhs together
Bengaluru: Meet Amresh Bharti. He is a Youtuber.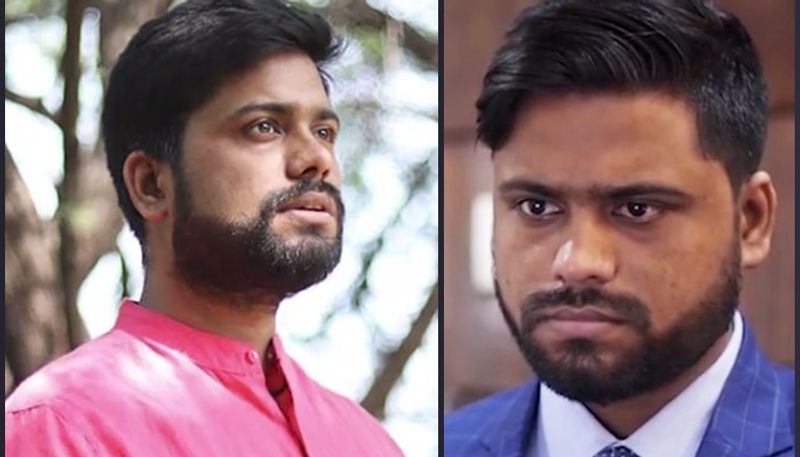 When he was young, he grew up in a financially impoverished environment. So he decided to extricate himself out of the situation. To realise his dreams, he had to think out of the box and at the same time, be daring enough. 
Initially, Amresh started taking classes in accounts as a home tutor. He had 30-35 kids as he students. He used to earn lakhs together. 
Gradually, his situation improved. With his earnings, he even bought a car. This went on till 2016. And then, there was more change to come. 
One of his friends suggested to him to shift to online mode of teaching. They educated him on the benefits of You Tube. 
Amresh says, as quoted by Dainik Bhaskar, "I saw that we are watching videos that were very old. I also decided to start making videos on YouTube. I made use of the money that came from coaching, so there was no problem at that time. I bought a good camera and started making videos. I got no response for the first six months after initiation. I was posting videos related to motivation and education. Six months later, my videos suddenly started going viral. I only post ten to twelve videos a month. Gradually the videos started going viral, so the erasing started happening."
Today, you may find it surprising to believe, but he has many channels. He has over 6 million followers and employs 40 to 45 people. 
It is heartening to note that Amresh now wants to penetrate into rural areas. With his visibility, he has reached out to many children and also has staff and volunteers who have taken the education to the masses. 
Technology, sure, can go a long way in helping kids education. 
 
Read Exclusive COVID-19 Coronavirus News updates, at MyNation.
Last Updated Nov 17, 2020, 2:15 PM IST