The Vishwa Hindu Parishad has helped as many as 3000 families in Thailand as the country goes through the difficult phase of coronavirus pandemic
Bengaluru: Altruism knows no boundaries, does it? At a time when the coronavirus pandemic has spread its tentacles far and wide, devouring lives at will, Vishwa Hindu Parishad has jumped to the rescue of people even in a far-off land like Thailand. 
The range of rescue mission enlarges itself from distributing food packets, manufacturing masks, reaching out and giving them in places facing a scarcity, distributing bed sheets and blankets and providing basic medicines etc.
As part of its community sewa programme, the VHP has helped as many as 3000 families in the 9 districts of Bangkok in May and June 2020.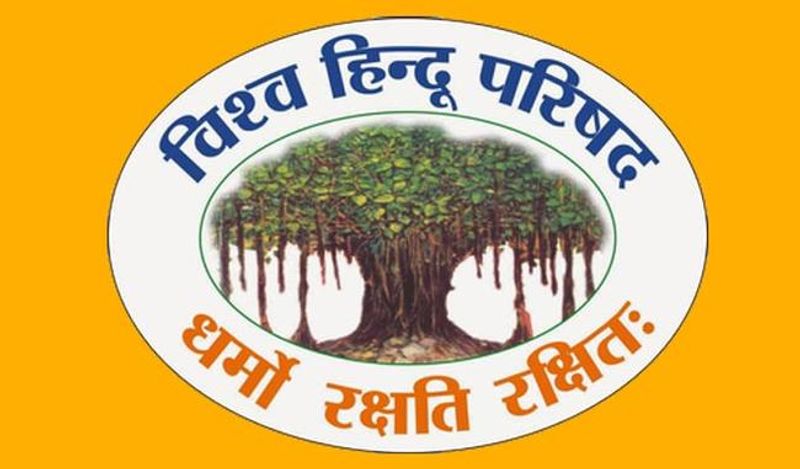 As the VHP helps these families, care has been taken not to violate health norms like social distancing among others. Efforts have also been made to distribute 15,000 kilograms of rice to the needy. For this purpose, the VHP has been in consultation with the local authorities and serving the needy and necessitous throughout. 
As reported by a popular website, President Susheel Kumar Saraff, VHP said that they have been staying in Thailand for over 30-40 years. They are what they are because of the people of Thailand. Now the time has come to repay for whatever we have received from this country. "These small social contributions are our way to thank the country," said Susheel Kumar.
It is not just the VHP. The RSS too has been doing its bit to help mankind. 
Also Read: https://www.mynation.com/india-news/as-rss-renders-yeoman-service-to-needy-without-distinction-it-sure-exemplifies-concept-of-seva--q94pr9
RSS work in Mumbai during lockdown: 
In Mumbai Mahanagar, RSS's swayamseva  had been doing its responsibility right from the 1st day of lockdown, a total of 30 community kitchens were set up area wise through which daily 100000+ food packets were being distributed, not just food but even at the Bhag level (district) of RSS structure there had been packing centers through which 28000+ grocery kits were distributed to homes, especially the tribal areas of Mumbai where none had reached till then. In this work, more than 1,25,000 individuals and 30,000 families were reached through the Seva karya. However, in spite of these humongous work sangha's swayamsevaks are still working on ground day and night.
 
Read Exclusive COVID-19 Coronavirus News updates, at MyNation.
Last Updated Jun 15, 2020, 4:34 PM IST