From Vajpayee to Manohar Parrikar, BJP has had phenomenal leaders.
Bengaluru: On the 40th founding day of the Bharatiya Janata Party, let's take a look at stalwarts who are no more with the party. 
1.    Atal Bihari Vajpayee (1924-2018)
This man certainly needs no introduction. A former Prime Minister who had held everyone awed with his oratorical skills and a tender heart, he was called "Ajatashatru" or a man with no enemies. Whenever he spoke, everyone would listen to him with rapt attention, cutting across party lines. He was also hailed for his sincere moves to dip tension in the state of Jammu and Kashmir. But owing to age-related illness, he passed away in 2018. 
2.    Arun Jaitley (1952-2019)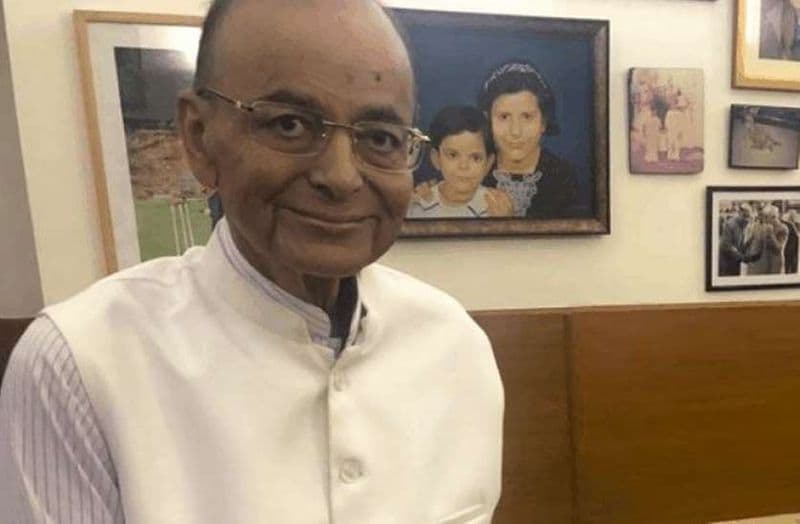 A lawyer, an excellent orator and equally able administrator. He was a man who wore many hats with equal aplomb. It was he who played a key role in the introduction of the Goods and Services Tax, demonetisation, merger of Railway budget with general budget and introduction of Insolvency and Bankruptcy Code.
3.    Sushma Swaraj (1952-2019)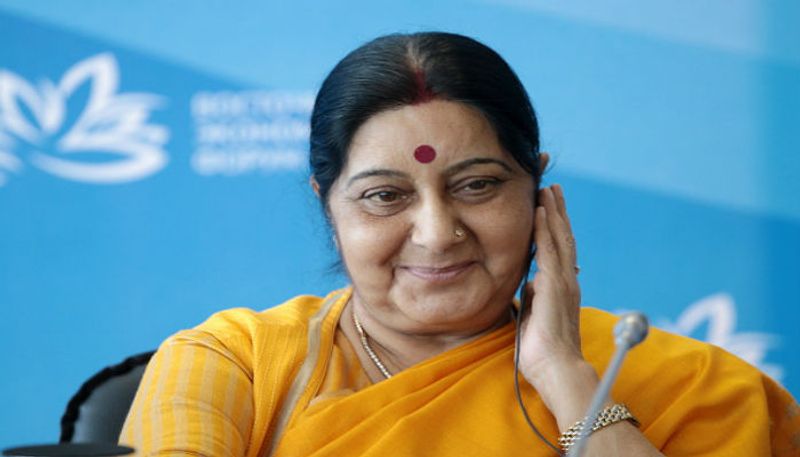 Like Arun Jaitley, she too wore many hats with equal aplomb. Adept at reaching the masses with her gift of gab, she had also made a name for herself when she was the external affairs minister. She went out of her way to help people in distress and rescue them. 
4.    Ananth Kumar (1959-2018)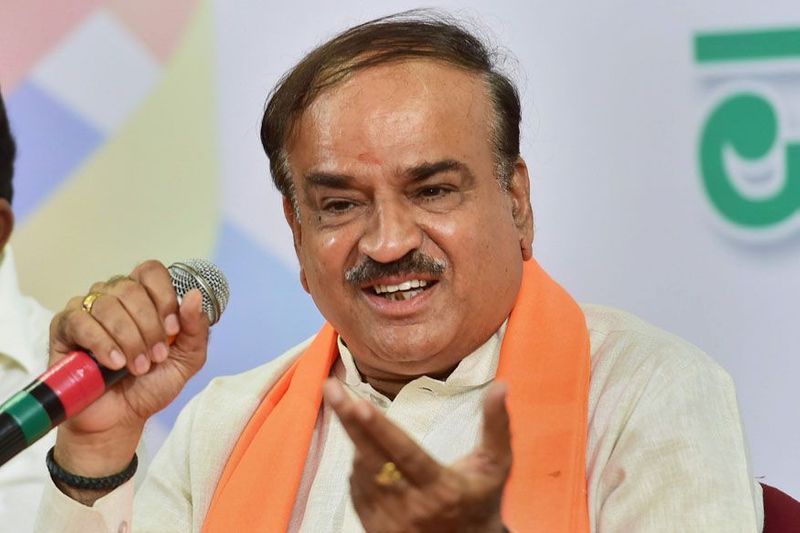 Just like Vajpayee, Ananth Kumar too was known for his friendly nature and his ability to reach out to everyone with his knack to solve the most difficult of issues. It is precisely this reason as to why he was made the Parliamentary affairs minister. He is also known to have lent a supporting hand to youngsters aspiring to join the BJP in Karnataka and with the support of chief minister BS Yediyurappa, slogged to build the party in the state for almost three decades.

But his life too was cut short, as he was diagnosed with lung cancer, and he passed away last year.
5. Manohar Parrikar (1955-2019)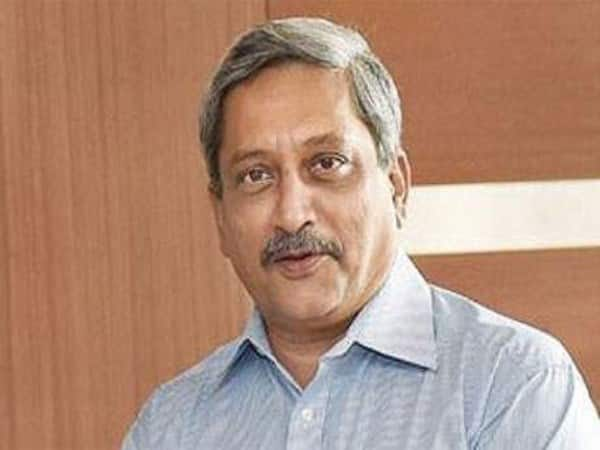 Extolled for his frugal lifestyle, Manohar Parrikar was the chief minister of Goa for three times and later, specifically asked by PM Modi to take up the role of defence minister. He is credited to have changed the very landscape of defence ministry with his landmark decisions. But he quit defence ministry and returned to the state to hold the reins as the chief minister again. He died earlier this year, owing to pancreatic cancer.