Priyanka Gandhi Vadra reiterates her brother's call for a non-Gandhi to take over the party's reins
Bengaluru: With the chorus for a change in the leadership of the Congress party growing, Priyanka Gandhi Vadra has reiterated her brother's stance that a non-Gandhi should take over the reins of the party form interim chief Sonia Gandhi. 
"He has said that none of us should be the president of the party and I fully agree with him on this. I think that the party should find its own path also," she said.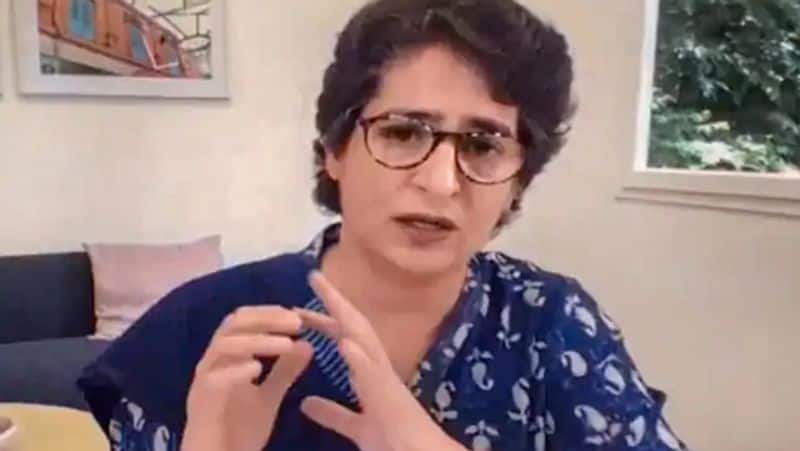 A few days ago, a tweet by expelled spokesperson Sanjay Jha had unruffled many feathers. He had said that more than a hundred leaders were unhappy with the top leadership of the party. 

"It is estimated that around 100 Congress leaders (including MP's), distressed at the state of affairs within the party, have written a letter to Mrs Sonia Gandhi, Congress President, asking for change in political leadership and transparent elections in CWC," he had said. 
The moment he put out a tweet, the Congress party became anxious and rushed to settle the dust. 
Many Congress leaders have openly sought an election to the party's top post after Rahul Gandhi, unable to digest the ignominy of the Lok Sabha elections 2019, resigned. That included senior leader Shashi Tharoor as well. 
Incidentally, Sonia Gandhi finished one year as the interim chief, but the Congress Working Committee decided to extend her tenure till a full-time party leader was elected.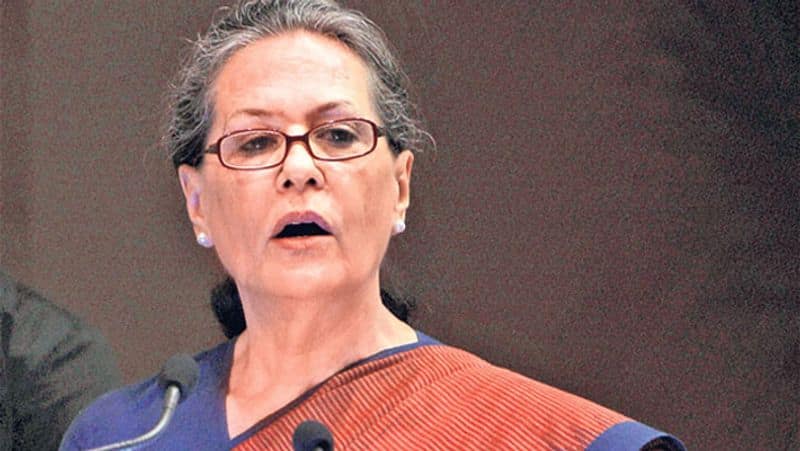 However, if reports are to be believed, the chorus for Rahul Gandhi to return as the party president is growing. 
Insiders say that the Gandhis are akin to an adhesive to hold the party factions together. If a non-Gandhi takes over the reins, they add the party will splinter into ruins.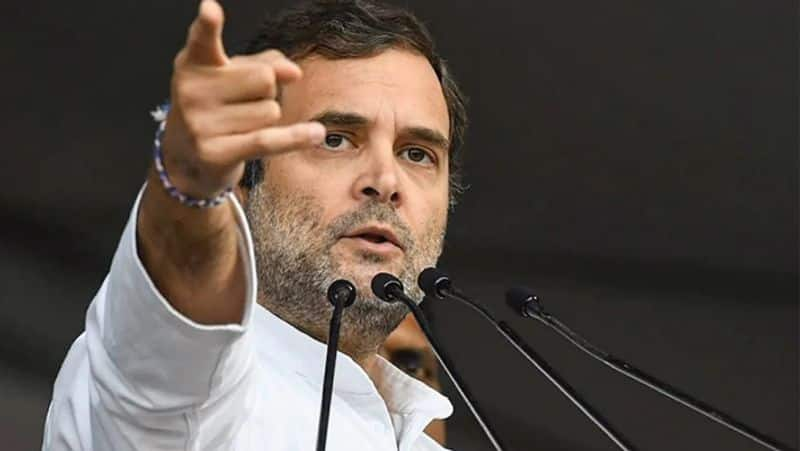 Having said all these, the Congress party has seen a lot of infighting between the top and lower brass. While the seniors like P Chidambaram who are loyal to Sonia Gandhi feel betrayed, the loyalists of Rahul Gandhi feel it is time the youngsters were handed over the reins. 
Read Exclusive COVID-19 Coronavirus News updates, at MyNation.
Last Updated Aug 19, 2020, 1:31 PM IST