Rajasthan CM Ashok Gehlot continues to criticise his former deputy Sachin Pilot as he exposes a plot to topple his government for the last six months

Bengaluru: The joust between Rajasthan CM Ashok Gehlot and his former deputy Sachin Pilot never seems to end. 
After round 1 in which Ashok Gehlot openly ridiculed Pilot saying good looks and English are not enough to make one successful, he has returned to say that Pilot had been nursing ambitions to join BJP for the last six months.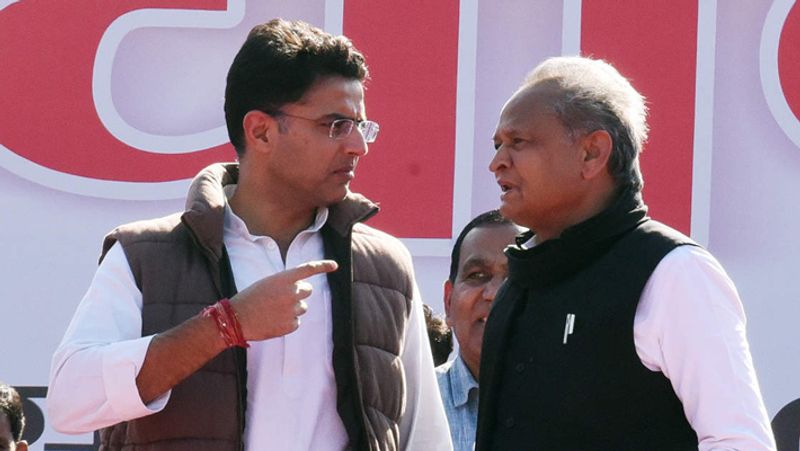 "He was conspiring for the past six months with BJP's support. Nobody believed me when I used to say that conspiracy is going on to topple the government. Nobody knew that a person with such an innocent face will do such a thing," Pilot added. 
The CM also addressed him as "nikamma" (useless) and "nakara" (incompetent). 
It is interesting to note that the CM said Pilot was inducing a sense of infighting in the party. 
"In the past seven years, you won't find anyone in the party who demanded the removal of Pilot as PCC president even though we knew he was useless, good for nothing and that he wasn't doing anything except making people fight among themselves." 
The fight between the two top men of the state has been the talk of the town. While Pilot hankers to be the CM, Gehlot and his coterie are in no mood to hand over the baton yet. Even the Congress high command wants Pilot to wait for his turn and not rush things. However, the bad blood between the veteran and the youngster runs deep.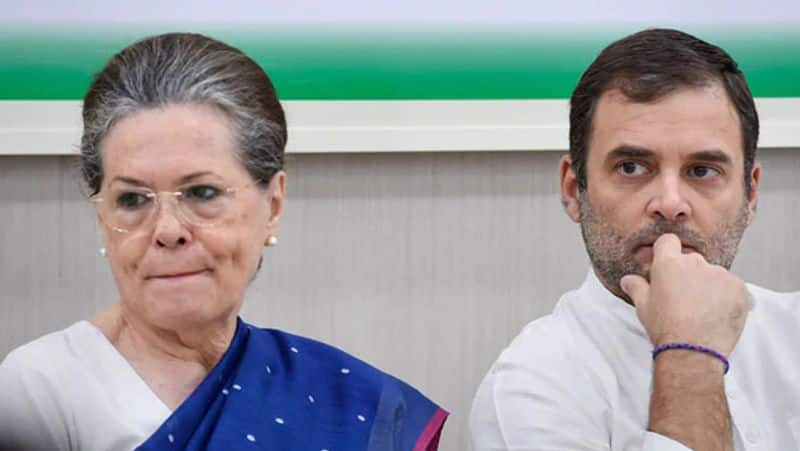 Gehlot did not mince words when he said thus: "A minister does not talk to his CM, nor seeks his advice and there is no dialogue. In a democracy, even arch-rivals talk. The beauty of democracy is dialogue. The news generated over the last one-and-a-half years is sufficient for a book."
And interestingly, Rahul Gandhi, the Gandhi scion, touted to be the next president of the AICC, displays flippancy at the prospect of the exit of another youngster as he allegedly said the party won't suffer if such people leave. 
 
Last Updated Jul 20, 2020, 4:49 PM IST