On the occasion of Police Commemoration Day, Union home minister Amit Shah addressed the parade. The Day has a rich history of its own
Bengaluru: Today (October 21) is Police Commemoration Day. 
The day is dedicated to our brave policemen who sacrifice their lives for our safety and well-being.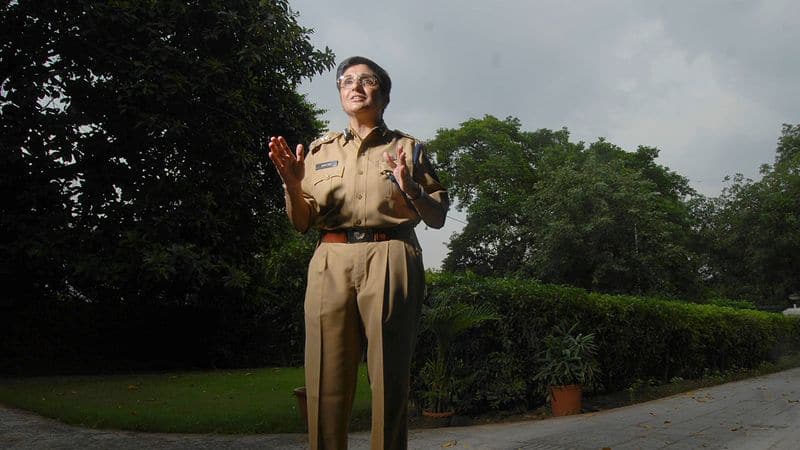 There is an interesting history behind the commemoration. 
In 1959 on this day, when Chinese troops attacked Indian soldiers in Ladakh, all thanks to the altercation, 10 Indian policemen were killed and 7 were imprisoned. 
Later, the corpses of the cops were given back to India. 
Since then, October 21 is celebrated as Commemoration Day. 
On the occasion, Union home minister Amit Shah addressed the Parade at the National Police Memorial in New Delhi.
Here are highlights of the speech: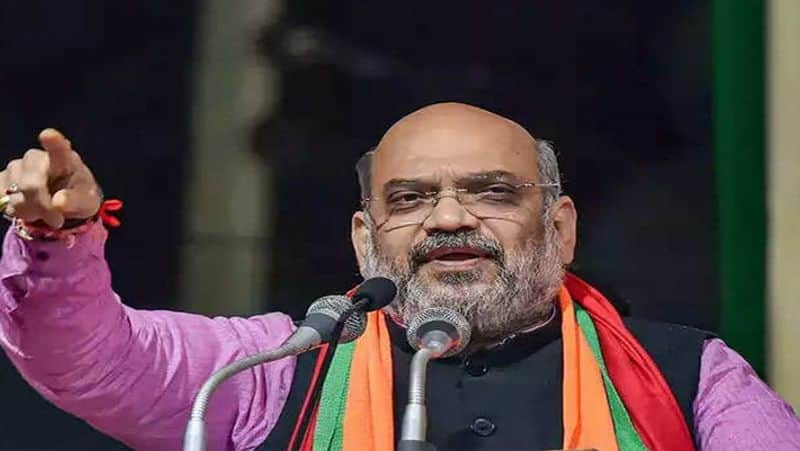 * From Independence till now, police forces and our forces at the border have steadfastly ensured the security and sovereignty of the country. The sacrifice of those who laid down their lives for the country will be etched in the hearts and minds of 130 crore Indians. 
* Even when people are celebrating festivals, policemen don't have leave. They stand on the street guarding you. Every drop of their blood has inspired a generation and moved the country forward on the path of progress I want to tell the family of the policemen, this (national police memorial) is not just a monument made of brick and stone. If the country is sleeping in peace, then it has happened because of your families.
* 343 police personnel lost their lives while serving the nation as CoronaWarriors. Policemen have been in the frontline of the fightback against the pandemic. Prime Minister Narendra Modi has led the nation in the appreciating their bravery.
* India's is peaceful today because the policeman is awake. Government planning new reforms to improve working conditions for policemen.
* You (police force) continue your duty. The Narendra Modi government will back you up and work for your welfare.
 
 
Last Updated Oct 21, 2020, 12:53 PM IST