Most of the opposition leaders in Uttar Pradesh have made efforts not to speak good about the steps taken by Yogi Adityanath to handle the situation in the state amidst the coronavirus pandemic. Congress general secretary Priyanka Gandhi and SP chief Akhilesh Yadav have been continuously attacking the UP government, criticising its decisions.
Lucknow: Pakistan based media who portrays chief minister of Uttar Pradesh Yogi Adityanath as a staunch Hindu leader has now praised his steps to curb coronavirus cases in UP. Simultaneously Pakistani media also lashed out at Maharashtra government for its failure to mitigate the spread of COVID-19 infection in the state.
Also Read: BJP brings surprise, gives tickets to 2 lesser known names
This is the first time when Pakistan media has paid attention to the act of Yogi Adityanath instead of focusing on religious angles. Fahd Hussain, the editor of Pakistan's renowned media house Dawn, has written an article about Yogi Adityanath and has praised his measures to bring down coronavirus cases in the state.
He said notwithstanding the huge population and lack of infrastructure Yogi Adityanath succeeded in palliating infection in UP. He compared UP with Pakistan and shared a graph on social media, proving how Yogi Adityanath did a wonderful job to put down coronavirus cases in UP.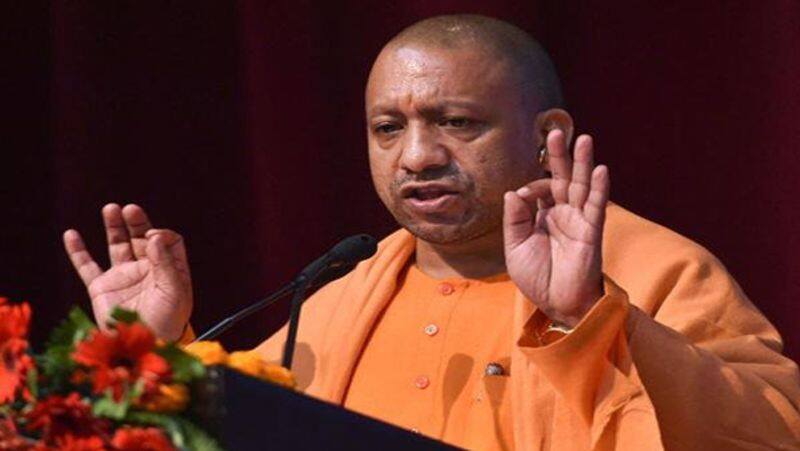 Stating that people should pay attention to this graph, he added that Pakistan and Uttar Pradesh have equal population and literacy ratio, but proportionally mortality rate is higher in Pakistan. He also stated that the UP government has strictly followed lockdown norms, drawing light to Pakistan government's lapses in following rules.
Also Read: Yogi govt likely to extend number of working days
Hussain also hit out at the Maharashtra government for failing to mitigate coronavirus cases when compared to UP. He stated that despite the higher GDP per capita and youth population, the Maharashtra government has failed to curb coronavirus cases and made some mistakes, while the UP government took the right decision since the lockdown announcement.