Former Karnataka chief minister Kumaraswamy has questioned the Congress's move to merge 6 BSP MLAs in Rajasthan even as the grand old party holds a 'Speak for Democracy' protest
Bengaluru: At a time when the Congress party is holding an all-India protest against the BJP titled 'Speak for Democracy' for the Rajasthan political imbroglio, its own former ally and Karnataka chief minister HD Kumaraswamy has held a mirror to it, thus embarrassing it to the hilt.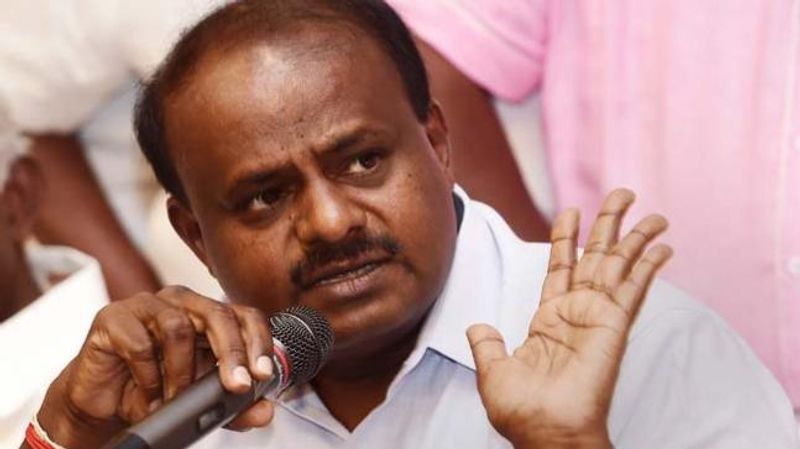 Kumaraswamy brought in the issue of 6 BSP MLAs joining the Congress as the impasse goes on. He added that while the Congress protests against the BJP, the grand old party itself resorts to such practices. 
He also referred to how the Congress wanted to attract JD(S) legislators during the year 2004. 
"During the Congress-JDS government of 2004, this same Congress was trying to attract our legislators. Realizing this, I had to make a rapid political revolution. Congress is an expert in the process of breaking up parties and buying legislators. The language of the 'horse trading' was born from the Congress."
BSP chief Mayawati too lashed out at the development. She said, "In Rajasthan, after elections results BSP gave unconditional support of all its six MLAs to Congress. Unfortunately, chief minister Ashok Gehlot, out of his malicious intent and to damage the BSP, merged them with Congress unconstitutionally. He did the same even in his last tenure."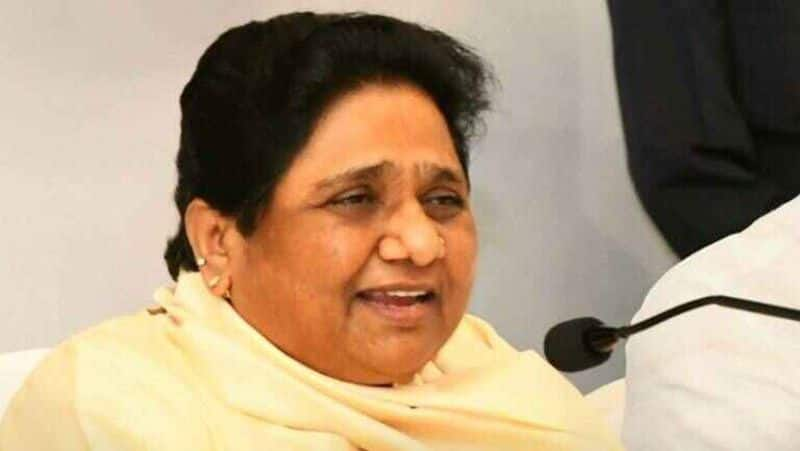 The political game unfolding in Rajasthan is a stark reminder of how the Congress has failed to keep its house in order. The young in the party feel they are not getting enough chances in consonance with their abilities. 
Just a few months ago, Jyotiraditya Scindia left the party and joined the BJP. As he left, Kamal Nath lost majority in Madhya Pradesh, allowing the BJP to form its government. 
Other party loyalists like Sanjay Jha have also been expelled for questioning the leadership of the party. 
Indeed, the Congress has much to answer. 
 
Read Exclusive COVID-19 Coronavirus News updates, at MyNation.
Last Updated Jul 28, 2020, 4:03 PM IST