Bengaluru Police have arrested a man named Sameer Ullah, said to be a Congress party worker, in relation to spreading a fake video about Victoria hospital
Bengaluru: A Bengaluru man was arrested after he posted a fake video claiming it to be a "scene from Victoria Hospital" during the coronavirus (COVID-19) pandemic.
 
Based on a complaint, the cybercrime police acted swiftly and arrested a person by name Sameer Ullah, a timber merchant, on Saturday night (July 18).
Sources claim that Sameer Ullah is said to be a Congress party worker from Bengaluru South. Several posts on his Facebook profile show him with leading politicians of Congress party and of his participation at political events. events. Also, it claims that he is associated with Kannada film industry.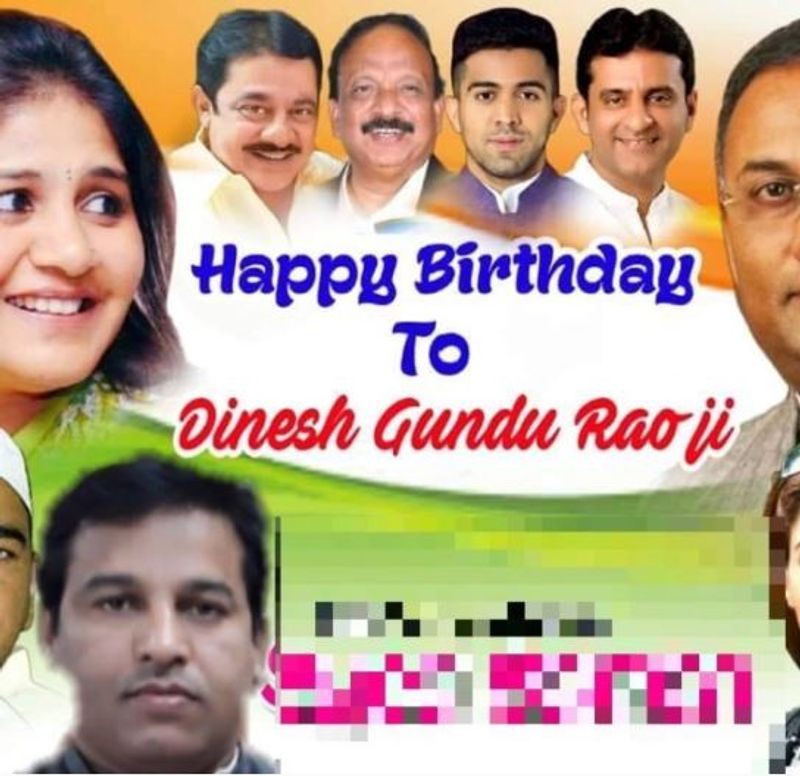 According to reports, the accused used his Facebook account 'Saif' and posted a fake video about a dedicated COVID-19 ward in Bengaluru's Victoria Hospital. Within hours of this post, the accused was tracked through his IP address and arrested.
 
The video shows scores of people wearing masks, gathered in a small space in a hospital, and the person filming it expresses concern that it is a threat to medical staff and patients. However, the same video was dubbed as a scene from Victoria and was being circulated. Within minutes, the video went viral.
 
Based on the instruction from Joint Commissioner of Crime, Bengaluru city, Sandeep Patil, the cybercrime team took up the matter seriously, registered a case with the cybercrime police station, under provisions of the Information Technology Act, National Disaster Management Act and IPC.
 
Following the arrest, the accused who is also called 'Goobey' in his circles as per sources, claimed that he had got the video on his WhatsApp. He believed the sender who claimed the video was from Victoria Hospital, and he posted it without verifying. The police are now trying to reach the person who first shared this fake video.
City Crime Branch swiftly identified and arrested this person who has been circulating false videos of panic in Victoria Hospital, Bangalore. Kudos to all doctors and medical professionals who are doing their best.FALSE NEWS BUSTED pic.twitter.com/2o9ZTFns4z

— Bhaskar Rao IPS (@deepolice12) July 19, 2020
MP Rajeev Chandrasekhar too put out a tweet, deriving a commonness with former AICC chief Rahul Gandhi. 
Following in the tradition set by his 50yr old youth leader ⁦@RahulGandhi⁩ , this ⁦⁦@INCIndia⁩ "worker" posts lies

Tilak Nagar Resident Sameerullah Arrested For Passing Off Bihar OPD Video As A Scene From Bengaluru's Victoria Hospital https://t.co/iDwlClaC5N

— Rajeev Chandrasekhar 🇮🇳 (@rajeev_mp) July 20, 2020