Maharashtra home minister Anil Deshmukh has hinted that action could initiated against Kangana Ranaut as she lands in Mumbai on September 9

Bengaluru: Actress Kangana Ranaut has been a real tough nut to crack for the coalition government of Maharashtra.
 
As the actress boldly declared that she would be stepping into Mumbai on September 9, Maharashtra home minister Anil Deshmukh has said Kangana Ranaut has no right to stay in Mumbai & Maharashtra, hinted action could be taken against her for defaming Mumbai police & city.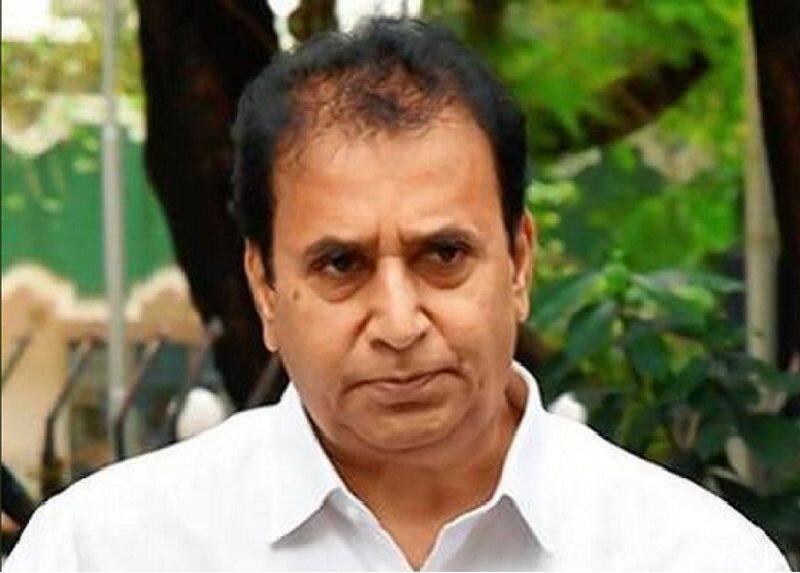 To this, Ranaut shot back saying, "He is taking his own calls on my democratic rights, from POK to Taliban in one day." 
While this joust goes on, Ranaut, earlier today, posted a tweet in which she said she would be landing in Mumbai on September 9 and added that she would be sending details of the same a little later. 
The online fights between Kangana and her ideological opponents is only getting intense. 
A Congress troll Sanjukta Basu put out a tweet saying, "People asking why right wing is not outraging against Kangana Ranaut's Mumbai like PoK comment but outraged against Aamir Khan. Isn't it simple? Aamir's comment was a criticism of Hindutva violence against minorities. Kangana is playing BJP stooge attacking Maharashtra govt."
To this, she replied emphatically, "BJP stooge ha ha , I have denied BJP ticket twice, I am Kangana Ranaut my popularity and yearly income is far more than many successful Ministers and politicians, why not sometimes use your intellect Madam intellectual."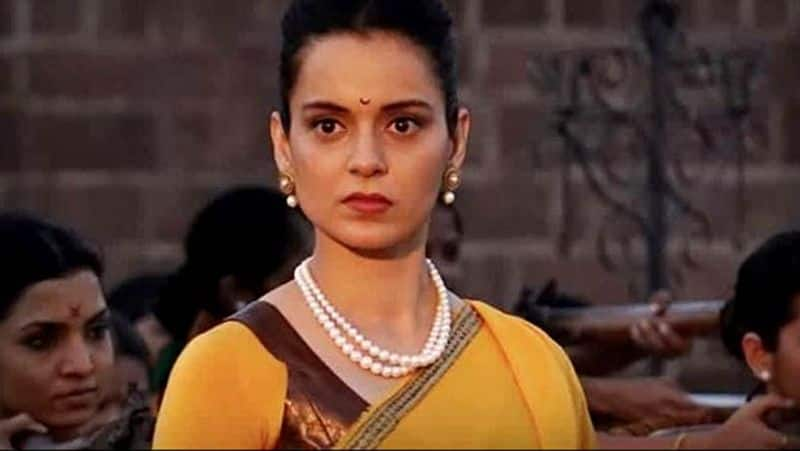 As Sanjay Raut asked Kangana not to visit Mumbai, Kangana gave a befitting reply saying, "Sanjay Raut Shiv Sena leader has given me an open threat and asked me not to come back to Mumbai, after Aazadi graffitis in Mumbai streets and now open threats, why Mumbai is feeling like Pakistan occupied Kashmir?"
Kangana doubting the Mumbai police was a result of the Mumbai commissioner allegedly liking a tweet, exhorting people to publicly shame Kangana.