A noted journalist and a social media influencer Arfa Khanum has been exposed after she posted manipulated pictures of her being slim and lean.
Bengaluru: Arfa Khanum is a noted journalist and a social media influencer. 
In one of tweets, she posted a picture of herself being seen lean and healthy. 
Sending warm wishes from freezing Paris. We are certainly better than this. Let's show it to the world in 2020.
Love and peace ! #NewYearsEve pic.twitter.com/jr8EqfFz8r

— Arfa Khanum Sherwani (@khanumarfa) December 31, 2019

 
But with the advancement of technology, she has been horribly exposed. The picture she has posted is not at all genuine. 
MyNation digital forensics and Computer Vision Lab, after detailed analysis determined that the pics are photoshopped. 
A closer look at her picture indicts her. 
There is a wired boundary in the Paris picture behind Arfa Khanum. It has both the rod as well as the mesh bent. Normally only the mesh will bend, possibly due to heavy winds, or some animals pushing themselves against it. Those forces surely are not sufficient to bend the rod. One can see that the next rod is not bent. This is precisely the reason why it is being suspected that the whole area in the image was bent via photoshop.
This is certainly not the first time she has resorted to such manipulations. Earlier too, she has posted pics to boost her image.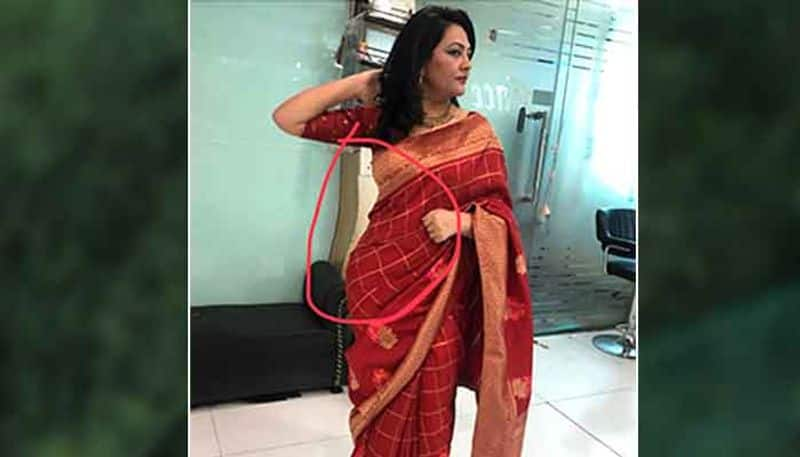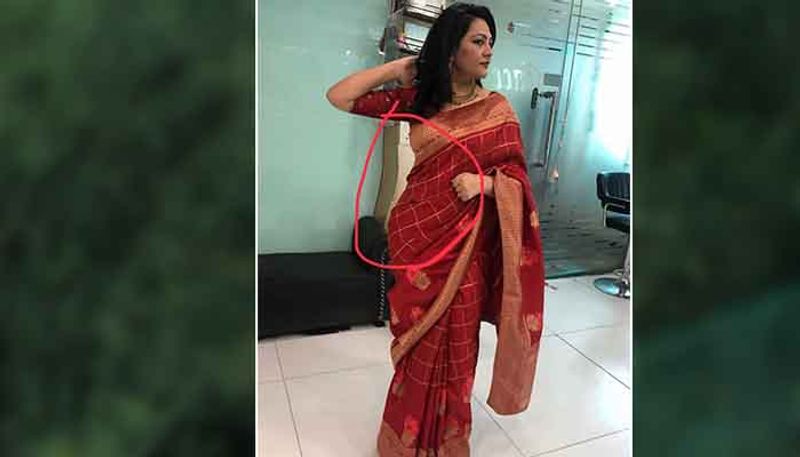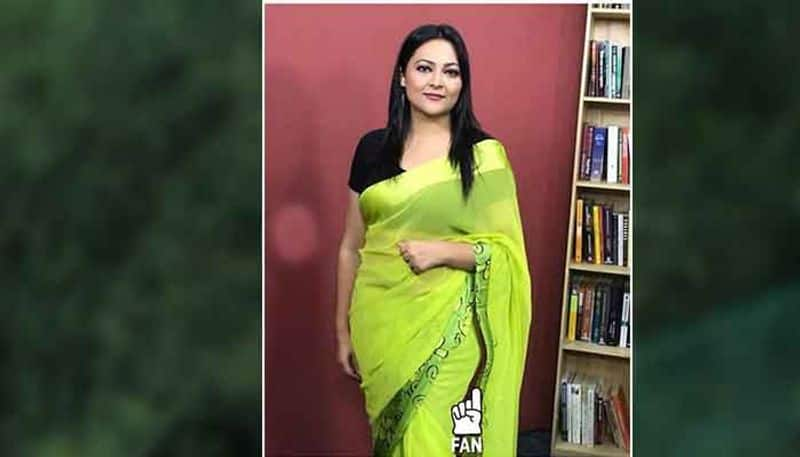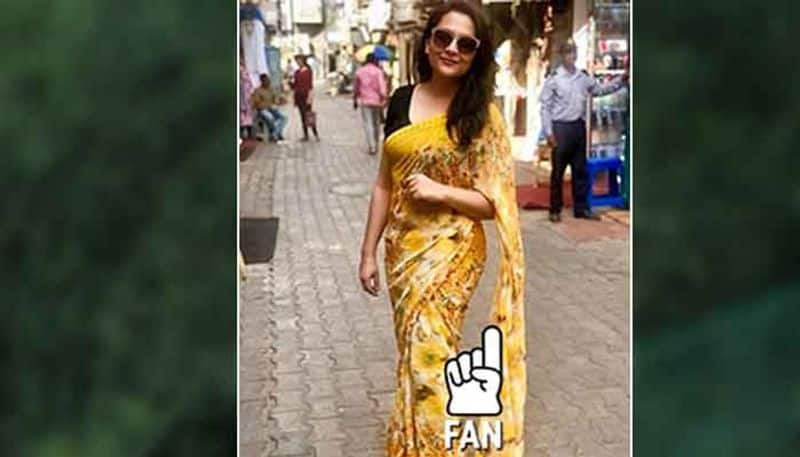 Well, her ingenuine picture is just a trigger for us to delve into deeper aspects of life in general and health in specific. 
To exhort and motivate people to be slim and lead a healthy life is welcome. But to resort to unhealthy lifestyles giving more importance to body image, thereby leading to eating disorders, and suffering from disorders like anorexia and bulimia is precarious. 
Dr A Shridhara, a psychologist explains, "Keeping the photoshopped image as a pointer, one should note that a healthy body is more or less dependent on a healthy perception of the self. You have an image wherein you are not comparing yourselves with celebrities. If you rely on such daydreaming, you are tempted to look into ideas or medical views wherein the design is meant for people having body image problems. Whatever recommendation made by experts in the area of food may not be suitable for a person who is of the opinion that self-perception of the body is not generally acceptable."
He also has some suggestions to such celebrities who resort to artificial ways of projecting themselves. 
"One size doesn't fill all. Please don't rely on software techniques and tools to articulate your body line."