What's the difference between 'Jai Shri Ram' and 'Jai Siya Ram'?
Bengaluru: A million dreams have been realised as Prime Minister Narendra Modi performed the bhumi pujan in Ayodhya on August 5, signalling the construction of the grand Ram temple. 
However, when he appeared on the stage, he chanted 'Jai Siya Ram' and not the regular 'Jai Shri Ram'.
  
He said, "First let us remember Lord Ram and Mata Janki... Siyavar Ram Chandra Ki Jai… Jai Siya Ram" 
While Jai Shri Ram signifies belligerence, the other signifies love and regard for others. 
"Jai Shri Ram speaks for a sense of fearlessness while Jai Siya Ram is filled with regard for others. Both indicated commitment to a cause but while Jai Shri Ram was filled with belligerence, the driving sentiment in Jai Siya Ram is love and submission," Mahant Girishpati Tripathi of the Tewari Mandir was quoted as saying by Times of India.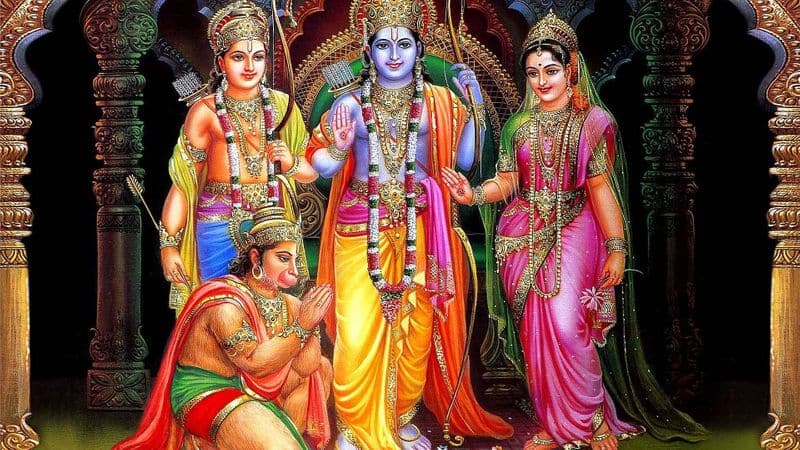 But do the two chants actually have such big a difference? 
The website also quoted Prof Manoj Dixit, former vice-chancellor of Avadh University, Ayodhya as saying, "Meaning of any word or phrase cannot be absolute. They are always at the mercy of usage and context. Before 1984, there wasn't much difference between Jai Shri Ram and Jai Siya Ram. But thereafter, Jai Shri Ram became synonymous with a movement and the assertion of people associated with it. Now that the objective has been met, the PM subtly indicated mellowing down should be the norm." 
When the Ram Janmbhoomi started in 1984, Jai Shri Ram chants were seen as aggressive chants. Now that the temple construction has been accomplished, the PM sent out clear signals to the cadres. 
However, we should also note that the word 'Shri' also means Lakshmi, the goddess of wealth. 
So many feel the there isn't much difference between the two. 
"There is not difference between Jai Shri Ram and Jai Siya Ram… Both are ways to remember the deity. Also, Mata Sita is seen as an incarnation of the Lakshmi who is also known as Shri… So what's the difference?" said Hriday Narain Dixit, Speaker UP Vidhan Sabha, as quoted by the website. 
 
Last Updated Aug 6, 2020, 1:39 PM IST