Jadav Payeng, India's Forest Man will now inspire students of sixth grade Bristol Connecticut school
Bengaluru: Jadav Payeng, India's pride who has earned the epithet Forest Man of India, also a Padma Shri awardee, will be part of academics in the United States. 
Students of sixth grade Bristol Connecticut will study academically the contribution of Payeng to the nurture of Nature in his four-year-old career. 
You may all be surprised to know that Payeng has singlehandedly created a forest spreading across 550 acres in Assam, India.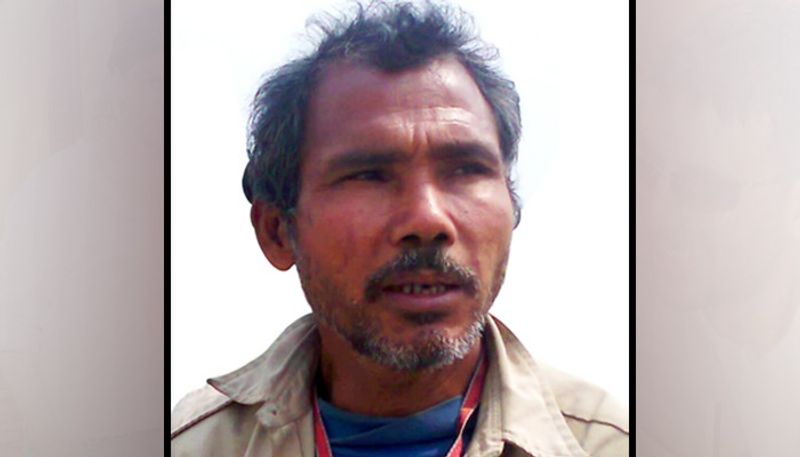 The area was barren. All thanks to the yeoman services rendered by Payeng, the place now abounds with trees and is a habitat for many animals. 
"The students are studying about Padma Shri Jadav Payeng as a part of their ecology lesson, The primary reason was to inspire and encourage future generations of the country on how a single person can make a huge positive impact in the world if he or she has the right attitude and determination," said Navamee Sharma, a teacher at Greene Hills School in Bristol Connecticut, as reported by Deccan Herald. 
It all began in the year 1979 when Payeng encountered as many as 20 dead snakes. These snakes, which had been washed ashore due to floods, had died due to unbearable heat.   
He then planted 20 bamboo seedlings. 
Even as he took part in the scheme of tree plantation on 200 hectares at Aruna Chapori launched by the social forestry division of Golaghat district, he decided to stay back in the area and look after the saplings. 
Not just that, he started to plant more saplings, converting the area into a forest. 
You may all be pleasantly surprised to know that today, the forest is a house for many wild animals including Royal Bengal Tigers, Indian rhinoceros, hundreds of deer and rabbits. 
It also houses myriad species of birds, monkeys and vultures. 
Kudos Payeng!