Indian companies manufacturing X-Ray bag scanners have received big orders as a result of India banning China products
Bengaluru: When you are at the airport, we are sure you would have come across X-Ray baggage scanner. 
These scanners are China-made. But all thanks to the ban imposed on Chinese products by the Indian government, Indian companies making such machines have had a huge windfall, reports Financial Express. 
Vehant Technologies, one such baggage producer, has also made use of the opportunity to the best possible extent.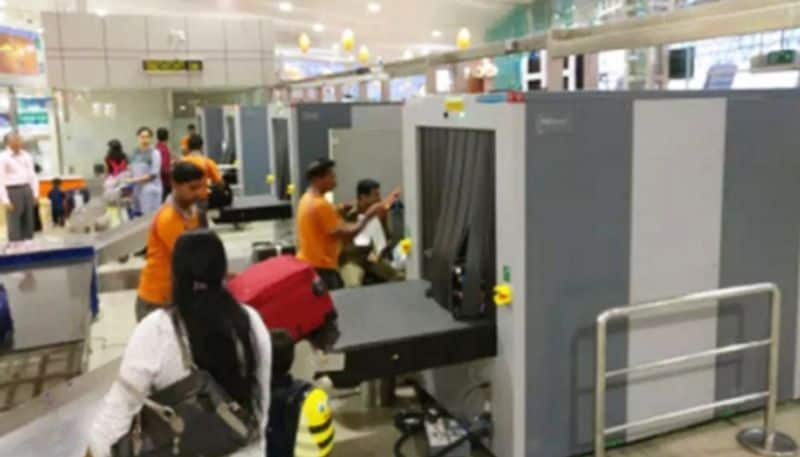 "The ban on Chinese suppliers helps India to become self-reliant when it comes to the tech industry. It falls in line with the PM's recent call of 'Atma Nirbhar Bharat'," the website quoted Kapil Bardea, co-founder and CEO of the company as saying. 
He further said, "Due to Covid, the market has been down in recent months hence comparison of sales (with 2019 figures) is not really possible but still this ban has helped a lot. We have recently bagged two major orders from Kolkata Metro and Punjab Prisons which would have been difficult if Chinese vendors were there". 
The officer also hoped that the ban would continue. 
"We are very positive about government support, it should continue. Either ban on Chinese players or providing a level playing field is required. We think some kind of duty protection is also required for the Indian players to compete with global players. In my opinion, a 20 per cent duty imposed on foreign players is good for Indian manufacturers to compete," he added. 
With such a move, the domestic companies would surely make hay. It will enhance their job market and help them grow.