Shinderpal Kaur, hailing from Punjab, is a true example of women empowerment

Bengaluru: For Shinderpal Kaur, a woman in her forties, hailing from a village in Punjab, life was indeed tough. 
Her husband was a daily wager and his income was meagre. Her family, including two minors, found it next to impossible to make ends meet.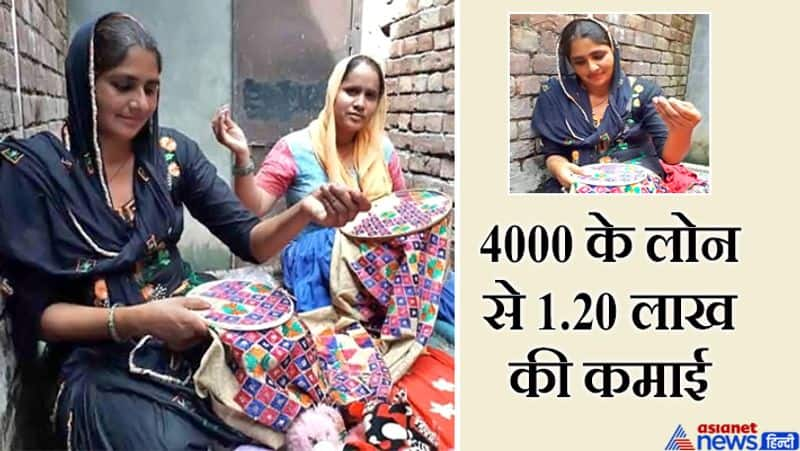 To augment the family's income, Kaur used to take up stitching work and also, doing embroidery work on suits. Apart from these works, she used to go to the fields to do agricultural work, further increasing her income.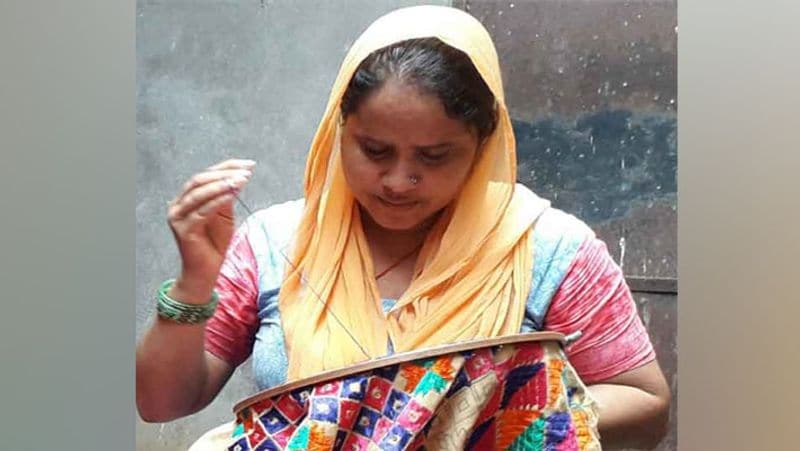 As she found it hard to sustain her life, there came a godsend. 
As noted by Indiaeducationdiary.com, the visit of CRP (Cluster Resource Person) from Rajiv Gandhi Mahila Vikas Pariyojna, Uttar Pradesh to her village changed her life. 
She was educated about the concept of Self Help Groups (SHGs) and their importance. Convinced about the usefulness of it, she and ten others joined the Mata Gujri Self Help group. 
Joining of the SHG was indeed a boon for Kaur. The members of the groups held weekly meetings regularly and discussed their problems.
 
The website adds that members started inter-loaning. Kaur too took a loan of Rs 4000 in order to purchase a machine. Later, with more income, she was able to repay it. 
This confidence which she earned prodded her to take more loans from the group for purchasing more equipment to aid in her business. 
It was not just about taking loans. The SHG gave her and other members training in book-keeping. As she mastered it, she began training others and inspired them to join newer SHGs. In fact, she herself started a SHG called Suchha Moti Mahila Gram Sangathan. As days wore on, she was elected the president of the Sangathan. 
In this way, Kaur established herself. From being dependent on someone else and eking out her means to sustain her family, she transformed into a woman who could help and guide others. 
It is interesting to note that she was asked to open a food stall in Patiala Heritage Fair held in Patiala, in February earlier this year. 
Through this, she earned several thousands as profits! 
Today, as someone who has earned not just profits but also confidence and the ability to guide others, she goes on lecture tours, talks to women about how they can extricate themselves sand improve their financial conditions. 
Truly, you can't get a better example of women empowerment! 
 
Last Updated Oct 14, 2020, 12:51 PM IST