Former Pakistani pacer Yasir Arafat has praised former Indian cricketers Rahul Dravid and Sourav Ganguly for their gestures
Bengaluru: While we have heard of many bitter stories between India and Pakistan, here are pleasantly different stories that only reiterate that one can transcend narrow limitations and embrace humanity as a whole. 
Former Indian cricketer Rahul Dravid is known for his gentlemanly nature. Both on and off the cricket field, he has been a great ambassador of the sport.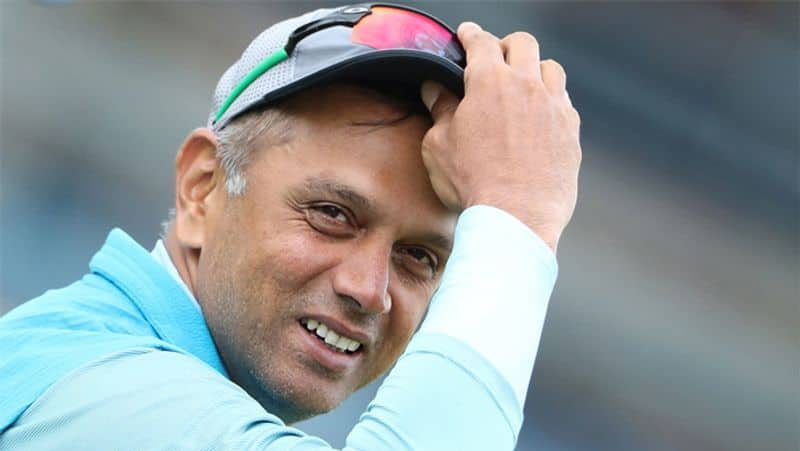 Former Pakistani pacer Yasir Arafat narrated an incident that further establishes Rahul Dravid's camaraderie. 
Speaking to Sports Yaari YouTube channel, he said, "Rahul Dravid had come to Lord's to do commentary for a match. After the game, he was leaving the stadium. He hailed a taxi and was going to sit in the car when I shouted 'Rahul Bhai' from a distance. He heard my voice and asked the driver to go; he left the cab to talk to me". 
"I have not played much cricket for Pakistan. Still, Rahul spoke to me for 10-15 minutes. He asked me about my cricket and my family. I felt really good," he added. 
The former pacer also considers Dravid's wicket the most cherished in his career. 
"Taking Rahul Dravid's wicket to open my account in Test cricket was a big achievement for me. I can say Rahul Dravid's wicket is the most prized one of my career," he added. 

Yasir's words of praise were not limited to Rahul Dravid alone. Another former Indian skipper Sourav Ganguly, who is now the head of BCCI, also came, exhibited great friendship as he attended the pacer's wedding.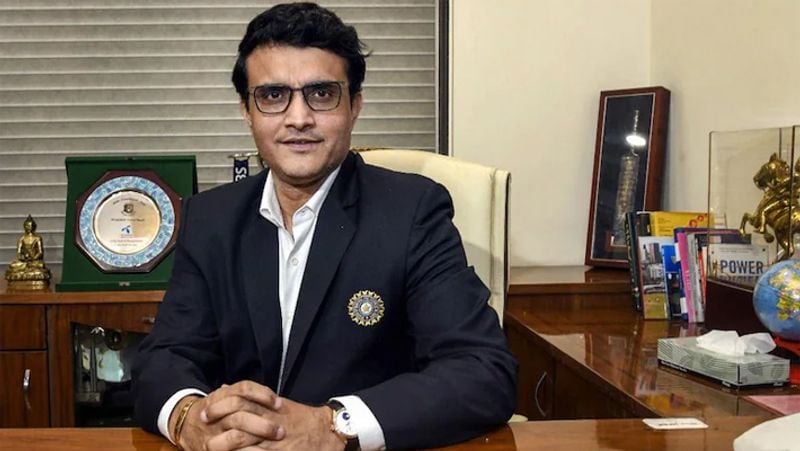 Yasir added, "Sourav Ganguly is also very humble. I don't think many fans would know it, but he even attended my wedding". The former pacer had invited many cricketers but it was only Ganguly who made it despite his busy schedule.   
Is it not heartening to read such stories of bonhomie that the cricketers of the two nations share?
 
Last Updated Jun 11, 2021, 12:30 PM IST