Ramde and Bharti Khuti were living a good life in London. But they decided to return to their hometown in Gujarat and take up organic farming
Bengaluru: The lure and lucre of getting a job abroad and leading a luxurious life, plundering money in dollars and pounds may seem insipid and dull for some! 
As strange as it may sound, let's introduce a couple to you. Meet Ramde and Bharati Khuti.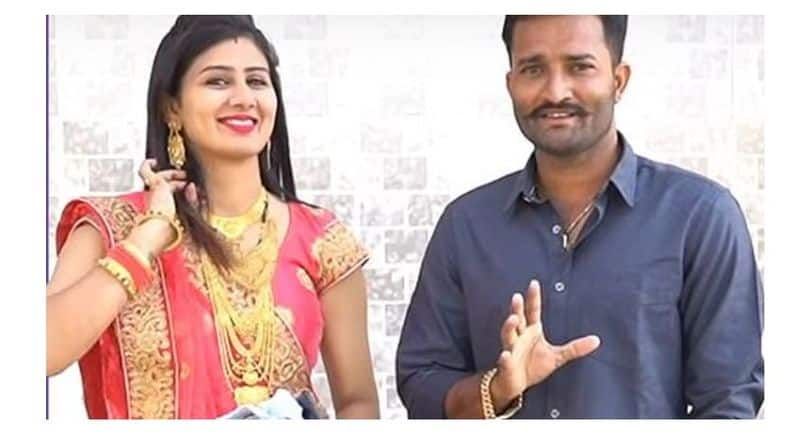 They were staying in London. While Ramde worked as a retail manager, Bharti was training herself to be an airhostess. 
Life was going on very smooth for them, but the call of motherland made them dismiss the opulent lifestyle and return to their native place in Gujarat. 
As reported by The Better India, Bharati Khuti says, "We moved to the UK in 2010, just six months after our marriage, which we spent in Beran. In London, I pursued a Bachelor's degree in Travel & Tourism from Sunderland University while Ramde made a decent career as a retail manager." 
She adds, "We were staying in Stratford in East London and leading a life which was sought after by many. But, for us, it was never at par with life back home. We somehow never thought of becoming permanent citizens of the UK."
So they returned to their village in 2015. As they returned, they vowed to change the way of farming the people of their village employed. From cultivation with the heavy use of chemicals, they took to organic farming.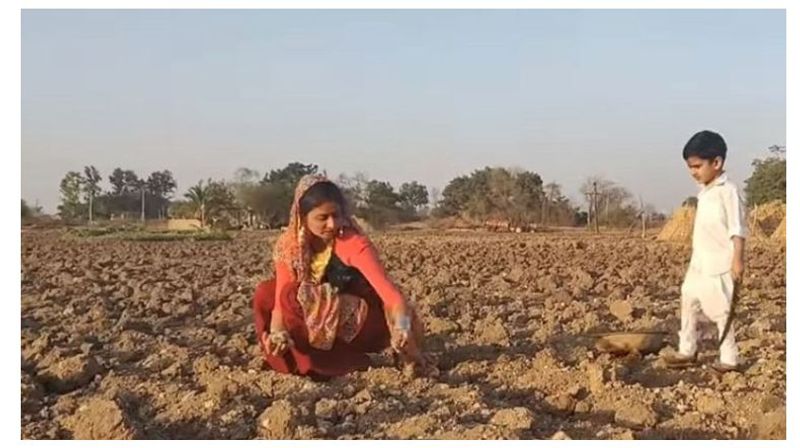 Once they made up their minds, there was no looking back. In their family land, the two grew groundnut, cumin, coriander, sesame, Jowar (sorghum) and grass for their cattle – everything in a completely organic manner. They replaced the chemical fertilisers and pesticides with their organic homemade alternatives. At the same time, they bought buffaloes and started traditional dairy farming at home, the website notes.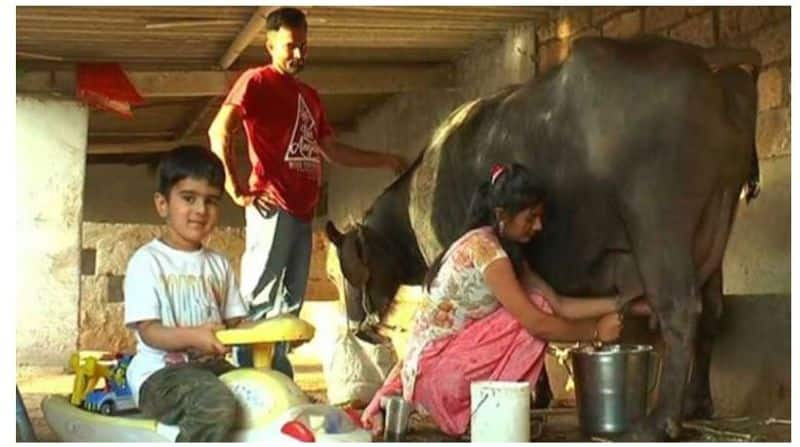 But their success story was not limited to fields only. 
Bharati even started a vlog. She says, "While both of us were engaged in farming full-time, I wanted to do something more, something of my own. That's when I had the idea of recording our lives and showing the world how beautiful village life actually is. People always tend to stereotype villages as backward, but we wanted to end that myth by making videos out of our daily life." 
Read Exclusive COVID-19 Coronavirus News updates, at MyNation.
Last Updated Oct 14, 2020, 4:36 PM IST