Former SP leader Amar Singh had beaten senior Congress leader Mani Shankar Aiyar as he passed some unbearable comments

Bengaluru:  While the political world mourns the death of former SP Amar Singh, here's an interesting anecdote from his life involving Congress senior leader Mani Shankar Aiyar. 
It was the year 2000. Both Amar Singh and Mani Shankar Aiyar were participants in a dinner hosted by Satish Gujral, the brother of former PM IK Gujral, in honour of HK Dua, former media advisor to prime ministers Atal Bihari Vajpayee and HD Deve Gowda. 
As the dinner went on, Mani Shankar Aiyar began to foul-mouth Amar Singh. As quoted by another website, Mani Shankar Aiyar had accused Amar Singh of preventing Sonia Gandhi from becoming the prime minister owing to her foreign origin.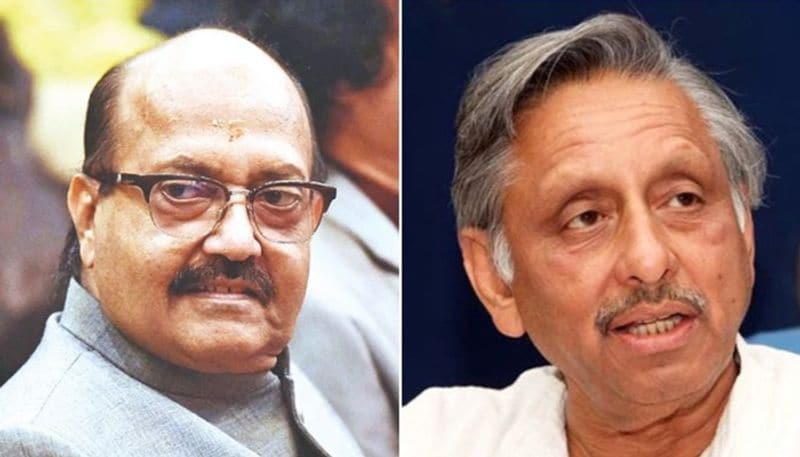 It is also said that Aiyar had termed Singh as a "political weathercock" and "a broker of industrialists" and "Ambani's dog". 
Amar Singh replied saying "It is not you but your wine that is talking". It is further added that Aiyar retorted saying, "What sort of a Thakur are you?" 
And the abuses and expletives did not stop. It is reported that Aiyar went on to cast aspersions on SP chief Mulayam Singh Yadav as well. He reportedly said, "We are from the Oxford and Cambridge while your leader can't even speak English…Mulayam looks just like me. It could be because my father visited UP some time. Why don't you ask Mulayam's mother?"
Now, at this point, the website adds that Amar Singh got so infuriated that he felled him to the floor and beat him up black and blue. 
Well, Mani Shankar Aiyar is known for his motormouth proclivities. 
"Modi will never become the PM"
In the year 2014, Mani Shankar had also said, "Give my word, Modi will never be PM in the 21st century. If he wants to sell tea here (AICC meet), we can arrange for it."
 
 
Last Updated Aug 2, 2020, 11:31 AM IST