Amit Maheshwari of Delhi, once did not have money to pay his fees. Now he is the owner of a company with crores as profits
Bengaluru: Amit Maheshwari of Delhi is a man of many hats. When young, he did not have a few rupees to pay his college fee. But today, he has his own company, earning profits in crores. 
In school, he was of the opinion that his family was rich. But it was only when he came to do his B.Com, he realised where the shoe pinches. 
He says, as reported by Dainik Bhaskar, "I had to pay the college fees and I started thinking about what to do so that money would come. I was good at accounts. I thought I would take accounts coaching. The money that comes from it will be deposited in the college. Many went to coaching institutes, but none worked. He said that you have just passed 12th, how can you give a teacher's job in such a situation? After wandering for several days, I saw posters of home tutor on the walls. Seeing them, I also pasted posters and numbers of my name here and there."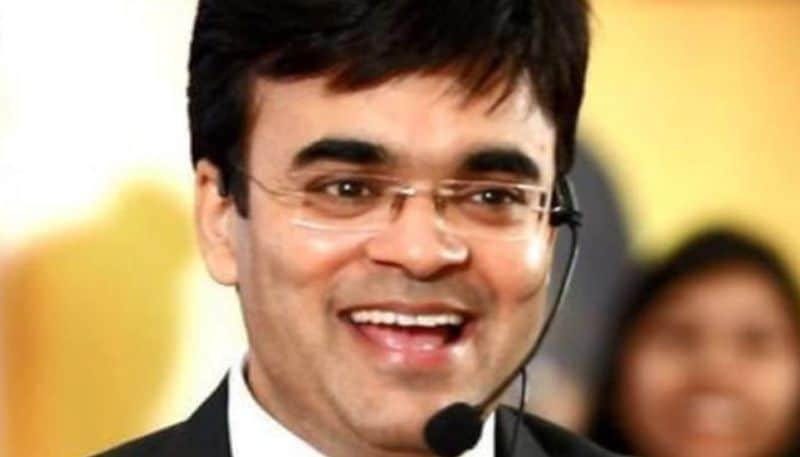 Fortunately, he realised his dreams by tutoring children. He set up many institutes of his own and plundered a good sum. 
But he did not stop here. He also learnt the nuances of mobile repair. He paid the mobile technician around Rs 30,000 to understand the repairing techniques academically and he started his own mobile repair units to earn more sums. 
Though he tasted success, he did not want to be limited to mobile repair units. So he went to Germany to understand how steel is used in India. He started his own company called Mettas Overseas Limited. 
He further says, "We commissioned stainless steel modular kitchens, wardrobes, bathroom vanities, and steel interiors. I had a franchise experience. The product may be different, but knew how to sell. After that I started working on the franchise model and gave franchises to many places through advertisements worth Rs 25 lakh. In 2014 our company had 22 showrooms. By 2020, there were 33 exclusive showrooms, 150 dealership showrooms, more than 16 thousand business associate partners and 126 employees. The turnover of the company was Rs 220 crore in the previous financial year. Now my vision is to launch the company's IPO by 2025."
In this way, he has been a living definition of success! 
Read Exclusive COVID-19 Coronavirus News updates, at MyNation.
Last Updated Nov 12, 2020, 7:13 PM IST