Indian Railways continues to do its bit in supplying oxygen to different states in the country
Bengaluru: Indian Railways continues to do its bit in supplying oxygen to different states in the country. 
Oxygen Expresses have crossed the mark of 26000 MT of LMO delivery in service to the nation. 
A statement from railways ministry said that so far, Indian Railways has delivered more than 26281 MT of LMO in more than 1534 tankers to various states across the country.
The Indian Railways is rendering yeoman service at a time when the country is facing a massive second wave of the virus.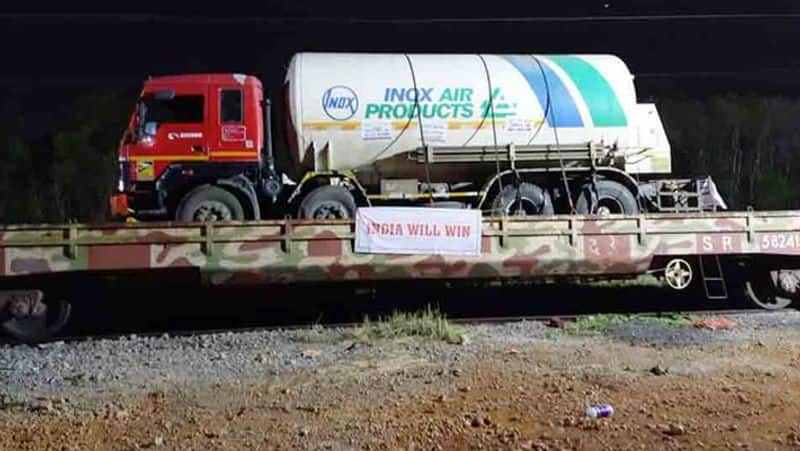 It is pertinent to note that several oxygen expresses started their journeys from cyclone hit eastern states and beat tough weather to take relief to the nation.
It is Indian Railways endeavour to deliver as much LMO as possible in the shortest time possible to the requesting states.
Railways has mapped different routes with oxygen supply locations and keeps itself ready with any emerging need of the states. States provide tankers to the Indian Railways for bringing LMO.
It may be noted that oxygen expresses started their deliveries on 24th April in Maharashtra with a load of 126 MT.
Railways starts Oxygen Express: 
At a time when people across the country are gasping for breath, Indian Railways started what's called Oxygen Express. These trains are supplying oxygen to all parts of the country, thereby lessening the crisis to a great extent.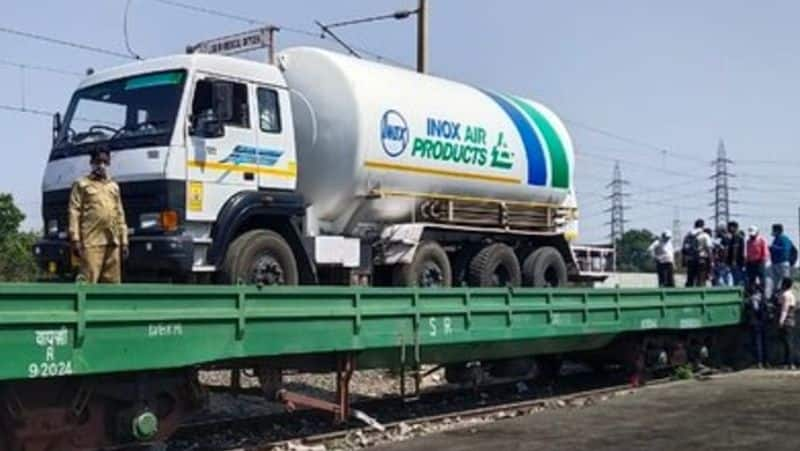 To facilitate easy and smooth transport of oxygen across the country, a Green Corridor was also created. This only ensures fast movement of oxygen express trains and secure supply of medical oxygen in bulk and rapidly to patients.
On April 18, Western Railways had held a trial at Boisar, where a loaded tanker was placed on a flat wagon, and all the required measurements were taken.
Road tanker T1618 with a height of 3320 mm was found to be feasible to be placed on flat wagons with a height of 1290 mm, taking into account the size of Road Over Bridges and Over Head Equipment at specific locations.