In the letter of dissent shot off to AICC president Sonia Gandhi, the signatories rue the loss of youngsters and how Congress has failed to have an introspection since its political debacle 2019

Bengaluru: The letter of dissent shot off to AICC chief Sonia Gandhi sought systematic changes in the way Congress, as a party, functions. It also sought elections to the top position of the country, as also introspection to win back support of the people. 
Apart from all these burning issues, the letter also dedicates a significant portion to show it has lost the support to the younger citizens. 
It notes: 
"The erosion of support base and, in particular, losing the confidence of the youth, is a matter of serious concern. In the last two national elections, India had added 18.7 crores 1s' time voters – 10.15 crores in 2014 and 8.55 crores in 2019. The youth voted overwhelmingly for Modi and the BJP. The vote share of the BJP sharply increased from 7.84 crores in 2009 to 17.6 crores in 2014 and to 22.9 crores in 2019. In contrast, Congress lost its share of 1.23 crore of the votes polled in 2009. We have marginally crossed the 2009 numbers in the last Lok Sabha elections."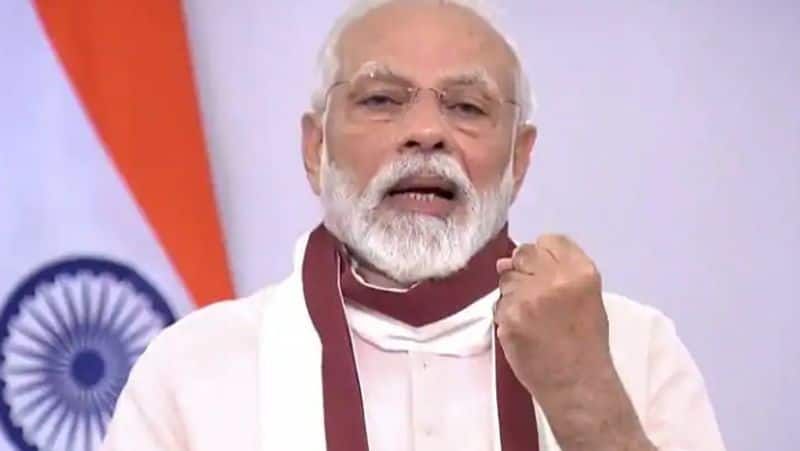 The leaders also rue the steady decline of the Congress party. 
"We have witnessed a steady decline of the Congress Party reflected in successive electoral verdicts in States and General Elections in 2014 and 2019. Reasons are manifold and need to be immediately identified. Otherwise, the Congress Party will find itself marginalized, both in the States, which is already apparent, as well as at the national level."
Focusing its lenses on how the party has not resorted to any sort of introspection, it says, "Even after 14 months of the 2019 electoral verdict, the Congress Party has not undertaken any honest introspection to analyse the reasons for its continued decline. In order to stem the decline, we have taken upon ourselves to be open and frank so that the Congress Party's future, which presently is at stake, is not jeopardized any further." 
 
Last Updated Aug 28, 2020, 6:10 PM IST