Congress has sacked Sachin Pilot as the deputy CM of Rajasthan and also as the PCC of Rajasthan
Bengaluru: The Congress party has been very anxious ever since the Sachin Pilot imbroglio has hit it. This is the last thing the Congress can afford. 
While it has sacked Pilot as the deputy CM of Rajasthan and the PCC chief, sources say that the Congress members have called him a myriad times. 
The members have dialled him frantically as many as 29 times.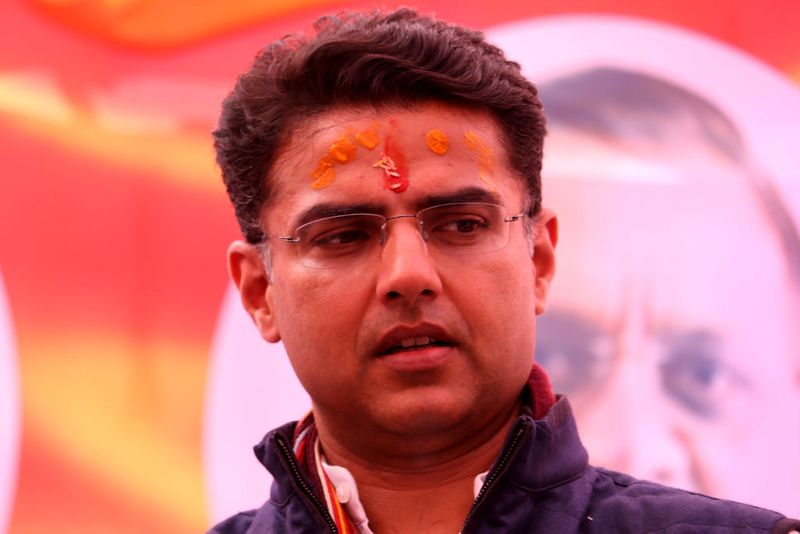 While Congress general secretary Priyanka Vadra has called him four times in the last two days, Rahul Gandhi has called him once and KC Venugopal has called him three times. Senior leader Ahmed Patel has made as many as fifteen calls to him, indicating Sonia Gandhi's desperation. Moreover, P Chidambaram has also called Pilot six times in an attempt to resolve the ongoing Rajasthan crisis, adds Republic TV.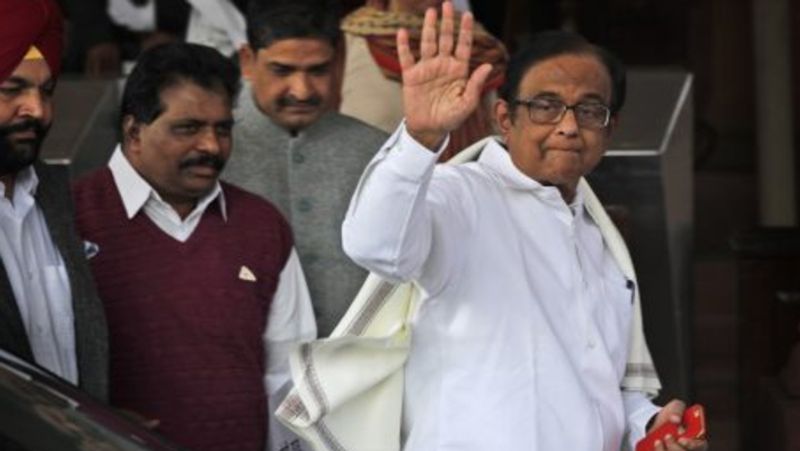 Meanwhile, the resolution passed by the Congress party in their second CLP meeting demanded disciplinary action against deputy chief minister Sachin Pilot and the rebel MLAs. Republic TV added that 104 MLAs present at the ongoing Congress Legislative Party (CLP) meeting at Fairmont Hotel in Jaipur have unanimously demanded that Sachin Pilot should be removed from the party. The numbers are disputed, and the BJP is likely to move for a floor test. Sacking Pilot, Congress accused him of falling prey to the BJP's conspiracy to topple the Rajasthan government.
Sources in the Congress party have this to say about the shift in the party: "The absence of a clear and permanent leader has done serious damage to the party which nobody is willing to acknowledge. People leaving the party is not just about their being disloyal or ambitious, it is also about the exasperation that the leadership is indifferent."
Another source says: "If it is not a platform for the future, what is the point in waiting. So, one seeks immediate rewards. The leadership has to understand the growing demoralisation among workers and take corrective measures."