Mainpat, a small village in Chhattisgarh is all set to produce temperate fruits including grapes and apples
Raipur: Mainpat in Chhattisgarh's Surguja district, which is famous across the country for its scenic beauty, will soon be making its nationwide presence also in terms of producing temperate fruits including grapes, peach, pear, apple, plum and others.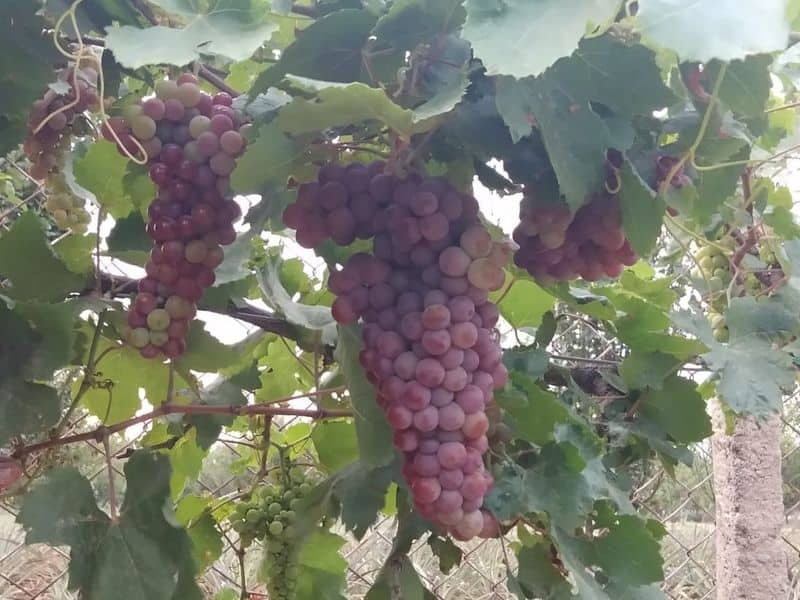 Moreover, grapes which usually disappear from markets in April and only come from cold-stores. The climatic condition of Mainpat falling under Chhattisgarh Northern Hill Zone makes harvesting of grapes here in May and June possible. Harvesting of grapes these months of the year is making its market value unique.
To make Mainpat a hub for production of temperate fruits, Potato and Temperate Fruits Research Station of Indira Gandhi Krishi Vishwavidyalaya (IGKV) has been making massive efforts for the last few years and now, motivating farmers to opt for its farming.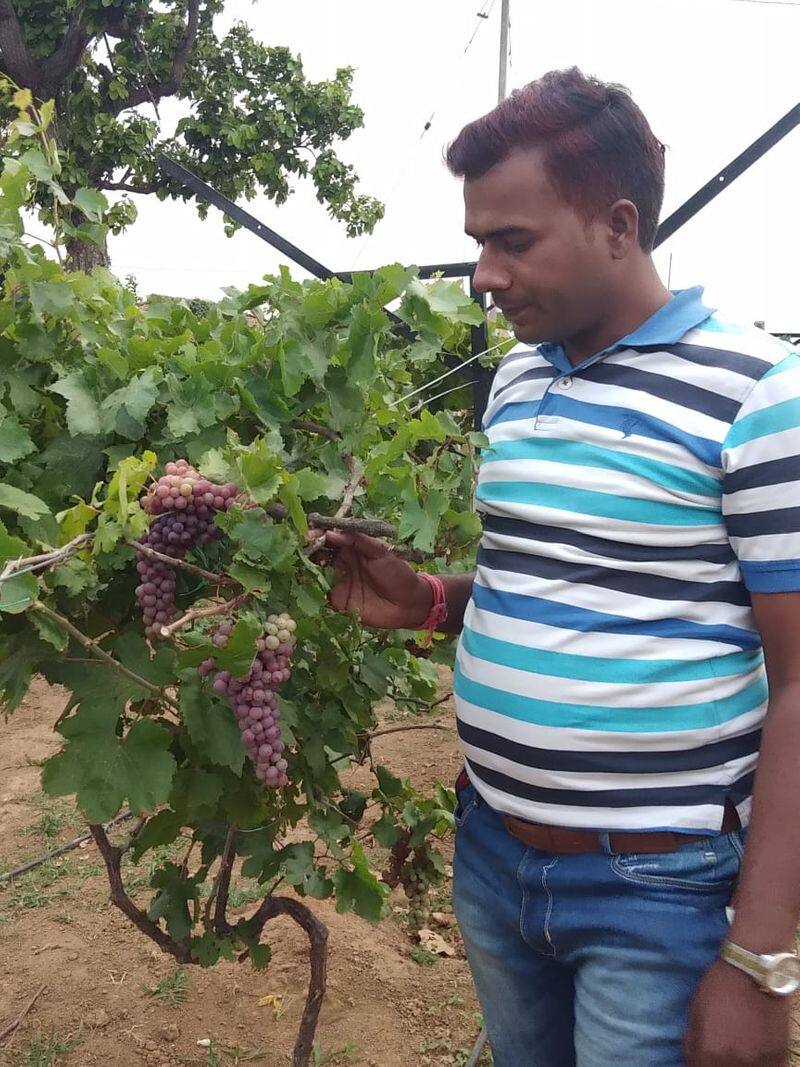 "By the motivation of IGKV vice-chancellor SK Patil, plants of temperate fruits were brought here in Mainpat from Punjab Agriculture University in Ludhiana and Agriculture University in Solan, Himachal Pradesh, and were planted in 2015 for testing purpose. The plants here (for testing) bear extraordinary results and fruiting started within two years following which cultivation of other varieties started," said PC Chaurasiya, senior scientist of Potato and Temperate Fruits Research Station, Mainpat.
The scientists further added that in the last three years, remarkable fruiting was recorded in three separate varieties of grapes including Parlett (variety with green colour fruit), Flemm Seedless (red colour) and Punjab Purple (purple) planted by the research station. The amazing findings prompted the research station to step ahead for developing planting material so that it could be distributed among local farmers here as its cultivation is going to improve their economic condition. If everything goes well, the expansion will directly be carried out on farmers' land.
"Currently, we have 500 plants in one acre and soon it will be expanded as the three-year long observation was perfect," said Chaurasiya.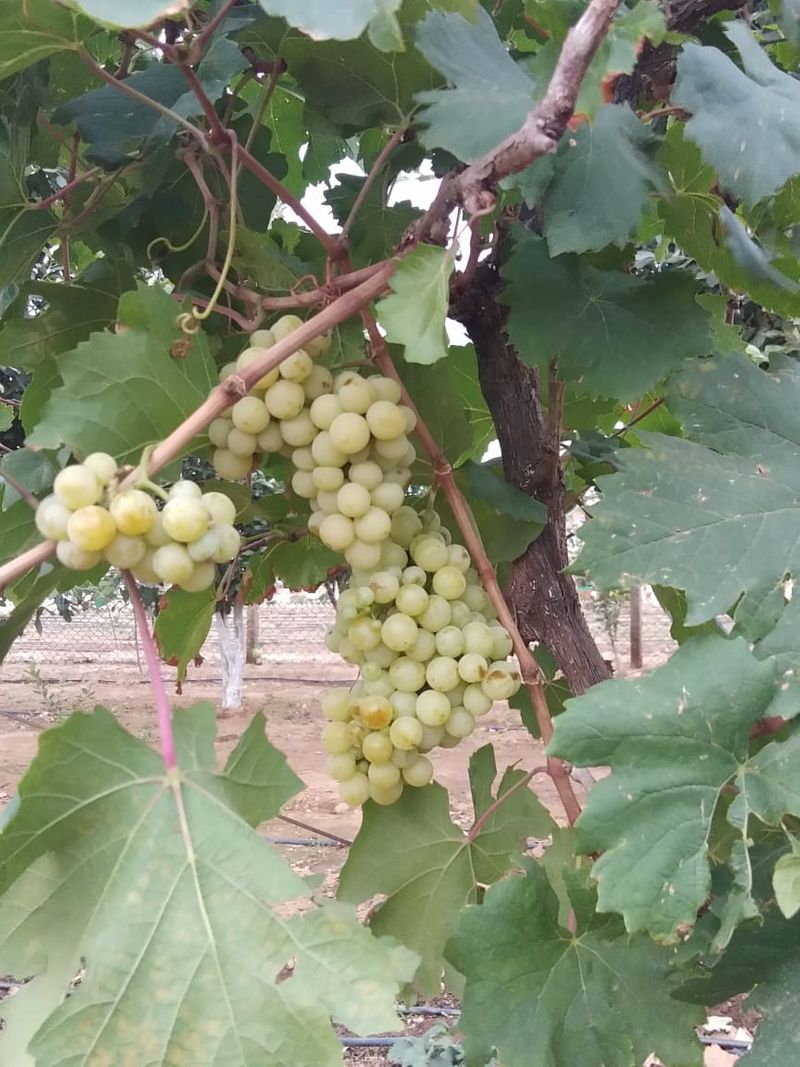 In the interest of farmers, the research station is providing 20 to 30 plants to be planted in the agriculture field, field visits and also hosting training sessions, so that farmers here could adopt farming of these fruits in place of traditional cultivation of paddy and lentils, informed Chaurasiya, adding that opting cultivation of temperate fruits will definitely strengthen their economic conditions.
The scientist further explained that around 500 grape plants could be comfortably housed in one acre of land and harvesting can be availed for around 15 years by ensuring proper management. From one acre of land, around 50 quintal of grapes can be harvested.