At a time when the whole nation has either gathered in New Delhi or watching television screens to witness Narendra Modi take oath as the country's Prime Minister, the official BJP website was hacked.
New Delhi: When the oath taking ceremony of Prime Minister Narendra Modi and his new cabinet was on-going, hackers managed to get a hold of the Bharatiya Janata Party (BJP)'s official website. 
However, within a matter of a few minutes, the website was restored. Accoding to reports, the website was hacked around 7 pm just before Prime Minister Narendra Modi was about to take oath. 
The hackers replaced multiple pages of the website with recipes of Beef dishes and also wrote a message 'Shadow_V1P3R'. The website's homepage which has a navigation bar that had been edited to replace the word BJP with the word the BEEF instead.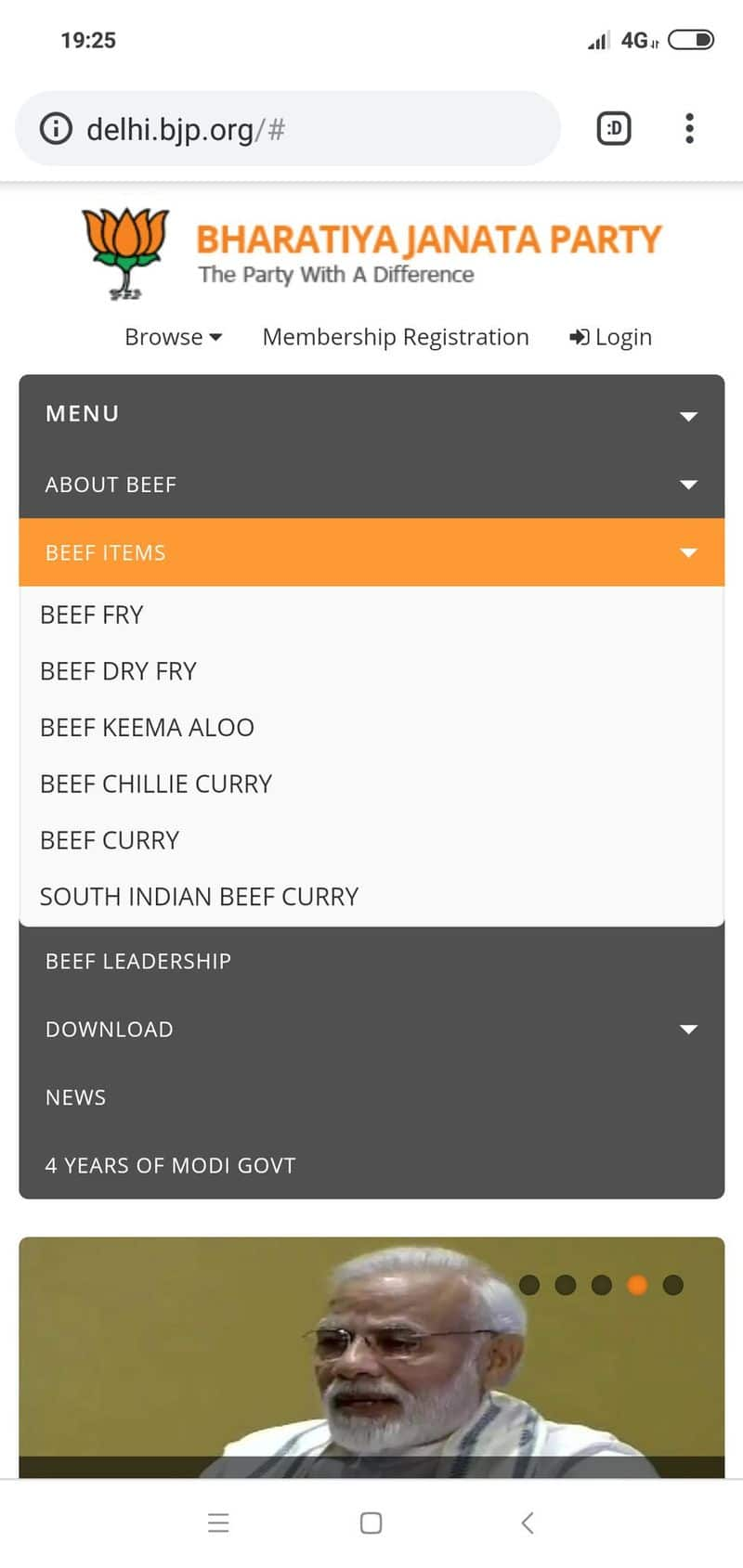 Not only were there Beef recipes on the website, but also BJP History was changed to Beef History. Interestingly, the rest of the contents of the website remain untouched.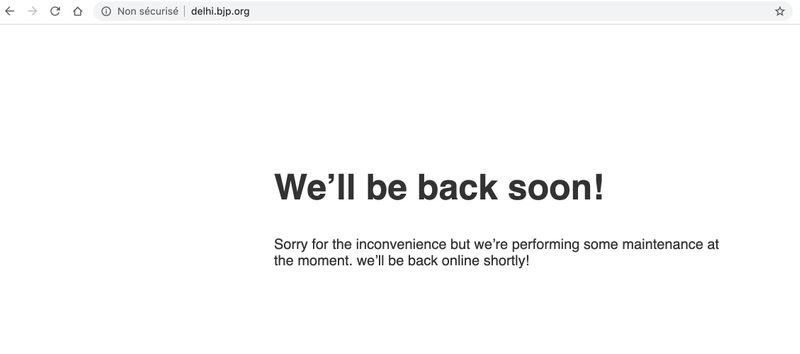 This is not the first time that such an incident has take place. The website of the BJP had been hacked earlier as well, and took a long time to get restored. 
Read Exclusive COVID-19 Coronavirus News updates, at MyNation.
Last Updated May 30, 2019, 8:43 PM IST