Karnataka Congress president DK Shivakumar, who wanted an FIR against the cop who registered an FIR against AICC chief Sonia Gandhi and also sought his suspension, now blames the cops for the Bengaluru violence
Bengaluru: Karnataka Congress president DK Shivakumar has condemned the Bengaluru violence that took place on August 12. In a presser that was held in the city, he said his party would not support anyone who is found guilty of the crime and the government should take action against them.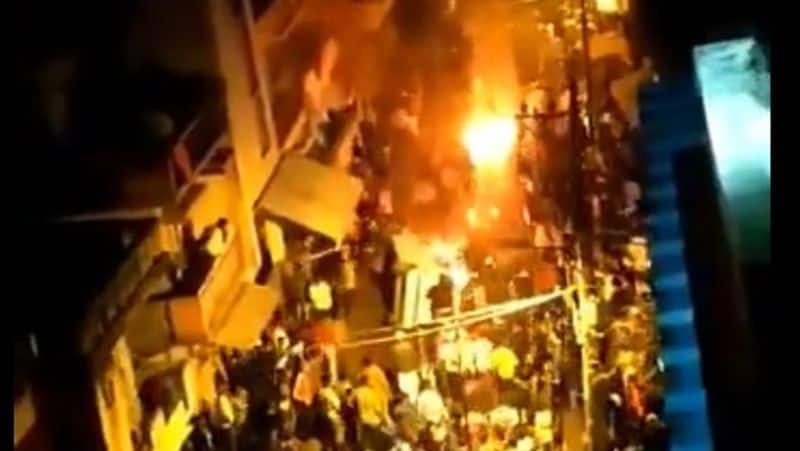 He even went on to blame the policemen for the entire fiasco. 
"DJ Halli is a very sensitive area in the city. Despite knowing this fact very well, no preventive measure was taken. The police need to take action. If they can't protect our MLA, who else will they protect. They could not protect their own police station. Who else will they protect?"
Shivakumar may have blamed the police for the hooliganism and made them the scapegoats. 
But remember! A few days ago, when an advocate filed a complaint against AICC chief Sonia Gandhi in Karnataka, it was Shivakumar who was in the vanguard of the movement against its withdrawal. Well, that is not the end! 
The senior Congress leader even wanted the police officer who registered the FIR to be suspended and FIR be lodged against him! 
"We hereby demand your good self to withdraw the said FIR and to suspend the said police officer immediately. We also urge you to register an FIR against the said police officer for misusing the process of law in the interest of justice and equality," DK Shivakumar had said in the letter.
A BJP activist has filed a complaint against Smt.Sonia Gandhi with a political motive based on false information.

Have written to CM @BSYBJP demanding withdrawal of the FIR

I also urge him to register a FIR against the police officer for misusing process of law & to suspend him pic.twitter.com/oWpqyFVI4Y

— DK Shivakumar (@DKShivakumar) May 21, 2020
He had also gone on to say that the FIR was a blatant misuse of the process of law with an intention to snub the right to healthy criticism.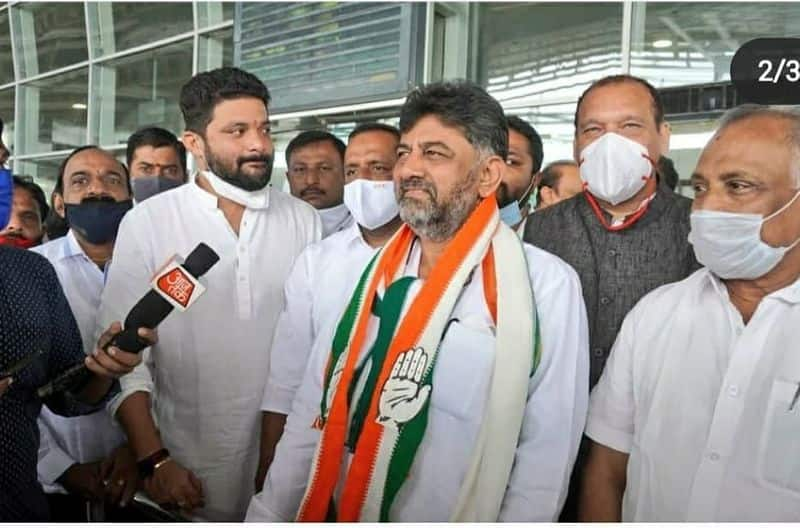 With such contradictory behaviour being exhibited by the Congressman, it remains as to how the public would take it. 
Till now, 58 policemen have been injured in the melee. An SDPI activist, Muzamil Pasha, has been arrested. 
 
Read Exclusive COVID-19 Coronavirus News updates, at MyNation.
Last Updated Aug 12, 2020, 3:39 PM IST