Several celebrities have joined hands as Prime Minister gives a clarion call to take precautionary measures to mitigate the spread of the coronavirus

Bengaluru: Early this morning (October 8), Prime Minister Narendra Modi put out a tweet, urging the people to take precautionary measures like maintaining social distancing, washing hands frequently, wearing a mask among others to curb the spread of the dreaded coronavirus. 
Let us #Unite2FightCorona!

Let us always remember:

Wear a mask.

Wash hands.

Follow social distancing.

Practice 'Do Gaj Ki Doori.'

Together, we will succeed.

Together, we will win against COVID-19. pic.twitter.com/x5bymQpqjx

— Narendra Modi (@narendramodi) October 8, 2020
The exhortation by the Prime Minister has worked well, with several celebrities heeding his call. 
Bhaiyo, beheno aur mitron
In difficult times mein, only do three things:
6ft ka distance, mask peheno & wash & sanitise ur hands.
Let's implement PM Modi's - Jan andolan against covid
Come on buck up india!
Jai hind!! @narendramodi @pmoindia @MIB_india #UniteToFightCorona

— Salman Khan (@BeingSalmanKhan) October 8, 2020
There were several others like actress kriti Kharbhanda who have devised 3 mantras to remain safe. 
My 3 mantras to make India safe : Wear my mask, wash my hands, social distancing.
Let's join PM's Jan Andolan against Covid. https://t.co/nk3tlpnG31

— kriti kharbanda (@kriti_official) October 8, 2020
Actress Kriti Sanon too was not left far behind. 
We need to fight this together!
I support our PM's Jan Andolan against Covid!
Do gaj ki doori, Mask hai zaroori! 😷
Please wash your hands frequently and maintain social distancing. #Unite2FightCorona 🙏🏻💪🏻@narendramodi https://t.co/DuVhdLnXLW

— Kriti Sanon (@kritisanon) October 8, 2020
Playback singer Benny Dayal too joined in. 
Indian playback singer @Benny_Dayal urges people to become a part of the 'Jan Aandolan started by PM @narendramodi against COVID-19'#Unite2FightCorona pic.twitter.com/nRi90YqCI7

— DD News (@DDNewslive) October 8, 2020
The coronavirus pandemic has brought the world to a screeching halt. Several have died, while several others are infected. While the world ferrets for a vaccine, the best available options to mitigate the spread of the virus are to wash hands frequently, cover the nose and mouth with a mask, and most importantly, follow social distancing.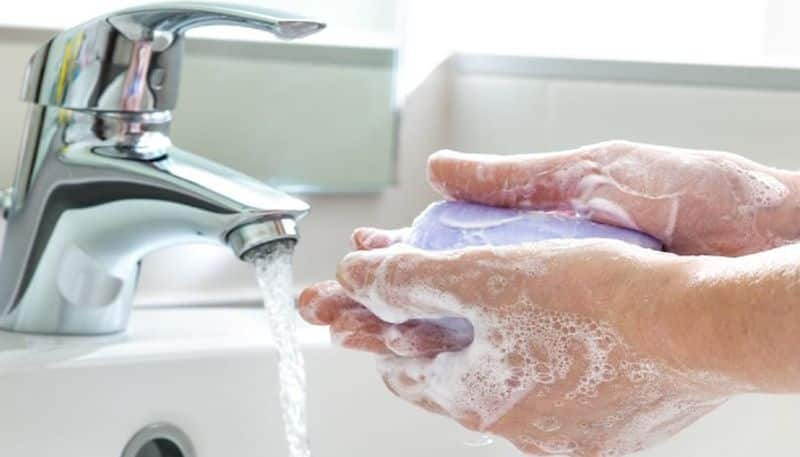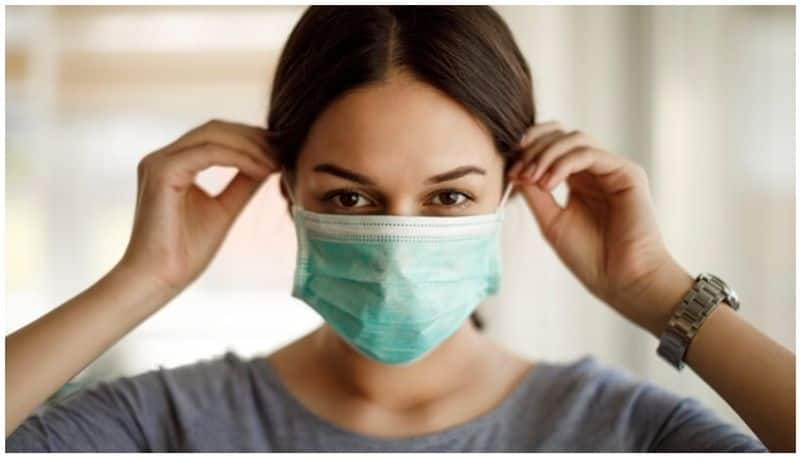 By following these simple things, one can go a long way in keeping the society safe. 
The virus spreads from person to person who are in close proximity with each other. It is every important to note and understand that droplets from an infected person may get themselves housed in the mouths and noses of those who come in close contact, when the infected person coughs or sneezes, eventually, gaining an entry into the lungs of the person. 
It is further interesting to note that the virus can also spread from contact with infected surfaces or objects. 
If a person comes in contact with a surface that has the virus on it, and when he touches his own nose or mouth, there is a high probability that the virus enters the body of that person. 
This is precisely why precautions have to be taken and keep the society safe. 
After all, isn't prevention better than cure?